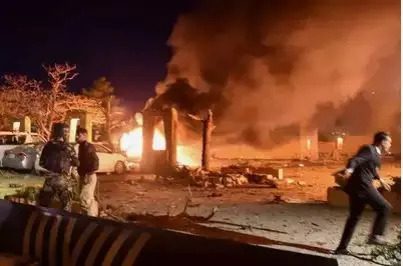 Pakistan: On Tuesday, a powerful magnetic explosive connected to a car in Khuzdar town killed two of its residents and injured seven others.
The young son of Khuzdar journalist for Dawn Abdul Wahid Shahwani was among the dead. The other victim was businessman Haji Amanullah, whose vehicle was targeted.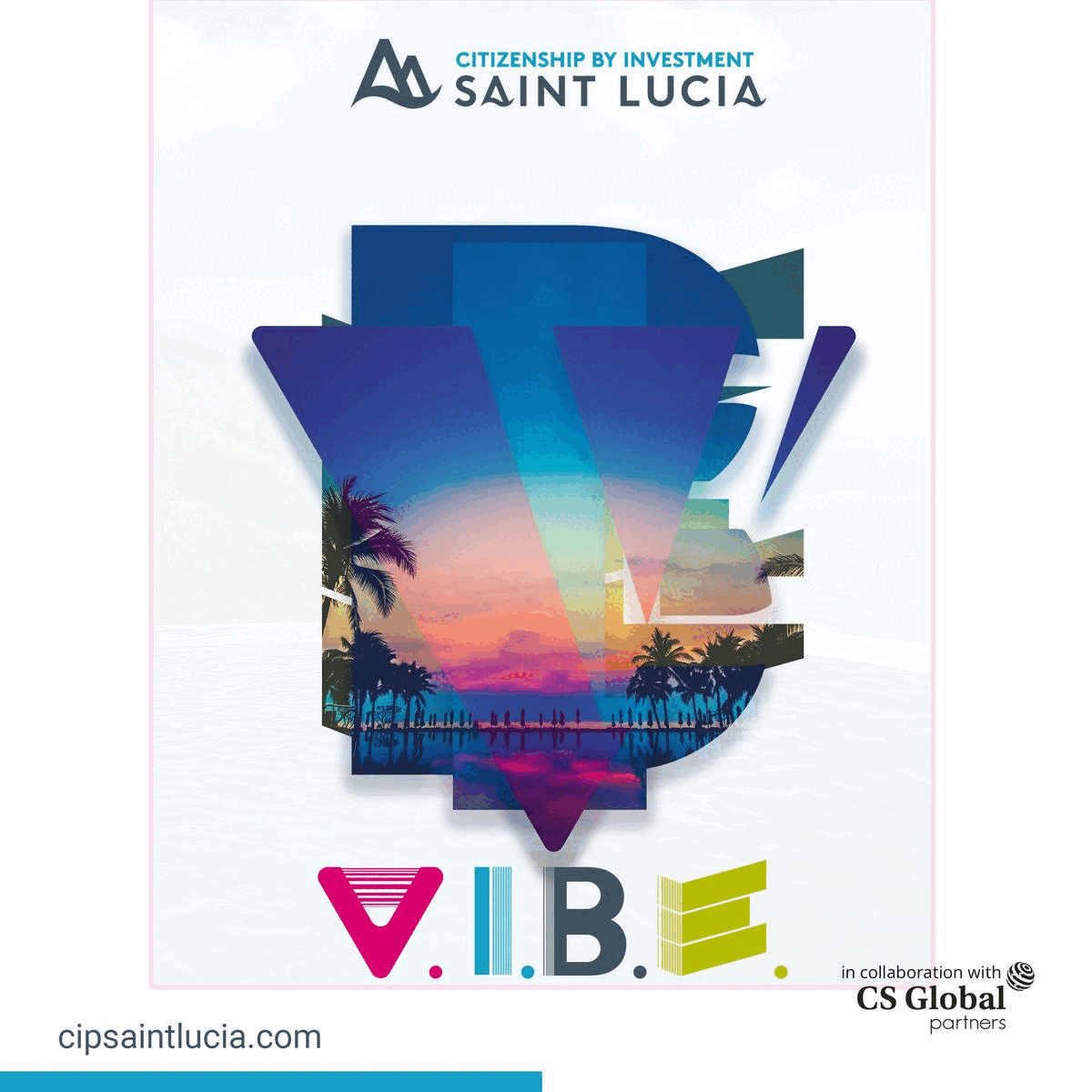 Authorities said that the vehicle's homemade remote-controlled explosive device exploded as it approached Agha Sultan Ibrahim Chowk in the Do Talwar neighbourhood. The powerful explosion broke the windows of several nearby stores and structures.
The merchant and Shahwani's son, Naveed Shahwani, 22, were confirmed to be among the dead by Khuzdar Deputy Commissioner Ilyas Kibzai. In the automobile, they were both seated.
Rapidly arriving police and Frontier Corps officers transported the injured and deceased to the Khuzdar district hospital.
We have received two bodies and seven injured," hospital officials reported, adding that the deceased suffered fatal injuries. Because at least three of the injured needed medical attention in Quetta.
Naveed Shahwani just received his diploma from the Lasbela University of Agriculture, Water, and Marine Sciences in time for the convocation. He filled one of the roles.
Shahwani worked for Haji Amanullah, a well-known businessman in Khuzdar who owns a business that installs solar panels.
Among those injured were Abdullah Zehri, Ali Ahmed, Shahzeb Ahmed, Sharifuddin, Mumtaz Ahmed, Imran Khan, and Mohammad Hanif.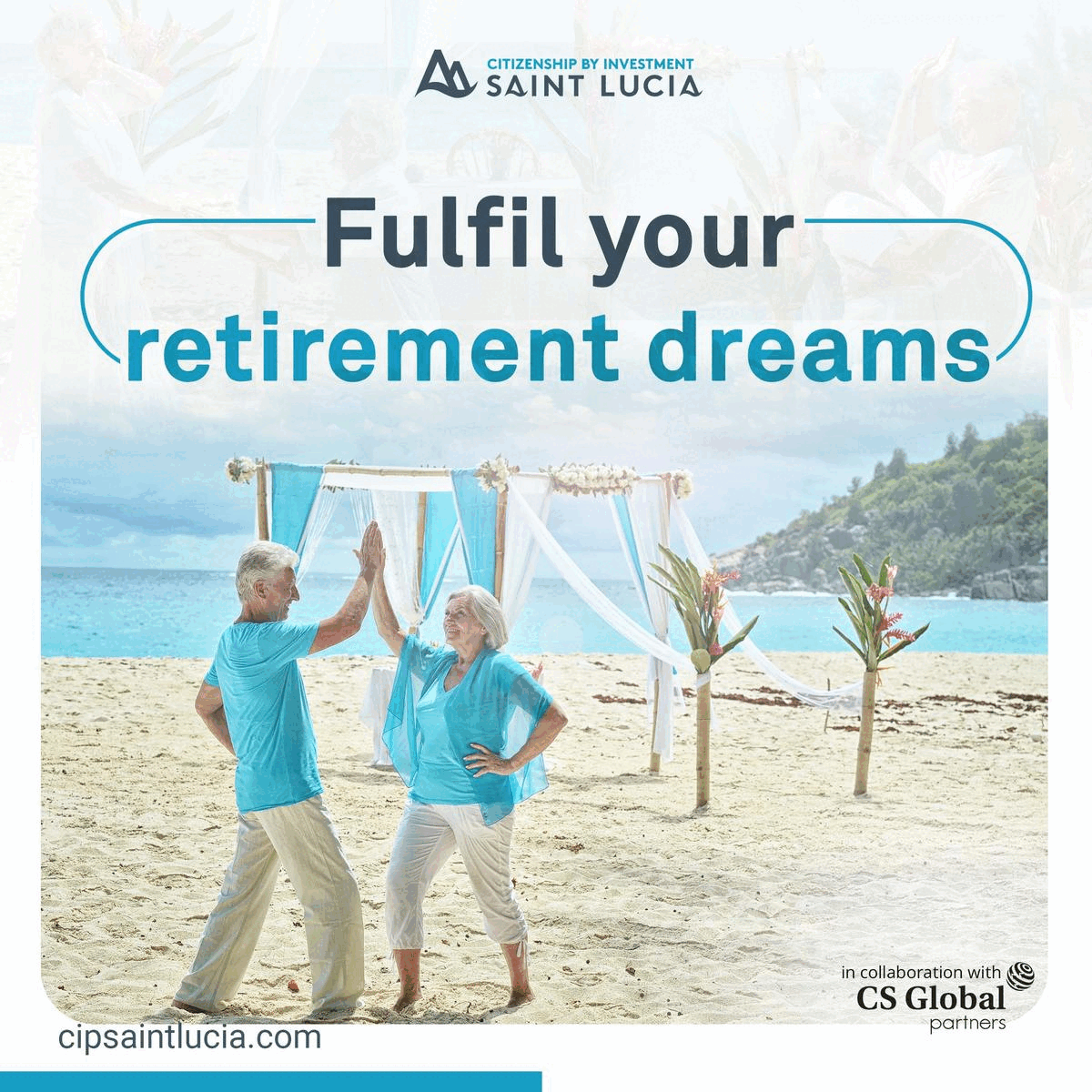 Security personnel have launched a search operation in and around the town of Khuzdar to find the culprits. No specific individual or organisation was immediately blamed for the blast.
Both Balochistan's Chief Minister Abdul Qudoos Bizenjo and Interior Minister Mir Ziaullah Langove strongly condemned the bombing and expressed sorrow over the casualties and injuries.
They expressed their sorrow over the death of Abdul Wahid Shahwani's son in separate comments and their commitment to rapidly bringing those responsible for the explosion to justice.
Since the government's negotiations with the Tehreek-i-Taliban Pakistan ceased in November, the unlawful group has increased its attacks, mostly focusing on the police in KP and the regions bordering Afghanistan. The rebels in Balochistan have also boosted their violent manner.