The Baloch politician who was detained by police on suspicion of killing three people and kidnapping six members of the local tribe in Barkhan has been released on bail.
When the police accused the political leader, he had already rejected the accusations. For bail, Baloch Minister Sardar Abdul Rahman Khetran was required to post surety bonds of Rs. 500,000 in each case.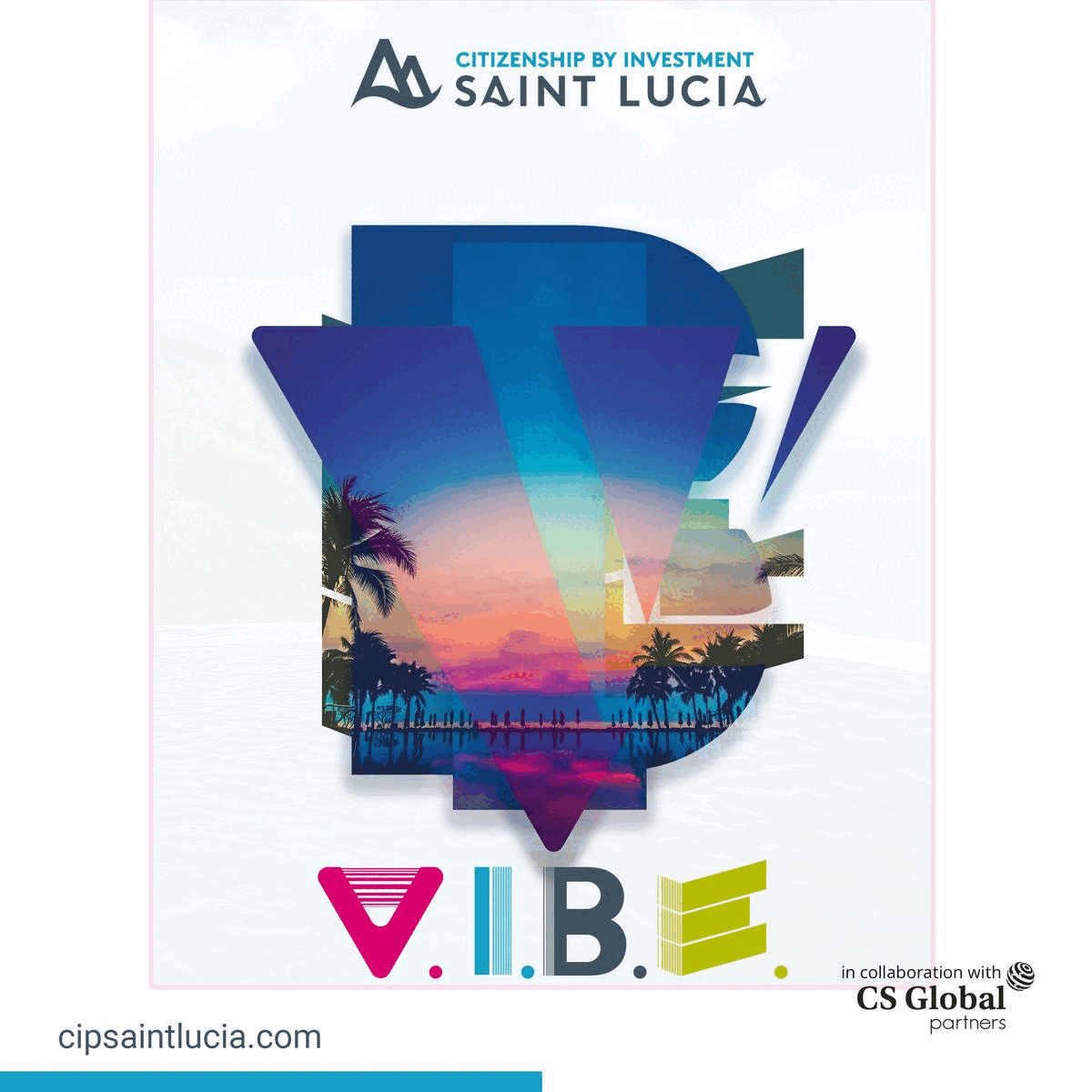 On Friday, the judge of the Rakhni Sessions Court granted Minister Sardar Abdul Rahman Khetran's request for release. The minister was given bail the following day, on March 11, by Quetta jail officials.
Many Khetran tribe members were waiting outside the Central Prison to welcome the minister after he was released on bail.
According to sources, the minister was detained for more than a week before being granted release on March 11 after the police discovered three bodies at the politician's home on February 25.
The politician was taken into custody. One of the victims was featured in a popular social media video in February, which went viral days before the tragedy.
The woman said in the video that politician Sardar Abdul Rahman Khetran kidnapped her and her children. She also pleaded with the locals to assist them in escaping Khetran's hold on them. Khan Muhammad Marri, a Kohlu resident and member of the local tribe, claimed that the deceased was his wife and kids shortly after the video went viral online.
According to the findings of the autopsy, one of the victims was severely raped, tormented, and beaten by the perpetrator. The female victim, aged 17 to 18, received three blows to the head. Her attacker also disfigured her neck and face. According to reports, the perpetrator did this to conceal the girls' identity.
Meanwhile, the accusation of kidnapping and murder was refuted by Minister Sardar Abdul Rahman Khetran. He asserts that the allegations are an effort to tarnish his name and political career.