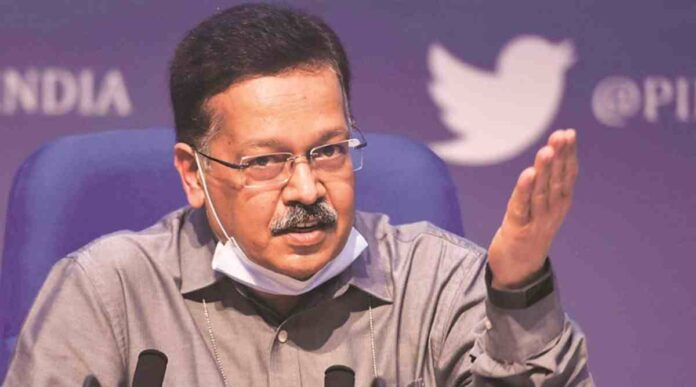 For the first time, according to Union Health Secretary Rajesh Bhushan, India performed more than 15,000 organ transplants last year, a 27% annual increase, as reported by IANS.
Bhushan stated: "There is a fast resurgence in the transplant activities post Covid and for the first time, India has achieved more than 15,000 transplants in a year
" Bhushan was speaking at the National Organ and Tissue Transplant Organization (NOTTO) Scientific Dialogue 2023, which was hosted by the Health Ministry here (2022). In addition to this, the number of transplants increased by 27% annually.
He emphasised three key areas: programmatic reorganisation, communication strategy, and professional skill development.
According to Bhushan, "India has a growing elderly population and it is crucial to update our communication and awareness strategy in order to encourage potential organ donors to come forward and provide quality of life for them."
He added that in addition to training programmes, widespread publicity and awareness raising efforts might be undertaken by involving local stakeholders and NGOs in addition to print and electronic media.
"Transplants continue to be a specialised service available only at a few facilities, despite having over 640 medical hospitals and colleges. The number of facilities doing surgery and organ transplants needs to be increased.
Our physical infrastructure must therefore be used to its fullest in order to increase operations and transplants throughout the nation, coupled with healthcare workers' training and sensitization, as per Bhushan.
Notto Director Rajneesh Sehai, Medical Superintendent of Safdarjung Hospital Dr. BL Sherwal, senior Ministry officials, specialists from the medical community, healthcare workers, and industry leaders were present at the ceremony.