On Tuesday, March 14, 2023, four cruise ships arrived in Port Castries, Saint Lucia. The name of these giant vessels was Sirena, Silver Dawn, Costa Pacifica and Voyager of the seas.
Deputy Prime Minister and Minister of Tourism of Saint Lucia Ernest Hilaire greeted thousands of tourists from different countries who arrived on cruise ships to explore the island.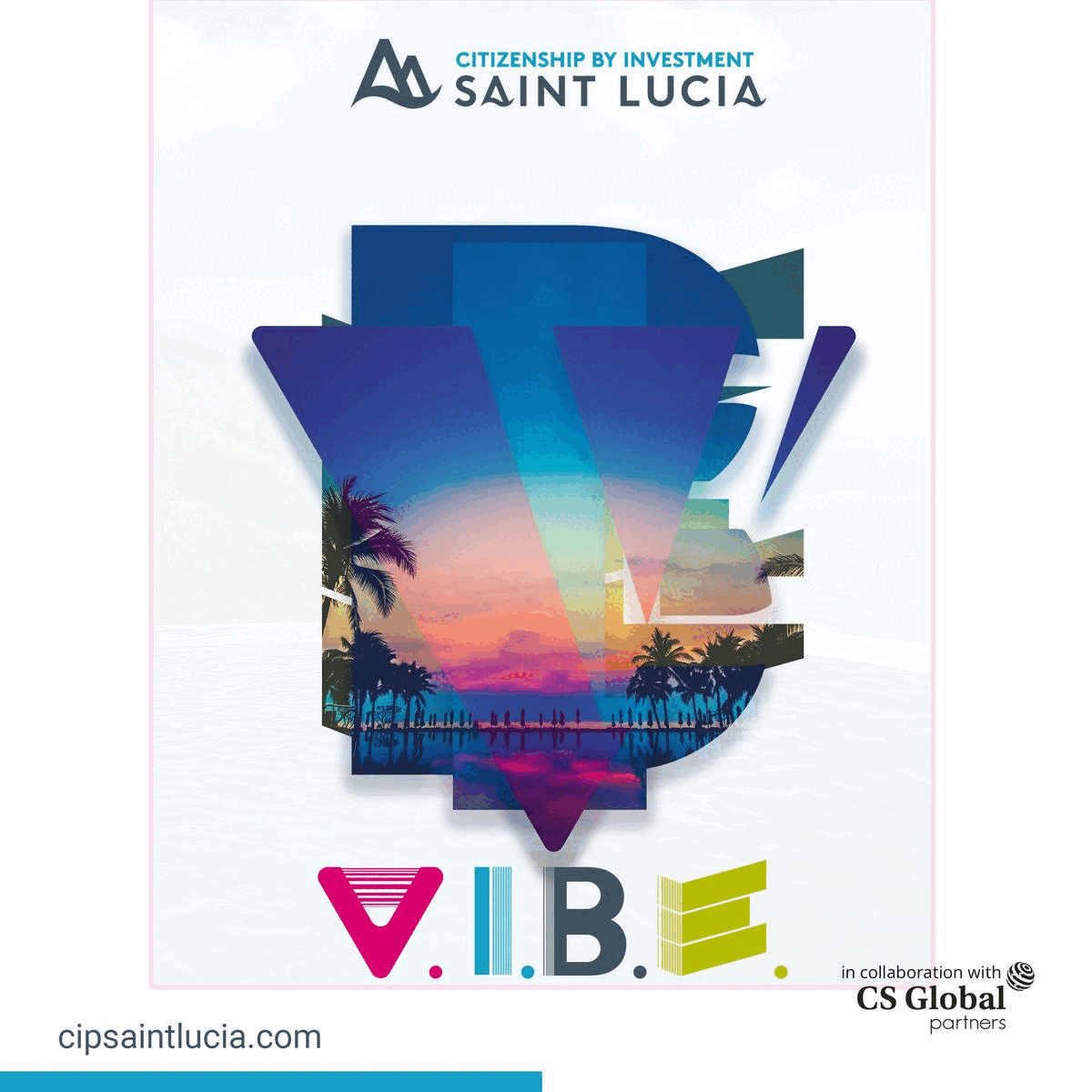 Minister Hilaire also posted pictures of the cruise ships and the Morne Lookout Point on social media. He added that the Views from the Morne Lookout Point are truly remarkable and seem like a new experience no matter how many times you watch it.
Also, he expressed his gratitude and claimed that four cruise ships had arrived in Port Castries today. The vessel will allow hundreds of foreign visitors to explore pigeon island. The visitors would have learned more about their island and had access to all of Saint Lucia's tourist attractions.
As numerous people will go through the streets of Castries, many will have taken excursions of the various towns. Take in the views, the deputy prime minister stated. Also, the Saint Lucia Air and Sea Ports Authority disclosed the cruise ship schedule for this week of March 13 to March 17, 2023.
On March 15, 2023, five Cruise ships arrived at the port of Castries carrying worldwide visitors to pigeon island. The country welcomed thousands of passengers with traditional folk dance and music. These giant vessels' names were Wind Surf, Sea Dream 1, Le Dumont D'Urville, Sea Cloud 11 and Sea Cloud.
On March 14, four other Cruise ships arrived at Port Castries. As always, the Tourism Ministry of Saint Lucia welcomed the passengers who arrived at the island through these vessels to visit the island's specialities like beaches, shores and piton mountains. Voyager of the Seas, Silver Dawn Sirena and Costa Pacifica carry numerous visitors to the island.
On March 15, the newly built Arvia is set to anchor at the shores of Saint Lucia. Tomorrow, March 16, two cruise ships are anticipated to reach the island. The name of the vessels are Vision of the Seas and Seven Seas Splendor.