Castries, Saint Lucia: On March 9, 2023, Ernest Hilaire, deputy prime minister and minister for tourism, investment, creative industries, culture, and information, attended a meeting with representatives from every company operating in the Rodney Bay neighbourhood and at the Rodney Bay Marina.
An official from the tourism ministry and officials from the Saint Lucia Tourist Authority attended the meeting. The primary objective of this meeting was to discuss important issues affecting the neighbourhood and the attendees' businesses.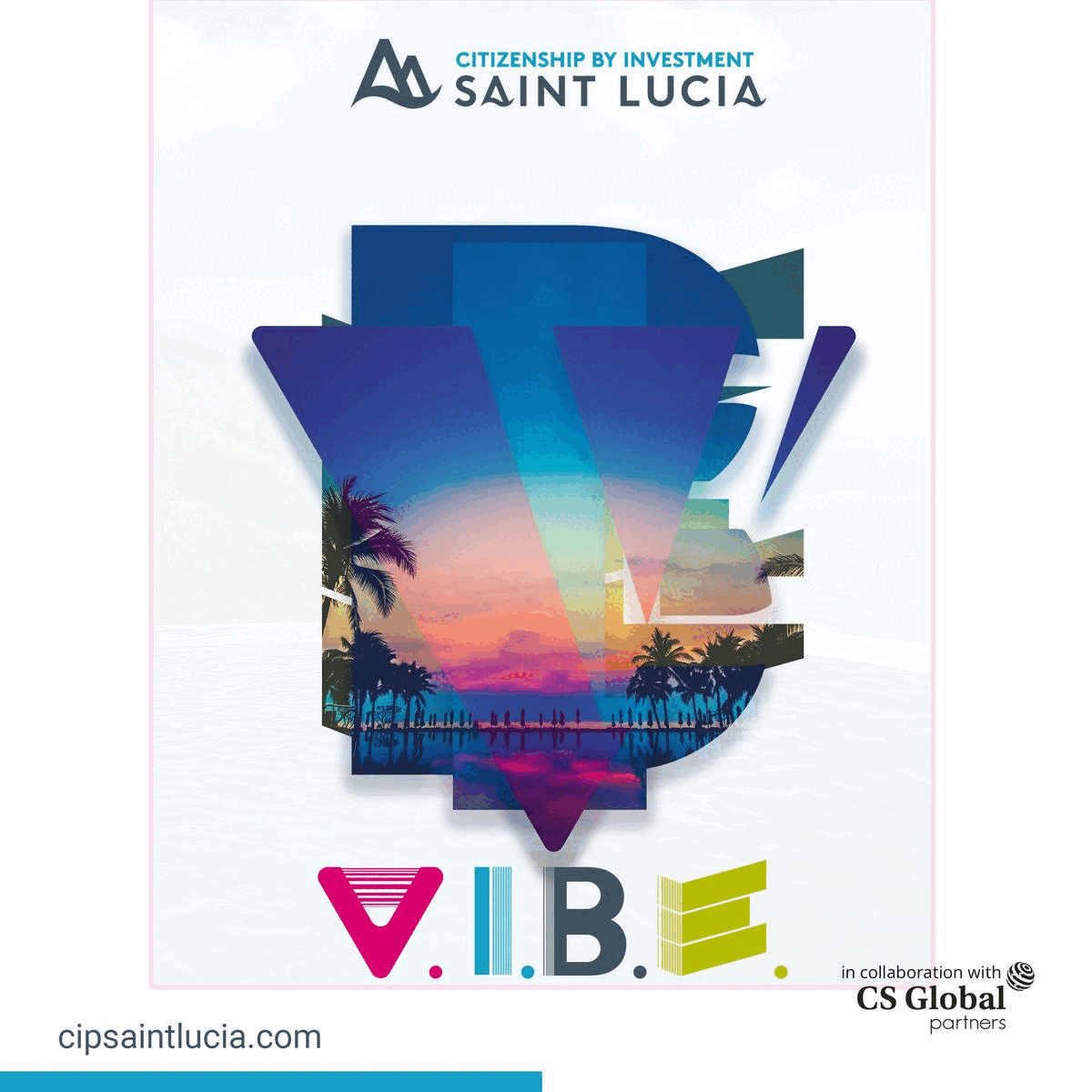 During the meeting, the deputy PM noted that the Ministry of Tourism, while meeting with the Saint Lucia Tourism Authority, they also had a meeting with all the businesses within the Rodney Bay region and the Rodney Bay Marina. He posted glimpses of this gathering on his Facebook page.
Minister Hilaire emphasizes that the conference included a useful discussion about how to support the Rodney Bay region's local businesses and create significant growth opportunities.
The purpose of this conference was to collect feedback from the companies and ask for suggestions in order to enhance the development in the target regions.
A brief discussion was also conducted regarding some of the difficulties they encounter, how to handle them, and potential areas for growth. The conversations were helpful and pinpointed the regions where improvement is necessary.
Ernest Hilaire, the deputy PM of Saint Lucia, praised the individuals gathered and recognized it as a successful meeting. He offered them his entire support and said that both Saint Lucians and visitors would gain from the outcomes of the forum.
The goal of the meeting was to identify obstacles to the entities' activities as well as potential solutions and actions that could help the Rodney Bay region become even better.
Ernest Hilaire, The deputy PM of Saint Lucia, is working 24×7 to secure the welfare of the nation and its citizens. He organized this gathering and events to directly have a conversation with the island's populace so that the government could effectively solve their problems.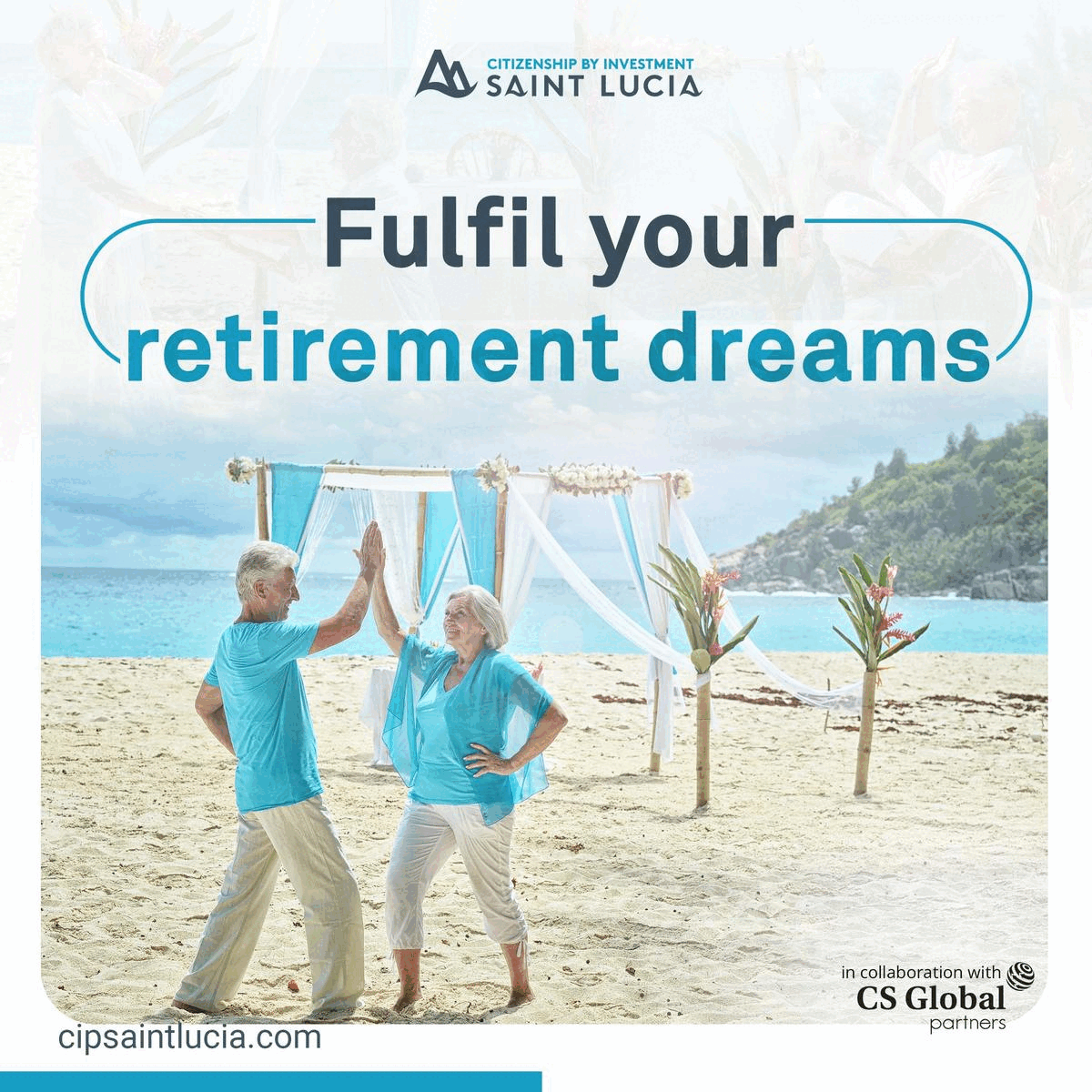 The Young Economy Agency had previously been revealed at the Finance Administrative Center by Deputy Prime Minister Ernest Hilaire. Through this project, young entrepreneurs across 238 square miles will have a dedicated location to develop their hobbies into profitable businesses.