The Director-General of the World Health Organisation – Tedros Adhanom Ghebreyesus, informed that the international health agency provided a donation of 20 all-terrain ambulances to Ukraine. The donation was handed over to the – Ministry of Health of Ukraine today on, Sunday, May 8, 2022.
Dr Tedros providing the information and further speaking on the deteriorating health situation in the war-hit country of Europe, asserted, "To support emergency health needs in Ukraine, I was pleased to hand over to WHO's donation of 20 all-terrain ambulances to the Ministry of Health of Ukraine Deputy Minister Iryna Mykychak, along with generators and blood refrigerators to hospitals wherever they are needed".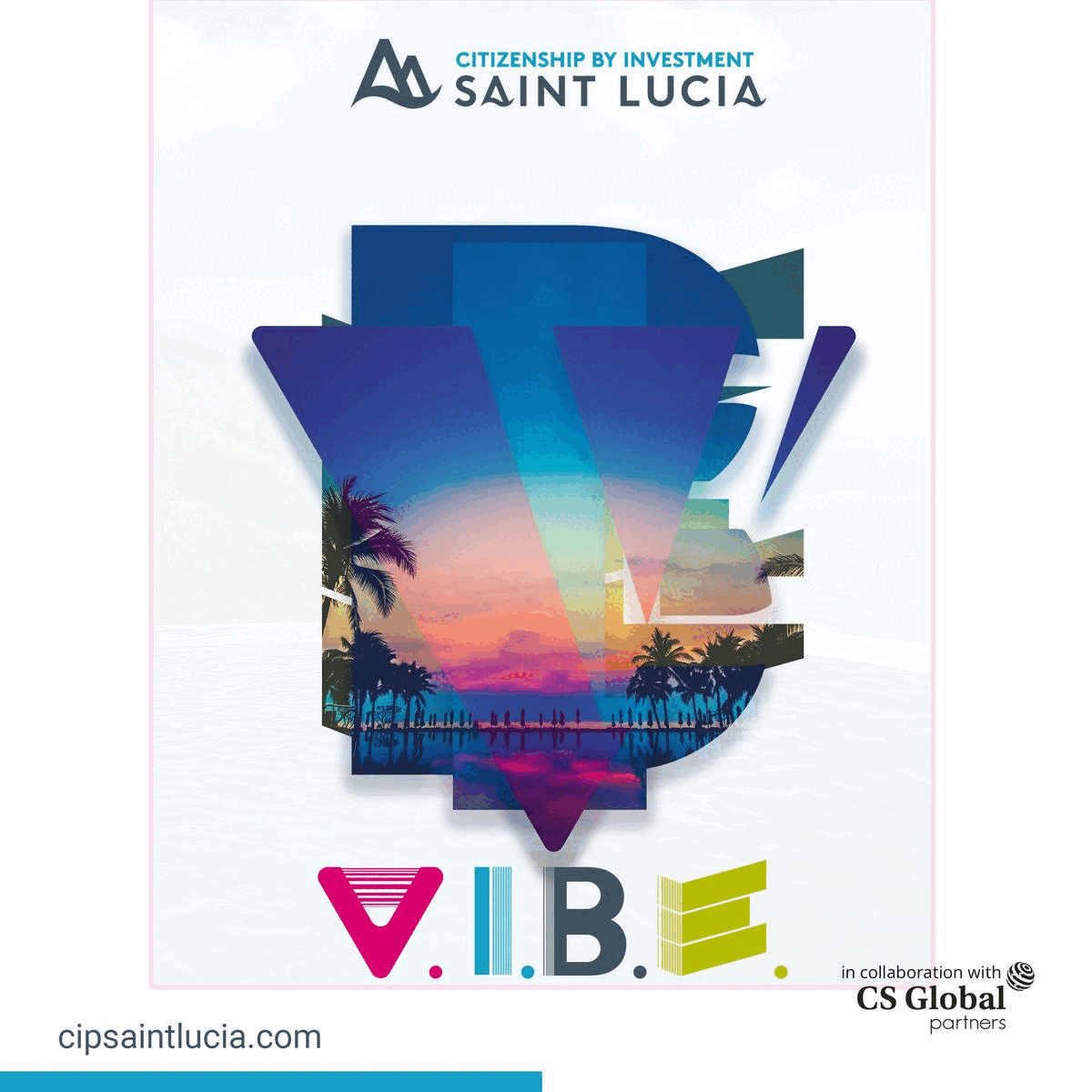 He also met with the First Deputy Minister of Foreign Affairs of Ukraine – Emine Dzheppar, and held discussions on the areas of aid required in the health sector of the country.
"Met with Emine Dzheppar – Ukraine's First Deputy Foreign Minister, to discuss the urgent need to access besieged areas to provide lifesaving support, particularly where water & food supplies are disrupted. We also discussed the needs of those who fled to neighbouring countries", tweets Dr Tedros.
The Director-General of WHO also met with Ukraine's Prime Minister, Denys Shmyhal, and talked about the current health condition of the country.
"I met Ukraine Prime Minister Denys Shmyhal. We are concerned about the health situation in the country and how WHO can best support the Minister of Health of Ukraine to deliver care in conflict areas, as well as to sustain care for those who need it. I also provided reassurance to him that WHO stands with the people in Ukraine", Dr Tedros.
Not only this but the Director-General of WHO is continuously calling on the Russian Federation to end the war as soon as possible. The statement comes from the increasing civilian casualties and increasing migrating numbers of Ukraine nationals.