The phones as the design get thinner, the battery life shrinks. The iPhone 12 family is no different, including 12 Mini, 12 Pro, and 12 Pro Max, and on intense days with lots of typing, FaceTimes, and some gaming, it makes battery percentage drop. And that is where the $99 MegaSafe Battery Pack comes in.
This battery pack contains snaps and magnets to back the iPhone. It is still on testing face how much power it can be delivered. The pack will extend the battery life of your iPhone 12 Mini, 12, 12 Pro, or 12 Pro Max. Once attached it immediately starts charging and deeply integrates with iOS to let see battery levels easily.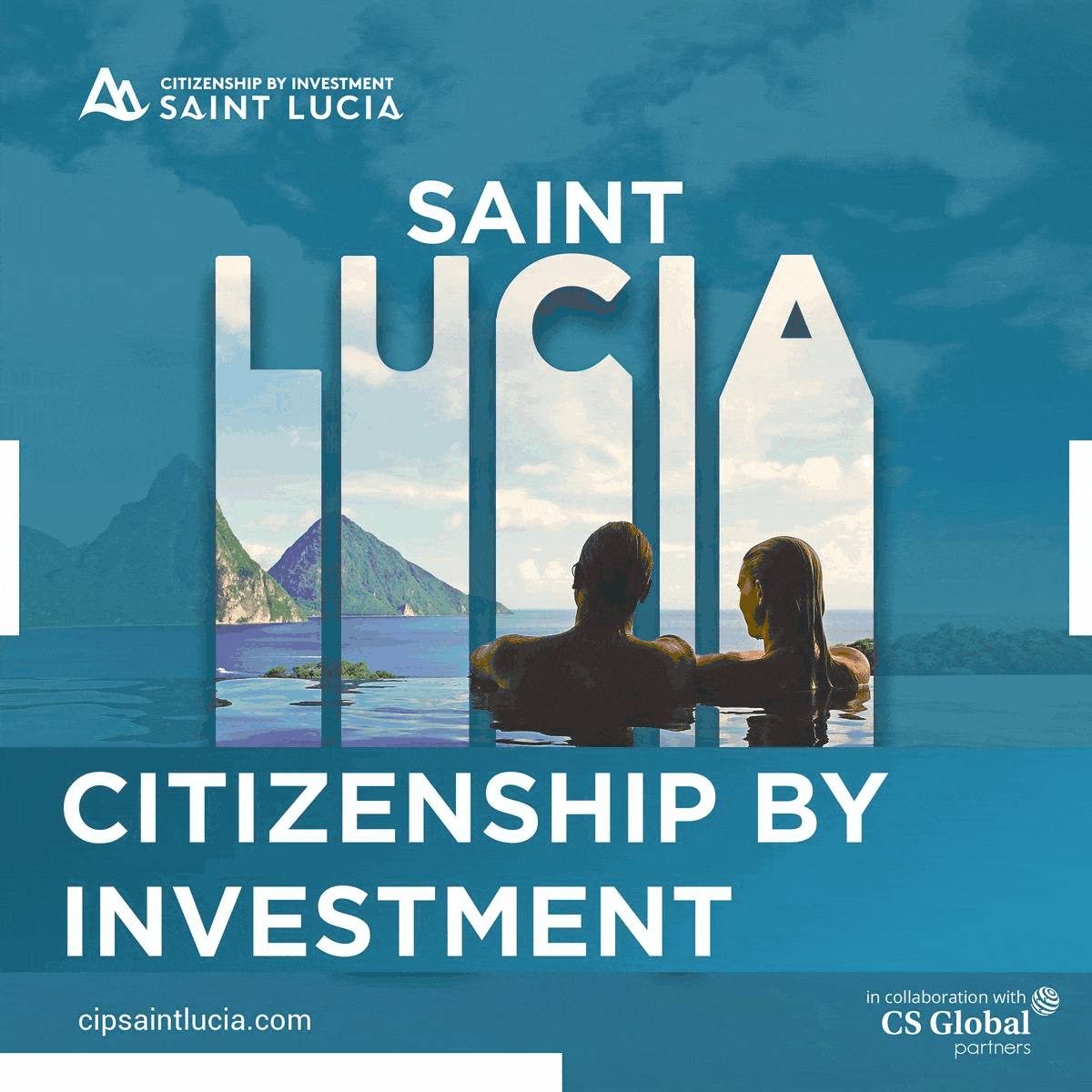 The magnet provides a fairly strong connection that users haven't been able to knock off by sliding in and out of skinny jeans and by waving phones around or by sliding. Users still wear skinny jeans, and the phone will still fit the pocket with MegaSafe Battery Pack attached.
The MagSafe Battery Pack snaps to the back of the iPhone, while all the previous Apple-made battery solutions wrap around the device in the form of a case. The iPhone 12 is less bulky than third-party battery cases but still delivers a hump on the back. Apple has also not used their signature soft silicone material for hard plastic. It is not made of soft plastic.
It comes in just one color, white in classic Apple fashion, and is centered at the top features a gray Apple logo. It replaces the covered Apple logo on the back of the iPhone and snaps to the back with relative ease. It has some wiggle room on either side on iPhone 12 or iPhone 12 Pro, and with iPhone 12 Mini, it matches up to the edges of the phone perfectly. The MagSafe Battery Pack weighs in at 113 grams and is about 11-millimeters thick. If the MagSafe Case on the iPhone or the MagSafe Battery Pack is attached to the iPhone 12, any other accessory cannot be attached.
The bottom features a lightning port and a single LED indicator that lets the user know when the phone is charging. A lightning cable included in the box is not there though users will need to charge the battery pack. The on-screen UX element is triggered by attaching the MagSafe Battery Pack to the iPhone 12. In the top-right corner of the iOS, the battery indicator will glow green when it starts to receive power. It will begin to charge the iPhone and keep it as close to 100% as possible. When the iPhone 12 is plugged into power, it will charge the MagSafe Battery Pack through reverse wireless charging.