This week the punishing heat wave that baked the Western US has intensified fears that the region is heading into another severe wildfire season. Resident and emergency officials still in a state of recovery from last year's historic blazes. Worsening drought and record high temperatures have parched vast tracts of grasses, timber, and brush, leaving an abundance of potential fuels for the flames to consume. In some places, vegetation has dried out faster than usual after early snowmelt and months with little precipitation. This week the triple-digit heat has only made the problem worst.
According to Lenya N. Quinn-Davidson with the University of California Cooperative Extension, a fire adviser, "We're going into fire season with fuels that are already much drier than we'd expect at this time of year. Everything is kind of primed. If we get those ignitions, everything will be ready to burn easily."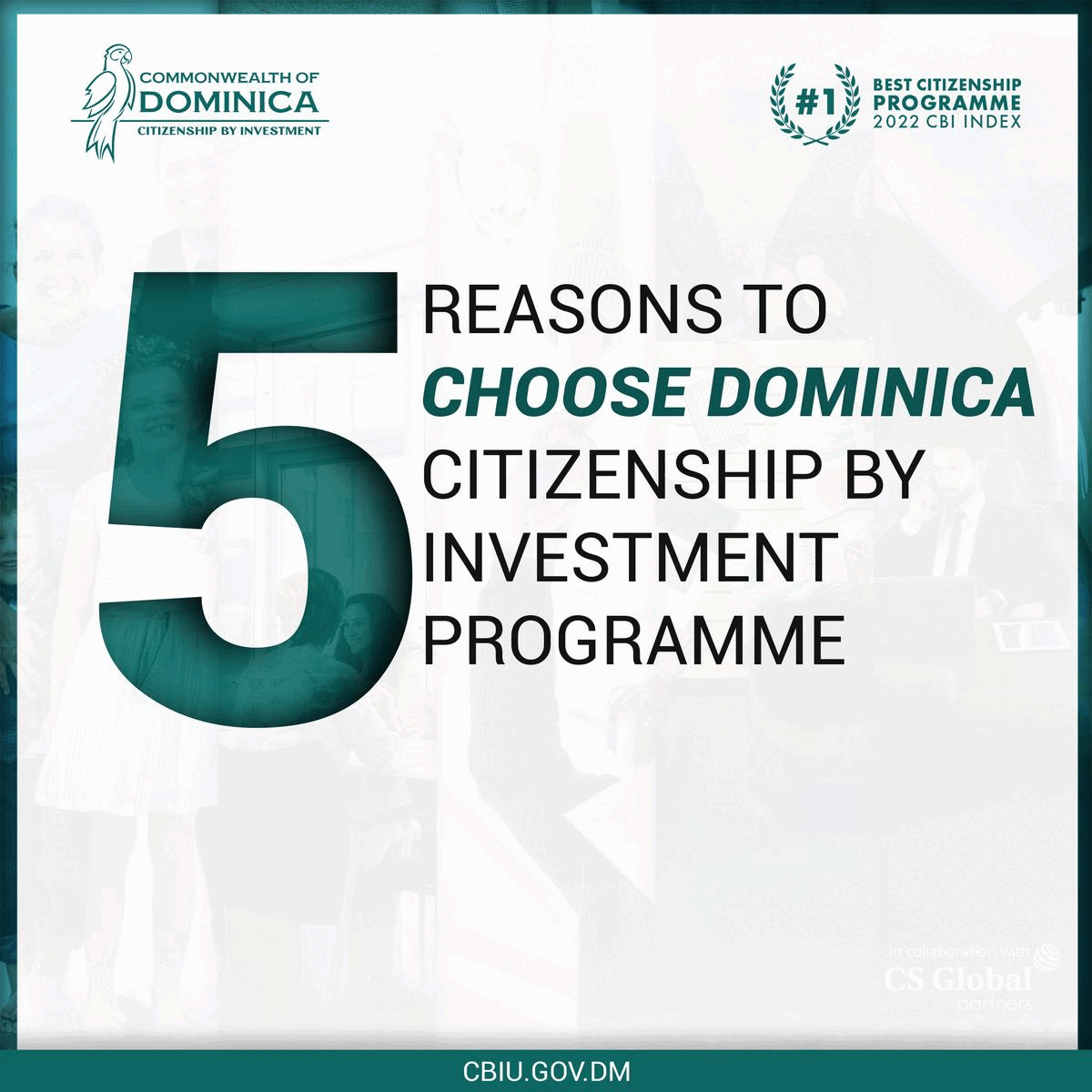 For months preventive work has been underway. Fire crews spent the winter and spring conducting controlled burnings of vegetation to manage the hazards, engaging in public outreach campaigns, and clearing flammable materials. In addition, officials have asked residents to fireproof their businesses and homes, and more communities are participating in the national Firewise program, which aims to reduce wildfire risks.
This week in Arizona, where firefighters were battling a mix of small and large fires, one blaze was so erratic that a heavy air tanker dropped a retardant that had almost no effect on the flames, according to Tiffany Davila, a spokeswoman from the Arizona Department of Forestry and Fire Management. "The fire was just blowing right through the retardant," she said. "These conditions are just explosive."
Davila said, already the state has experienced Type 1 fires (more high-intensity blazes) than usual before Arizona's fire season typically peaks, with two occurring in May. Relief comes in July, the monsoon season, but last year's monsoon was light. Davila said without more rain, "anything that didn't burn last year is burning this year."
In California, wildfires charred a record 4.3 million acres last year. State officials are requesting the residents to take greater personal responsibility for preventing blazes. California officials are desperately trying to avoid what happened last to happen this year.