On Tuesday afternoon, 161 people rescued by the Life Support search and rescue (SAR) vessel crew went ashore in the central Italian coastal town of Ortona on the Adriatic Sea.
According to Emergency NGO, which operates the vessel, the people were rescued during the night from Friday to Saturday in three different rescue operations. "All operations at sea were carried out in coordination with the Italian Coast Guard," the British NGO said.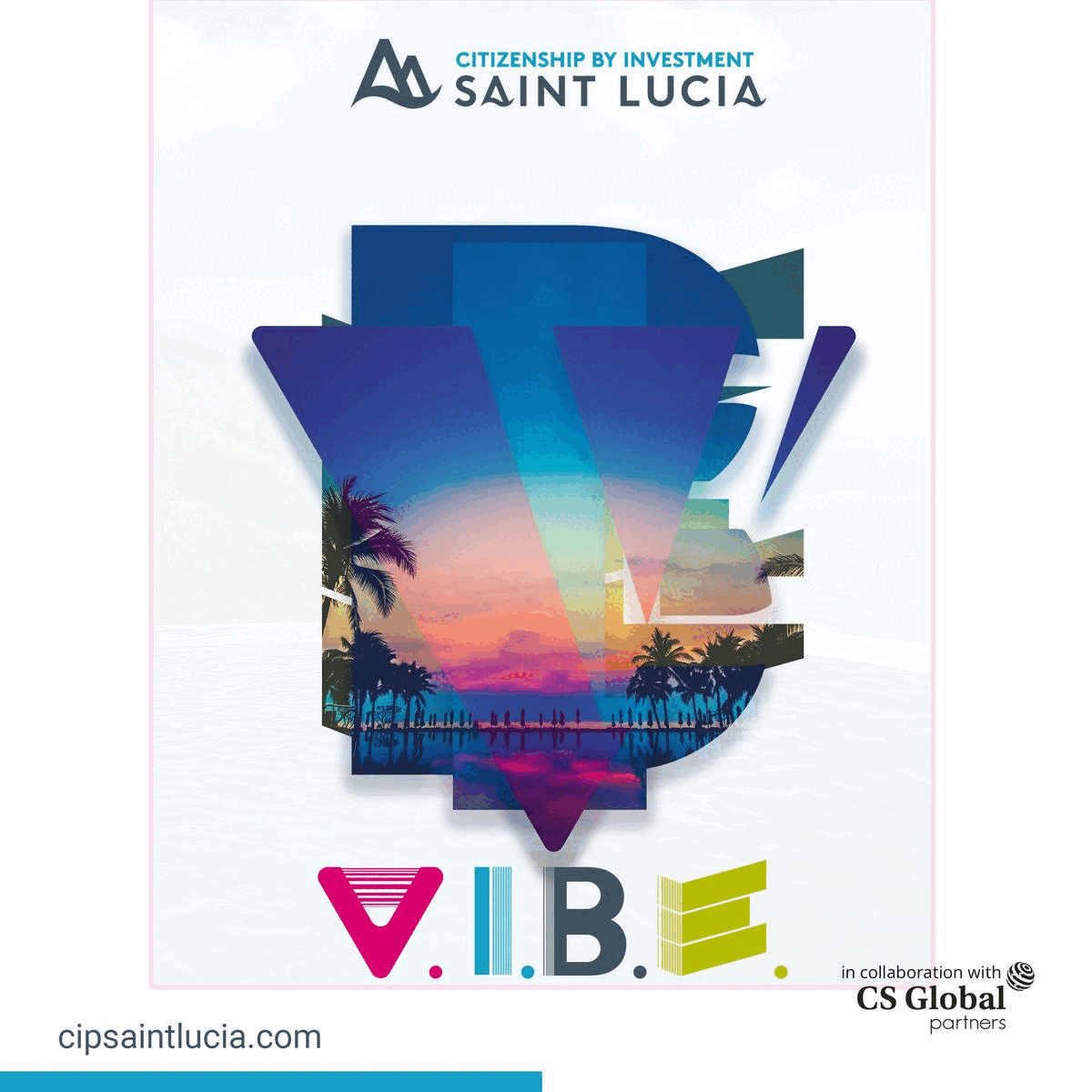 The 161 rescuees hail from Burkina Faso, Cameroon, Chad, Congo, Ivory Coast, Eritrea, Ethiopia, Gambia, Guinea, Liberia, Mali, Mauritania, Niger, Nigeria, Senegal, Somalia, South Sudan and Sudan, Emergency said in a press release on its website.
On Sunday, fellow SAR vessel Geo Barents disembarked 190 migrants in the southern Italian port city of Bari. Italian authorities have registered some 27,000 migrants since the beginning of the year.
This is more than four times the number for the same period last year when around 6,500 migrants managed to make their way to Italy using irregular means.
According to the UN Migration Agency (IOM), more than 2,800 deaths and disappearances have been documented on the central Mediterranean route since 2021. This number is likely underreported, as it is difficult to estimate correctly the number of people who attempt to cross the sea and who might have gone missing en route.
Additionally, several NGO's condemned Giorgia Meloni's migration policies which are continuing to endanger the work of migrant-rescue organisations, breaking international conventions and violating the human rights of refugees and migrants.
The NGO reported that Italian authorities have once again seized a rescue ship, preventing humanitarian workers from saving people from drowning in the Mediterranean and possibly endangering the lives of thousands.