After the silver medal in the team giant snowboard slalom, Andrea Kocinova won fifth place in the border cross at the Olympic Youth European Festival in Italy.
16-year-old Kocinova entered the direct eliminations with a fifth time and Yana Tumbeva with an 11th. Kocinova won her quarterfinal series, but Tumbeva dropped out in third place.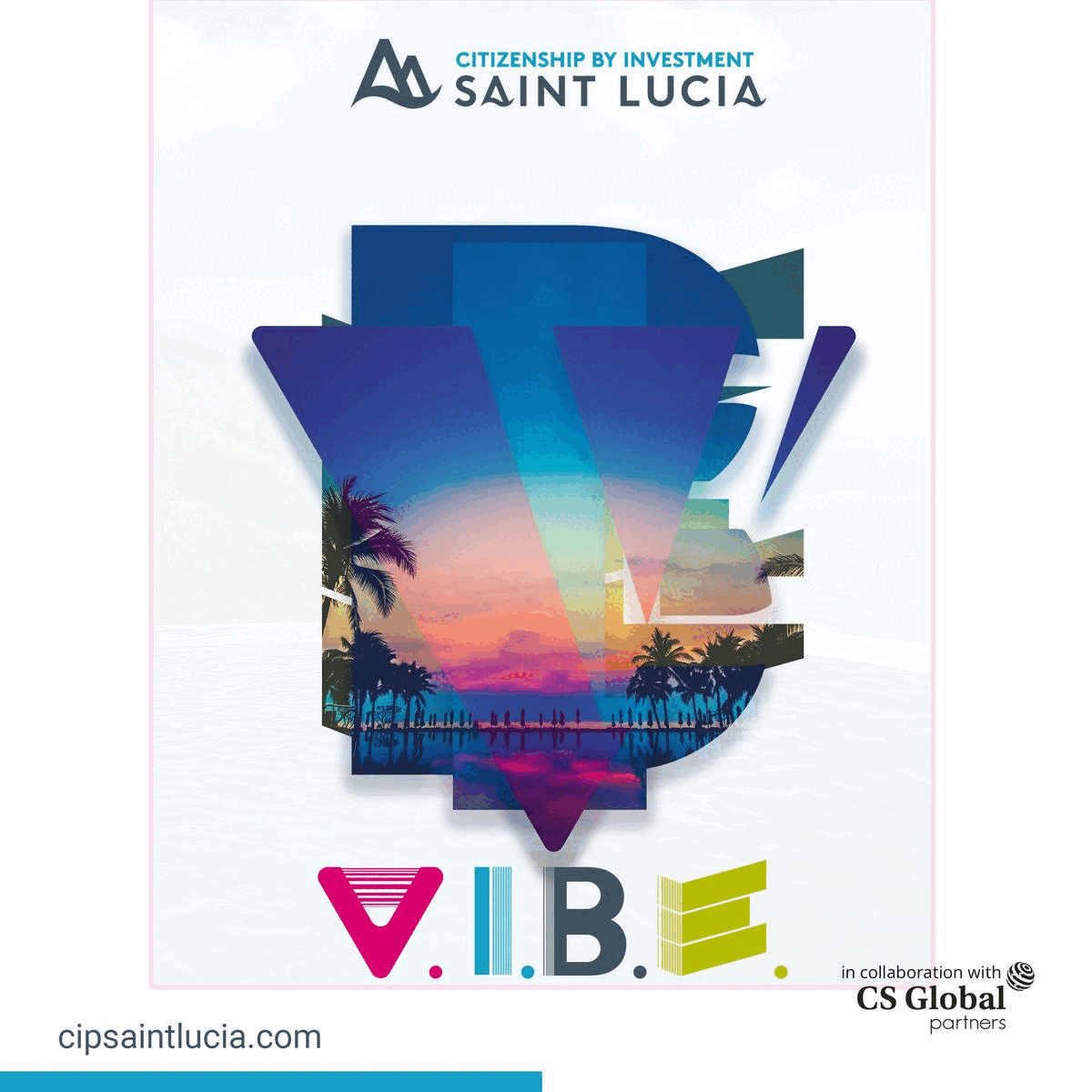 In the semifinals, Kocinova finished fourth, which earned her a place in the small final, where she was the fastest without a hitch and secured fifth place in the final ranking. French Felicie Leicht became a champion.
Andrea Kocinova is a representative of the Blade Club, where for the last seven years, she has been training under Victor Zhekov, the father of the world star in this sport Alexandra Zhekova. Two gold, two silver and one bronze medals have been won at the BOK Youth Olympic Festivals in Osogovo Kocinova.
In the boys in border cross, Ivan Ivanov gave 10th time in the qualifications and went directly to the 1/4-finals, while Martin Kostov was 14th and successfully passed through the eight-finals but dropped out in the battle for entering the Top 8.
Ivanov also could not qualify for the semifinals. The forces grabbed Achilles' Aunt from France.
In alpine skis, Boyana Radeva ranked 34th in slalom, and Boyan Radev's granddaughter was 41st in the first match. The other representative Of Bulgaria, Elena Stoilova, still needs to finish the first descent. In the same discipline, the boys, Borislav Hadzhistanov, was 19th, and Atanas Petrov was 44th after the first match, but both did not finish in the second.
Radeva did not start at a giant slalom, and Elena Stoilova finished 45 after being 53rd in the first cuff. Ludovica Rigi grabbed the title from Italy.
In the slopestyle snowboarding qualifications, Christian Krumov came in 16th with the best score of 35.5, and only the best ten qualified for tomorrow's finals.
In the 5 km freestyle ski-running, Ivayla Vasileva ranked 60th, at 4.41 min. from the champion Margot Tirlo from France. In the classic style sprint qualifications, Dani Cholakov ranked 46th and Daniela Yordanova – 56th, so the two did not find a place among the quarter-finalists.