Sofia, Bulgaria: The Prime Minister of the European country – Kiril Petkov, welcomed the Prime Minister of the Netherlands – Mark Rutte, in Bulgaria.
Both dignitaries held discussions on the effects of the ongoing war between Russia and Ukraine.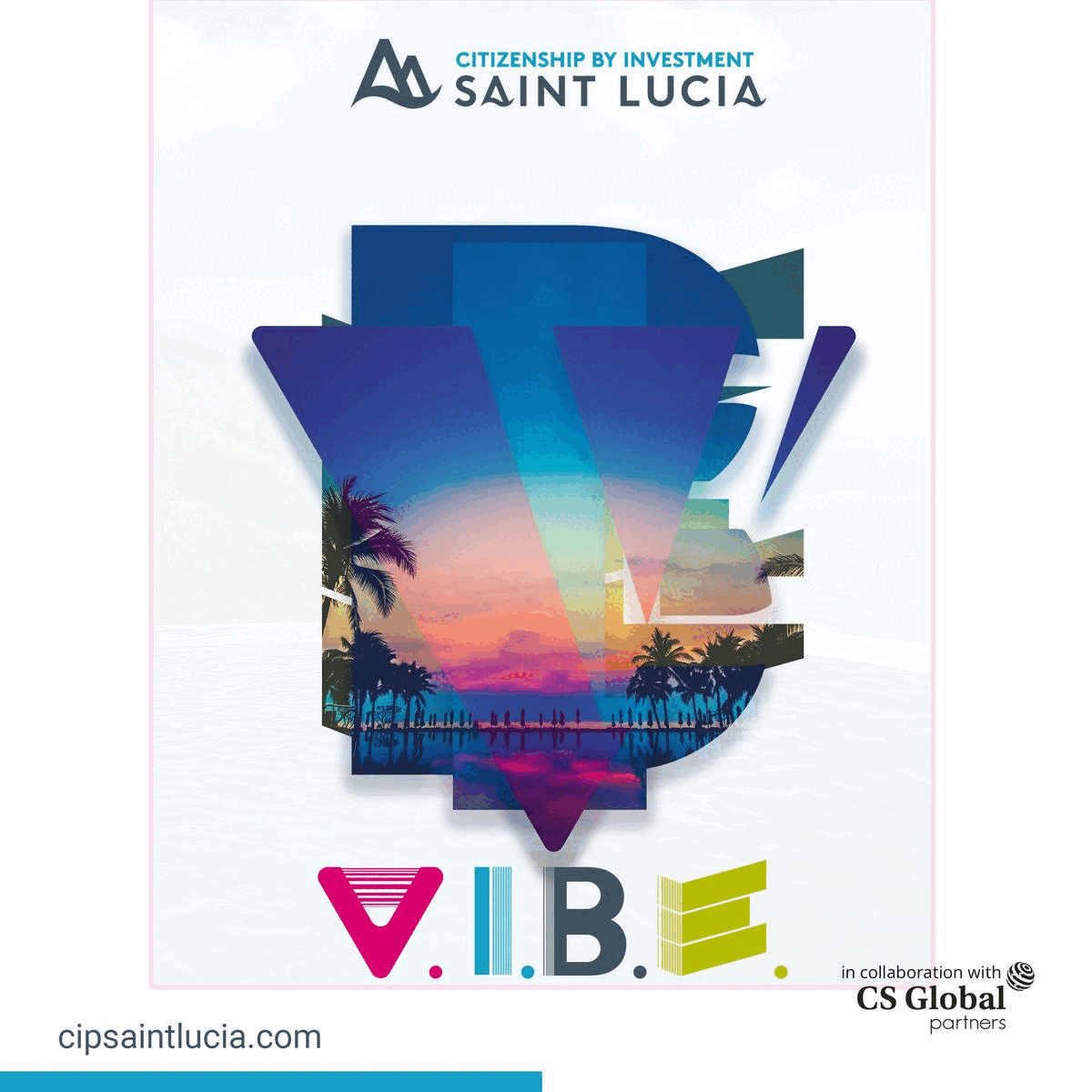 Netherlands' Prime Minister providing information about the meeting, stated, "Many thanks to Prime Minister Kiril Petkov for the warm welcome in Sofia. Our talks focused on the war in Ukraine. As NATO partners, we're united in our condemnation of the Russian aggression and in our support for Ukraine".
"The ties between our countries are strong, including our economic ties. Prime Minister Kiril Petkov and his government are making serious efforts to tackle corruption and strengthen the rule of law. I conveyed my great appreciation and look forward to further cooperation", underscored Rutte.
Meanwhile, the Bulgarian prime minister highlighted that both countries are having the same vision for zero-corruption Europe – at the national and European levels.
"I am happy to meet today Netherlands Prime Minister – Mark Rutte,
Together we will develop joint projects between Bulgaria and the Netherlands in the fields of agriculture, high technology, logistics and education, and we will create a common fund for agriteh investments to promote joint business initiatives of the two countries", underscored the Bulgarian Prime Minister.
The bilateral relations between both nations were established in the year 1909. The Netherlands is an EU partner and NATO ally.
Meanwhile, Bulgaria and Netherlands commemorated their 110th anniversary of the establishment of diplomatic relations in 2019.
Bulgaria has an embassy in the Hague. The Netherlands has an embassy in the capital city of the European country – Sofia.