Sofia, Bulgaria: Speaking during a television interview, Prime Minister Kiril Petkov stated that as an individual, he has a firm belief in sending military assistance to the war-hit country – of Ukraine. The Bulgarian coalition government faces apart views on the matter of sending military aid. 
Prime Minister cited, "As Kiril Petkov, not as Prime Minister, for me, military aid is the absolutely right thing to do".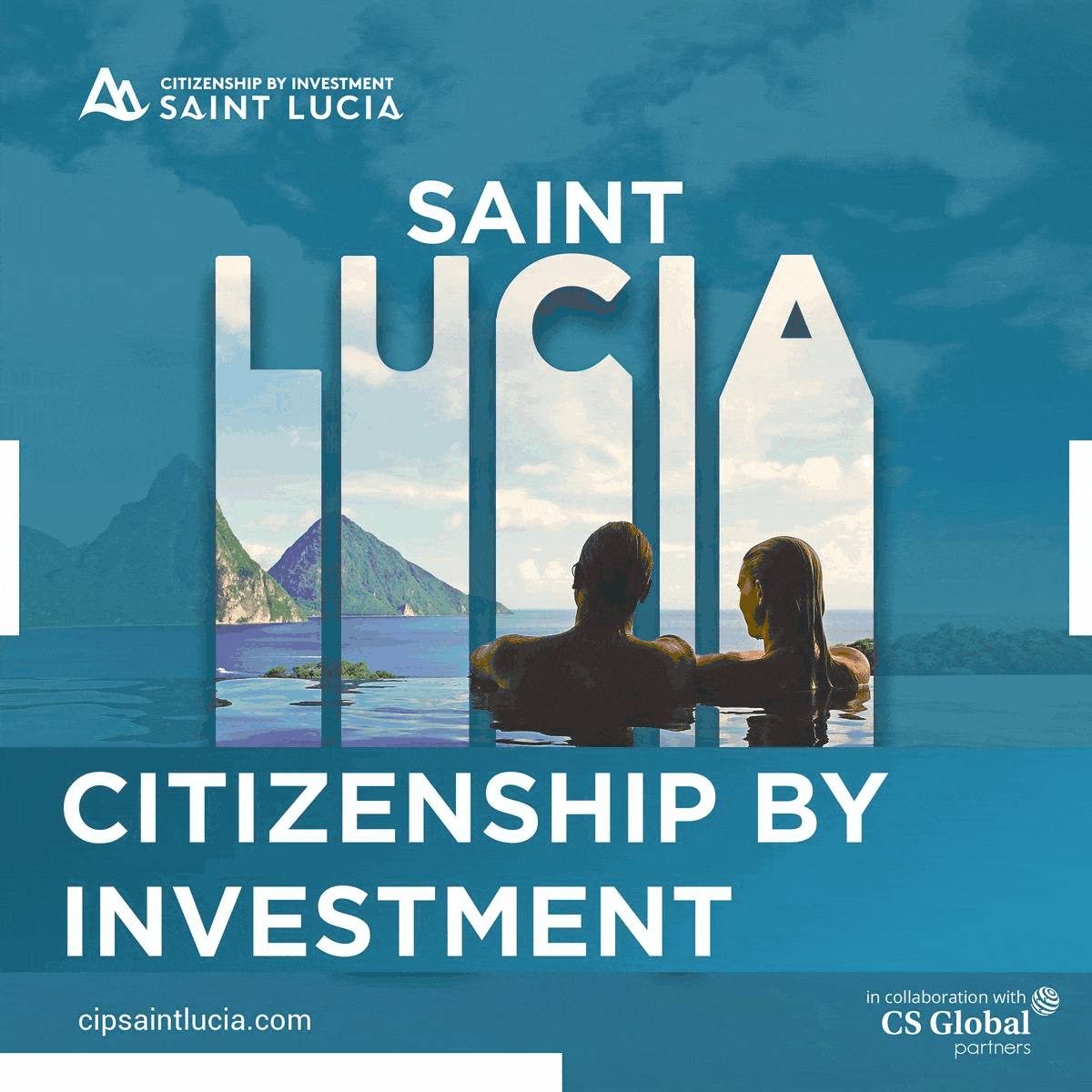 "But in this case, I am the Prime Minister, I have coalition partners who have clear 'red lines', and my task is not to pretend to be the bravest". 
The place of Ukraine lies in the EU, said the Bulgarian Prime Minister, adding that "this is their security". 
"I hope that this week, while Parliament is on holiday, we will do our job as leaders, and everyone will take a step back, think about how important the stability of Bulgaria is and what our common position should be instead of drawing red lines," the Prime Minister further added. 
The Parliament will continue on May 4, 2022. Democratic Bulgaria is in favour and asking the Parliament to mandate sending military aid to Ukraine, whereas the Bulgarian Socialist Party is standing against the request. 
Not only this, but the BSP leaders have also threatened to "quit" the coalition government if the supply of arms is delivered to the war-torn country.  
The Bulgarian Prime Minister further addressed the matter and stated that he had called on the other coalition parties to support him in his decision. 
He stated, "I've asked the other coalition partners to accompany me to Kyiv, the forthcoming week, as one cannot have a more informed solution than when one is there". 
The Ukrainian Foreign Minister – Dmytro Kuleba, earlier this week, during his visit, handed over the list of "required weapons" to the Bulgarian administration, adding that the best way to bring peace closer is by standing with Ukraine and not being neutral.