Sofia, Bulgaria: Possibly by the end of the ongoing month, the Bulgarian government is likely to pen down a contract for constructing a road tunnel under the Shipka pass in the Balkan mountain range. The information has been shared by the regional development ministry, adding that the construction will positively begin by the following year. 
In an issued statement of a media release on Saturday, the ministry further informed that the confederation which won the public procurement tender for the contract had approved the price of its offer.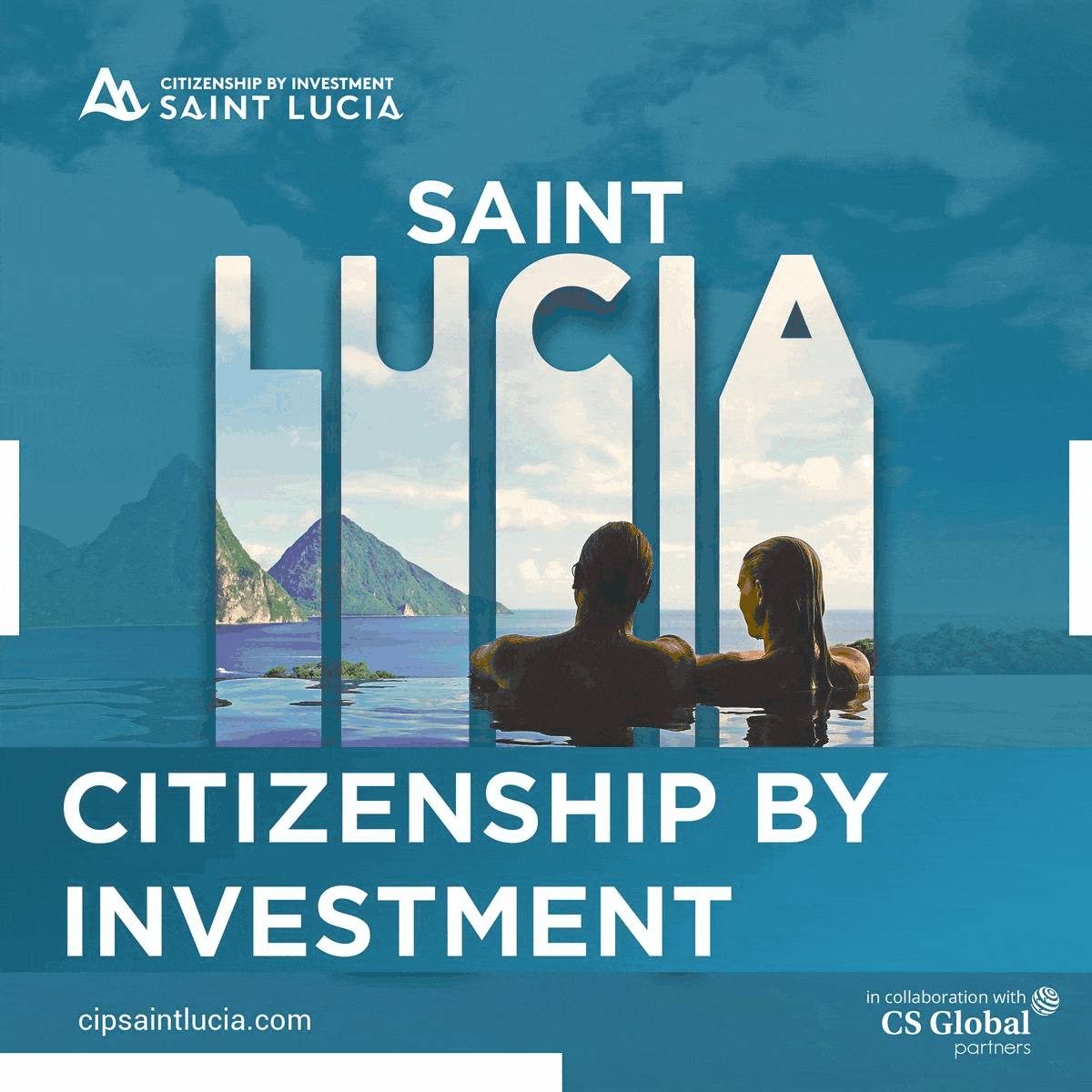 The PSVT partnership involves – local construction firms such as – Patni Stroezhi – Veliko Tarnovo, Hidrostroy and Patinzheneringstroy-T; won the tender in the year 2020 with a price offer of – 358 million levs ($197.6 million/183 million euro) for the 10.5-kilometre bypass road of Gabrovo city, including the five tunnels.
A time period of nine months has been given to the investor group to finish the technical design for the Shipka tunnel. As per the information available, the tunnel will be 3.2 kilometres in length.
Derlyana Ivanova – the deputy minister of regional development, asserted, "The municipalities of Gabrovo & Sevlievo will have to pass to 510 million levs under EU-backed regional development financing in the time frame between 2021 and 2027". 
Significance of Tunnel: 
The Shipka Tunnel will reduce the traffic and travelling time between the Southern and Northern parts of the Balkan state, easing the travelling for individuals. 
Road Infrastructure National Agency (RINA) is preparing to undertake the construction of the Shipka Peak Tunnel project in Gabrovo, Bulgaria. It includes the construction of the – stations, shafts, sewerage systems, and control rooms, as well as an escape tunnel and other related infrastructure, and the installation of ventilation systems, fire fighting equipment, smoke extinguishers, and traffic signals, LED lighting facilities, and CCTV camera.