Sofia, Bulgaria: Bulgaria government announced on Friday, March 11, 2022, that the country will be hosting up 8 Dutch warplanes as well as around 200 troops in order to provide assistance to NATO troops with its air policing tasks following the Russian military invasion of Ukraine.
Two warplanes of the Netherlands will also be placed for a time period of April 1 to May 31, 2022, in Bulgaria. Government further informed that the motive of placing these aeroplanes in the European country is to conduct the air policing activities, in line with NATO's integrated plan for air and anti-missile defence.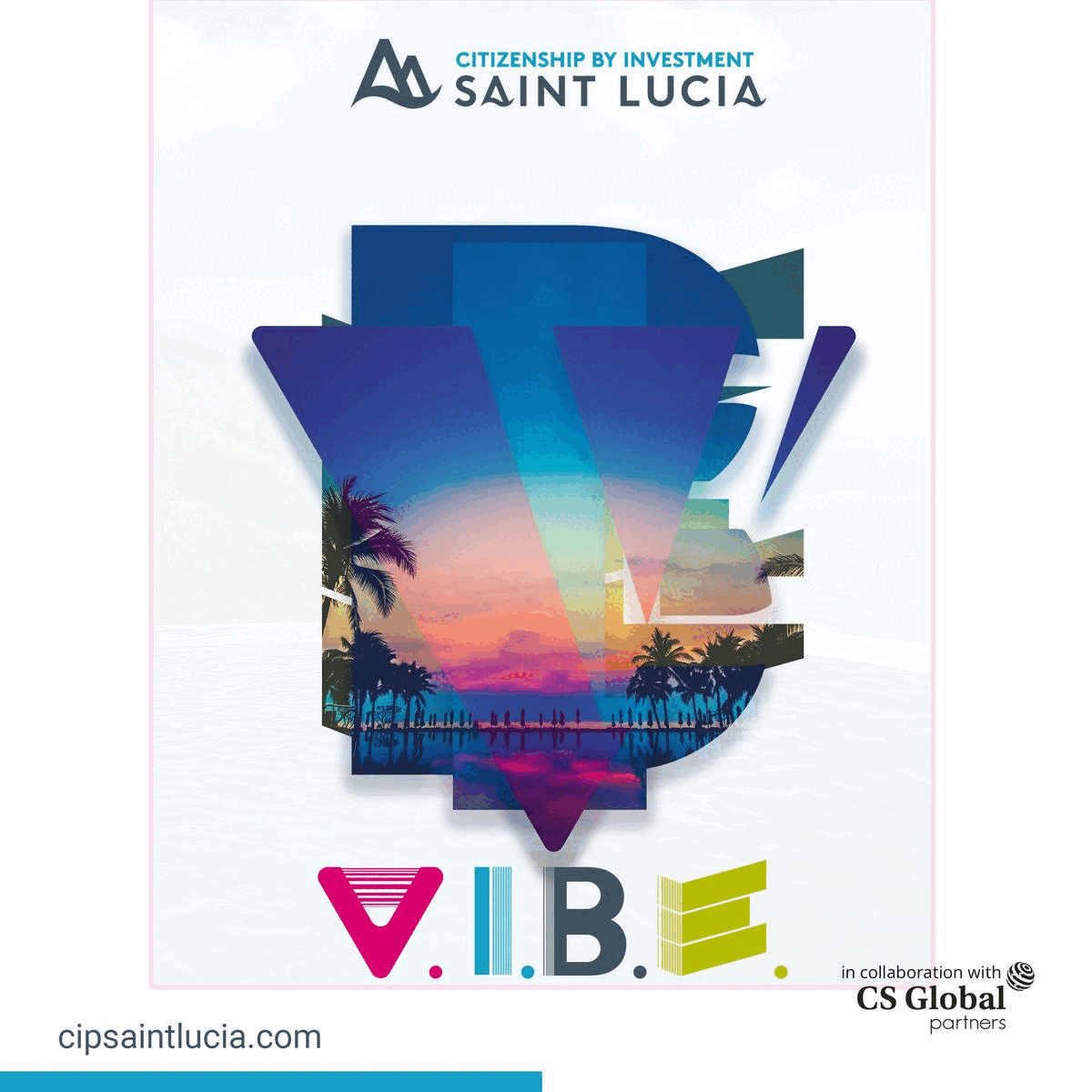 The issued statement of the Bulgarian government further cites, "In order to implement these actions, from March 4 to June 24 on the territory of Bulgaria, up to eight aircraft and up to 200 soldiers of Royal Netherlands Air Force will be deployed".
The government authorities noted that a total of four (4) fighter jets of Spain had been backed by at least 130 troops of Spain, who are at the present time sustaining Bulgaria's airspace surveillance.
As per the statement, the Bulgarian government is planning to extend this mission till the 15th date of April month of the ongoing year.
Bulgaria, which is a member of NATO – North Atlantic Treaty Organisation, resides at the eastern flank. The European country is also setting up a "battlegroup" for around 1000 troops in close cooperation with the alliance.
The decision comes in the third week of the Russian invasion of Ukraine.
Since the beginning of the invasion, several countries have condemned Moscow's military invasion of Ukraine. In between the time frame of the past three weeks, millions of people have fleed the warn-torn nation.
International organisations, as well as numerous countries, came in support of Ukraine, providing technical, military and other assistance.