Sofia, Bulgaria: As per the information of local media, the launch of Greece-Bulgaria interconnector might witness a delay until the autumn season. The statement has been issued by a senior official at ICGB, the company which is developing the gas link. 
Teodora Georgieva – the Bulgarian executive officer of ICGB, said that the construction of the gas metering station in the Greek city of Komotini is very crucial for the implementation of the project on time.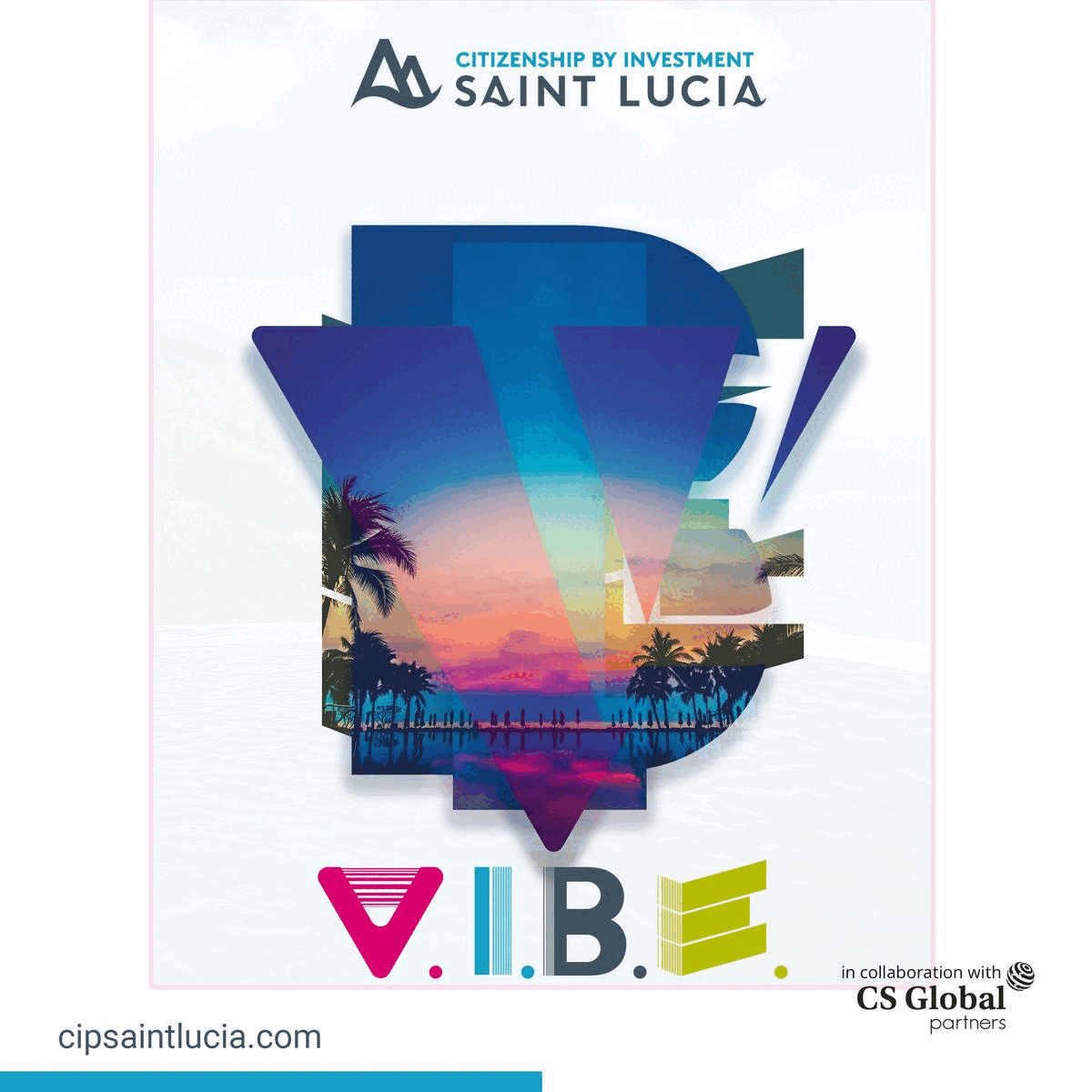 The company has set the aim to launch the interconnector in the first week of July, this year only, which the Bulgarian executive officer of ICGB says is quite a big challenge. 
He then added to his statement, saying the pressure from the 'market to put the gas link into operation is also tremendous." The gas link worth 220 million euros ($242.3 million) will be connecting the gas transmission system of Greece in the region of Komotini to the gas transmission system of Bulgaria, in the location of Stara Zagora. 
Meanwhile, the projections noted that the estimated capacity of the pipeline is up to 3 billion cu m per year in the direction from Greece to Bulgaria, which could be increased to 5 billion cu m per year. 
If the capacity of the pipeline is increased, it will allow "for physical reverse flow from Bulgaria to Greece with the added installation of a compressor station. 
The European country depends on the Greece-Bulgaria interconnector, which eventually reduces Bulgaria's rely on the gas supply from Russia, which becomes a bit problematic, especially during the current war condition between Russia and Ukraine. 
Earlier, the Prime Minister of Bulgaria – Kiril Petkov, said that the country is supporting all the sanctions and restrictions imposed against Russia but might need exception on two that is oil and gas. 
He then cited, "Bulgaria is in support of all kinds of actions because we stand really against the war, but these two (oil & gas), might be we would ask for an exception. We do not have current alternatives right now; we are too dependent".