Sofia, Bulgaria: The European country recorded a total of 1920 additional cases of the novel coronavirus in the past 24 hours, as of March 10. The data has been shared by the Ministry of Health in the unified information portal.  
The positivity rate of these additional cases stands at 11.61 percent, which has been reported after a total of 16 525 COVID-19 tests were conducted by the healthcare officials.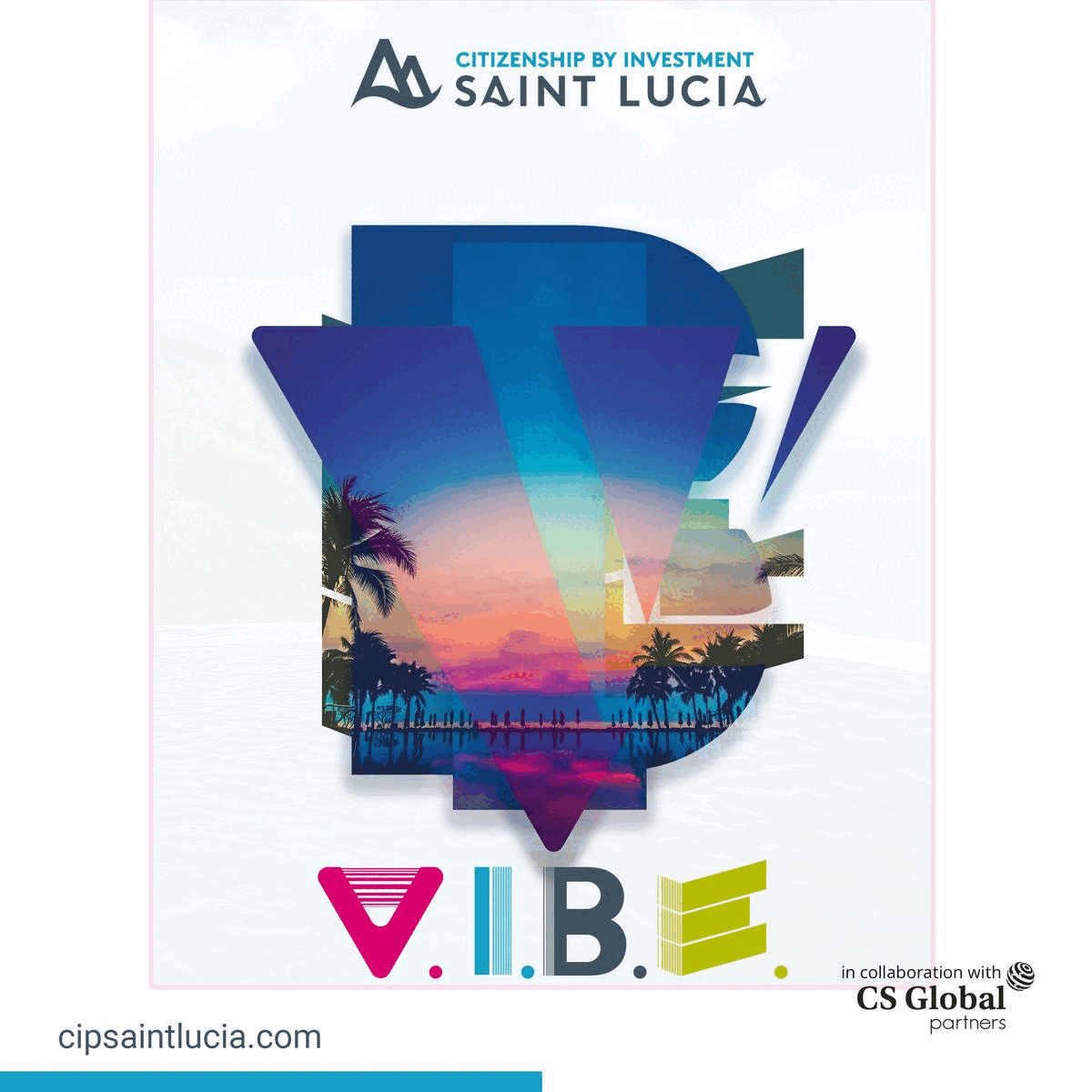 This brings the total number of the active cases to 205 680 and of the confirmed cases of the COVID-19 virus to 1 107 888. However, the total tally of the active cases has witnessed a decrease of 1887, as compared to that of the previous day. 
Additional thirty-one individuals (31) scummed to the viral disease in the past 24 hours, bringing the total number of death rate of Bulgaria to 35,995.   
The data of the report further adds that there are a total of 3776 COVID-19 patients in Bulgaria who recovered from a viral illness and were discharged from the hospital facilities in 24 hours. With these recoveries, the overall recovery rate of the European country has increased to 866 213. 
As of March 10, there are a total of 2744 patients in the hospital facilities of Bulgaria, among which 254 are the newly admitted ones.  
A total of 365 patients of the mutant are in the Intensive Care Unit, which is eight numbers less than that of the previous day, the data further highlights.  
Meanwhile, the vaccination sites and centres overall administered 2691 doses of the WHO-approved COVID-19 vaccines in the past day.  
The report's data discloses that, as of March 9, 2,051,307 individuals are partially vaccinated (taken one dose only), representing around 29.6% of the total population.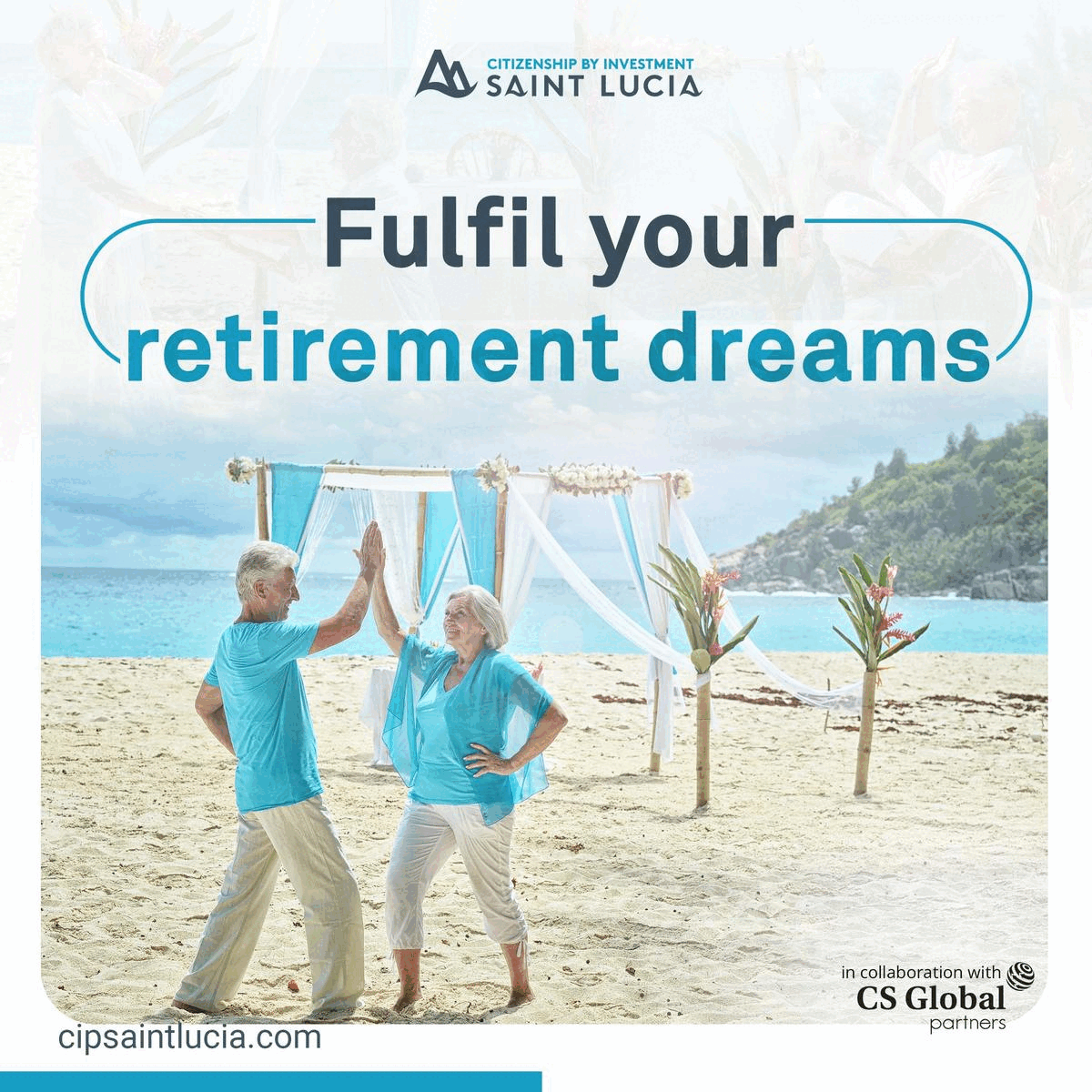 On the other hand, there are a total of 698,796 individuals are fully vaccinated and have also taken their booster shots, computing for around 10.1% of the total targeted eligible Bulgarian population.