Sofia, Bulgaria: In Bulgaria, a total of 2180 individuals tested positive for the novel coronavirus in the past 24 hours, as per data revealed in the unified information portal of Wednesday, March 9. Along with this, there are a total of forty-one individuals who lost their lives to the viral disease. 
The total count of active cases in the country now stands at 207 567, and the confirmed COVID-19 infections mark has risen to 1 105 968, as of March 9.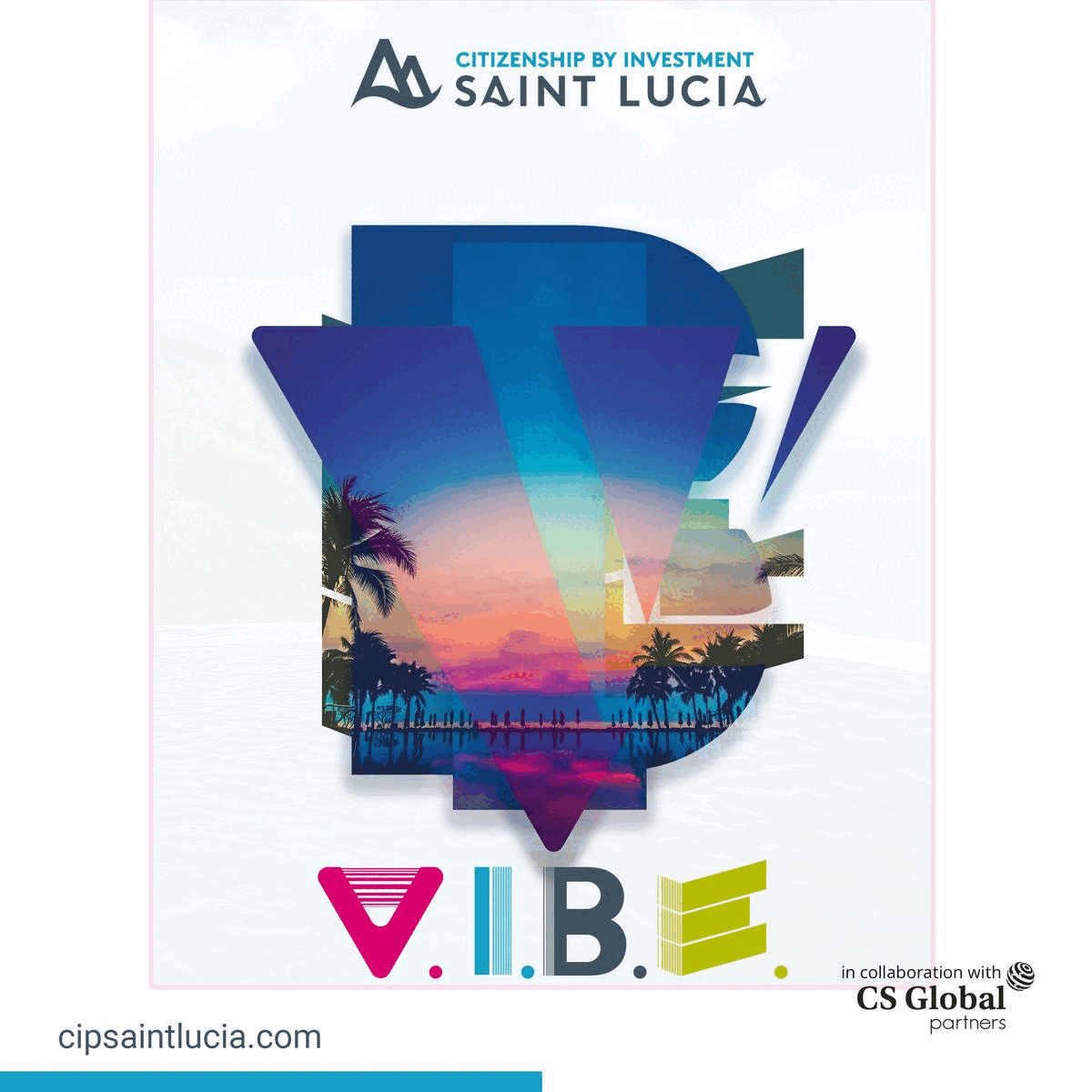 A total of 16 354 additional tests of the viral illness were conducted by the healthcare authorities, out of which these additional cases were reported. The positivity rate of the new infections is 13.33 percent. 
The overall death rate of the country has also increased to 35 964, with the reporting of new deaths, till March 9, according to the data shared in the official portal. 
The active case number witnessed a decline of 156, as compared to that of the previous day's report. Around 95.12% of the individuals were unvaccinated among the additional COVID-19 related fatalities. 
The report further states that there are a total of 2295 patients who recovered from the deadliest mutant, bringing the total toll of recovery rate in Bulgaria to 862 437. 
There are a total of 2831 COVID-19 patients who are currently in the hospital facilities of the country, out of which a total of 273 are new admissions, and 357 patients are in intensive care units.  
For the present time, the morbidity rate of Bulgaria is at 416.51 per 100 000 population on a 14-day basis. 
Till March 8, 2022, there are a total of 2,050,437 individuals who have taken their required number of the COVID-19 vaccines and are hence fully vaccinated. This number of individuals represents around 29.6% of the total population.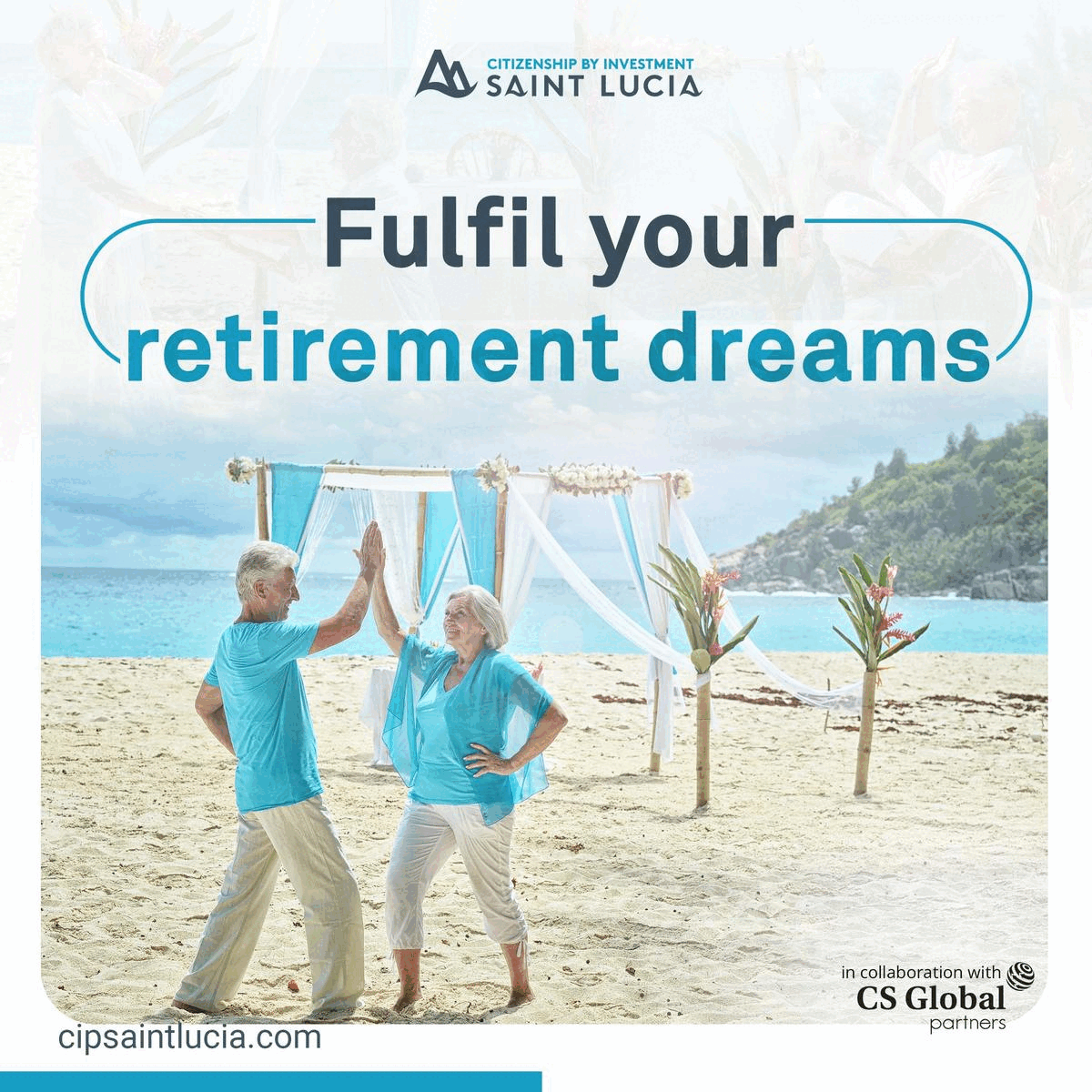 On the other hand, there are a total of 697,038 individuals who are fully vaccinated and have also taken their booster shots, representing around 10.1% of the total population.