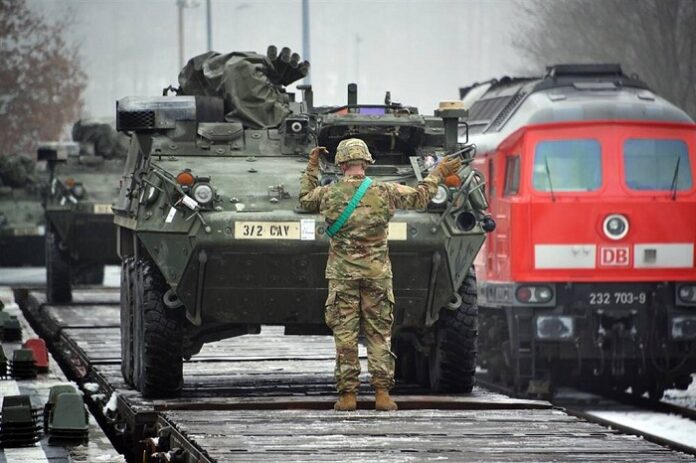 Following the heightening tensions between Russia and Ukraine, the United States is sending additional troops to southeastern Europe in the forthcoming days. Defense Secretary Lloyd Austin made the announcement on Thursday during the closing of 2-days of discussions at NATO headquarters, where the matter was being discussed. 
"A company of troops from the Second Cavalry Regiment in Vilseck would be travelling to the European country to train with allies", Defense Secretary Austin stated.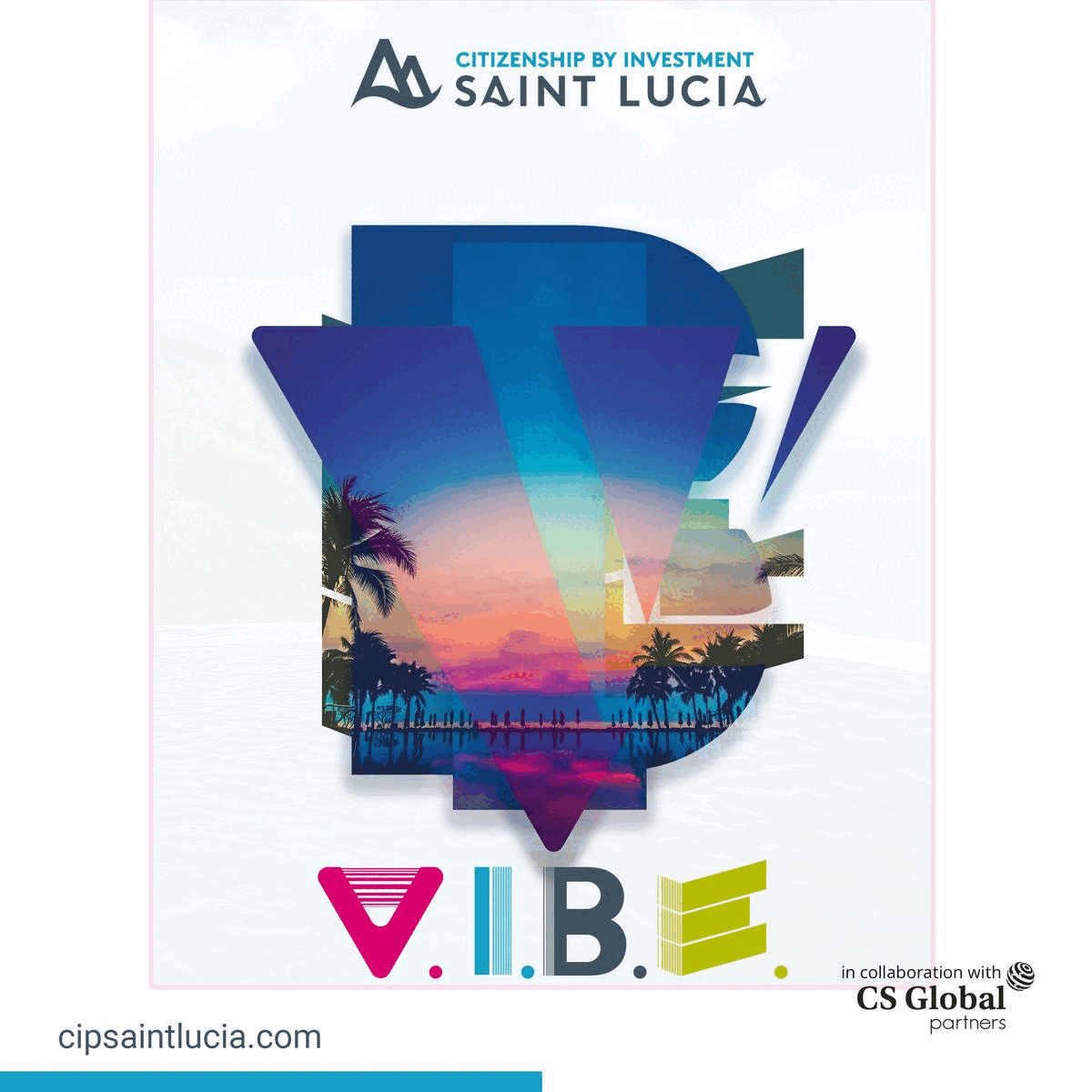 Recently, the country has also repositioned around 1,000 troops of the other regiment to Romania, whereas thousands of US soldiers are currently on a mission to Poland by the United States for reassuring their allies that the country stands with them during the ongoing sensitive situation, as the neighbouring countries of Russia are worried. 
Austin further added, "Russian President Mr Putin says he does not want a strong NATO on his western flank. He is exactly getting that. I know firsthand that you don't do these sorts of things for no reason". 
The US Defense Secretary highlighted no signs of Russia backing its troops from the Ukrainian border, as such claims have been made by the Russian authorities. 
The allies have requested the military commanders in Brussels, Belgium, to immediately form some plans to add new battlegroups in the region of southeastern and central Europe as a path to strengthen the eastern flank of NATO – North Atlantic Treaty Organization. 
It is yet not clear which countries could become part of this, though France government has volunteered for leading a contingent in Romania. 
Reports were that yesterday, Russia has started to step back from deploying troops at the Russia-Ukraine border. So far, more than 150,000 troops, as well as advanced weaponry, have been deployed by the Russian government. 
As per the statement of Austin, Russia has also augmented its military operations in the Black Sea and in Belarus, which borders the territory of NATO, adding, "In many ways, this brings Russian troops right up to NATO's doorstep".