Sofia, Bulgaria: The Speaker of the Bulgarian Parliament, Nikola Minchev, has been removed from his position on June 16 by the majority. A total of 125 voted in favour of removing the Speaker, while 114 voted against it. As per norms, Minchev was not allowed to vote. 
The young Bulgarian Speaker on this decision stated, "In such a parliament, maybe it would be better if I am not a speaker. There is now a new majority in the parliament. I entered politics and the national assembly with the desire for a change of a model that has been ruling until this moment. The newly-forming majority not only does not bring a difference but will preserve the previous model".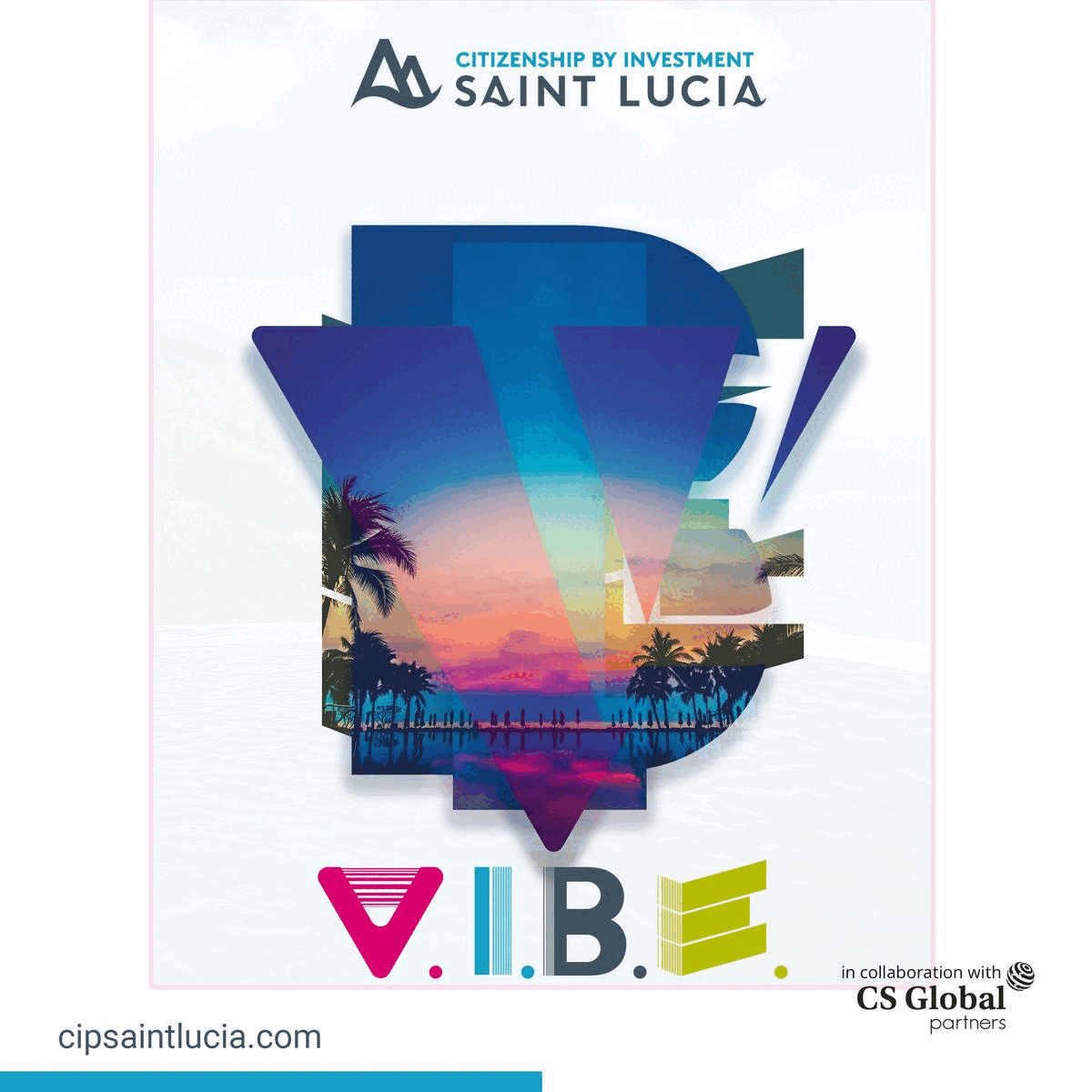 Minchev is from the We Continue the Change (WCC) party, which is led by the Prime Minister of the country, Kiril Petkov. 
PM Petkov speaking on Minchev's removal stated that bringing down the Speaker of his party would not change their mind and scare them. The statement comes as the prime minister addresses the MPs in parliament. 
"If you think that accepting the resignation of Nikola Minchev today, you will disturb our administration and force us to make an agreement with you; this is not going to happen", the Bulgarian prime minister underscores.
Why has Minchev been removed as Speaker of the parliament? 
The appeal to remove the WCC parliament speaker was put ahead by the ITN party (whose members left the coalition government earlier this month) on June 15. 
ITN put allegations on Minchev that he did not permit Foreign Minister Teodora Genchovska to hold talks with the lawmakers at a closed session but rather permitted live streaming by the public broadcaster. The party claimed this was a "breaching parliamentary regulations".  
The political turmoil in the Balkan state has given a new shape to the country's politics.