Sofia, Bulgaria: The political turmoil in the Balkan state is not stopping. Prime Minister Kiril Petkov and the Deputy PM, Finance Minister Assen Vassilev, are still looking for the required 12 MPs to gain a majority over the budget amendment. The situation comes after the leader of ITN, Slavi Trifonov, announced the withdrawal of his party from the coalition government. 
The National Assembly Speaker Nikola Minchev of WCC (We Continue the Change), speaking yesterday, noted that the changes in the budget were required and of "higher priority" as compared to the Cabinet changes.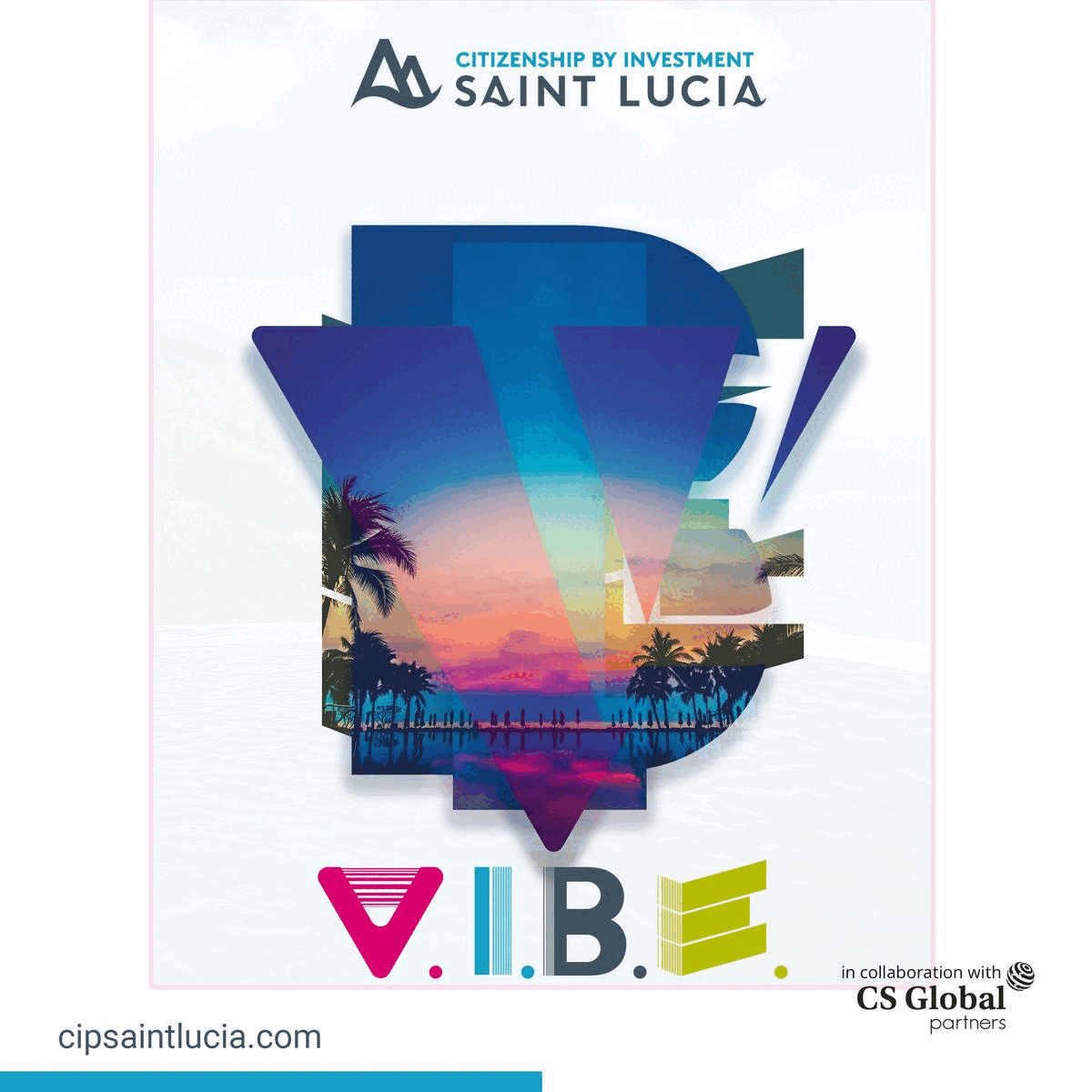 In context to the above statement, Minchev notified that these budget amendments would be adopted by the end of June. This will be done so that the pensions can be computed and pensioners can obtain their pensions from the beginning of the next month, the speaker further informed. 
"This has priority over the change of ministers. The update is the more important issue. Any of these MPs from the parliamentary group of ITN, who believe that the current course of action taken by its leadership is not the best for Bulgaria, and that is why that MP has entered politics – we hope that he can decide that there is a better way. I firmly believe that we can find these 12 people to support us. ITN is the most obvious choice. There are 240 MPs in the National Assembly, each of whom has their own morals and acts according to their own conscience and convictions. So, anyone who would like to support us – that's great", he then highlighted. 
Although, Minchev cleared that there are no invitations for the specific politician, adding they are placing an offer to work together for the welfare of Bulgaria. 
Out of the 4 ITN leaders, two have already handed over their resignations, whereas the other two are expected to submit them today (June 13).