Using Apple's Face ID or Touch ID tech to secure your iPad or iPhone is something everyone should do. By requiring the user's phone or tablet to scan the user's face or fingerprint before unlocking, users ensure no one gains access to the phone. But even when iPad or iPhone is locked down, there are still some apps and device settings that anyone with physical access to the user's device can tap their way through. For example, someone without unlocking the phone can reply to a message.
If the user has a newer iPhone that uses Face ID, then the user may notice notifications in the lock screen are hidden until the phone is picked up and unlock using the user's face. This security feature can be taken one step further by telling Apple devices never to reveal the contents of a message. Instead, an alert can be seen from a specific app, and tapping on it will open it.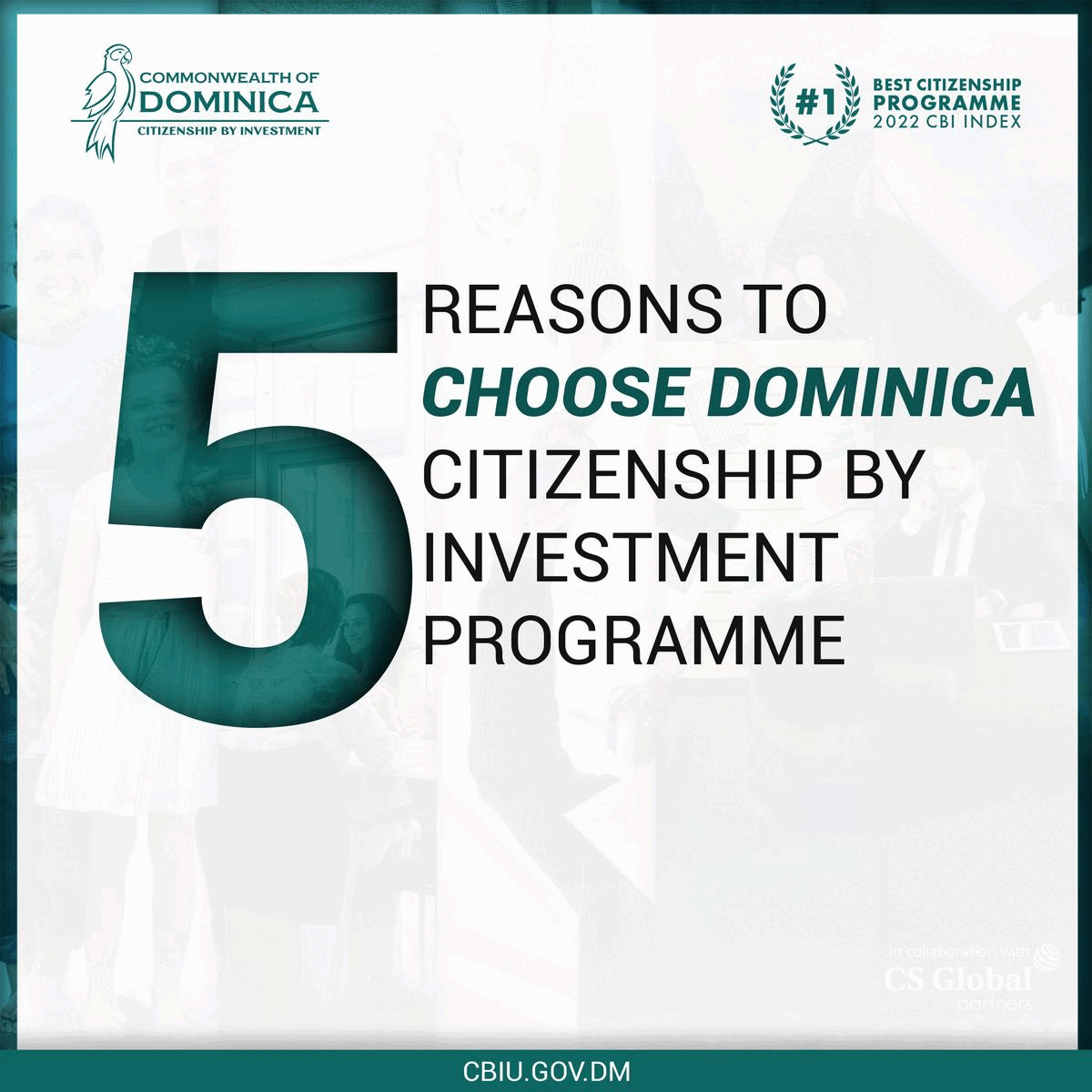 By doing this, no one will be able to see what incoming messages and emails say. To double-check setting or change to Settings > Notifications > Show Previews and pick either When Unlocked or Never. The most crucial part is entirely securing Apple devices. Go to settings > Face ID/Touch ID & Passcode > enter passcode and then scroll down to the section labeled Allow Access When Locked.
A list of different device features can be found there, ranging from things like Wallet and Siri and Today View to Control Center. Every feature with the switch in on the position from the lock screen can be directly accessed, even when the device is locked. Go through the list and turn off any feature which the user doesn't want anyone to access. Turing, all of them, it is better to keep the phone and its information locked down.
If users want to turn on erase data, then Go to settings > Face ID/Touch ID & Passcode > enter passcode and then scroll to the very bottom of the page. Slide the switch next to Erase Data to the On position. With Erase Data turned on after someone incorrectly enters the user's device's passcode ten times, it will automatically factory reset itself.