The Centre for Disease Control and Prevention said on Friday in much-anticipated guidance for the summer camp that fully vaccinated children and teens this summer in camp can return to normal activities without physical distancing or masks. There is no Covid vaccine available for kids under age 12, and they are the ones who mainly come for summer camps.
According to Erin Sauber-Schatz, head of the CDC's Community Interventions and Critical Populations Task Force, "In general, people don't need to wear masks outdoors. That includes unvaccinated and fully vaccinated people due to the really low risk of transmission outside. But even though outdoors is really safe, there are still key times when if you're not fully vaccinated, you should be wearing a mask. Those key times are left open for interpretation."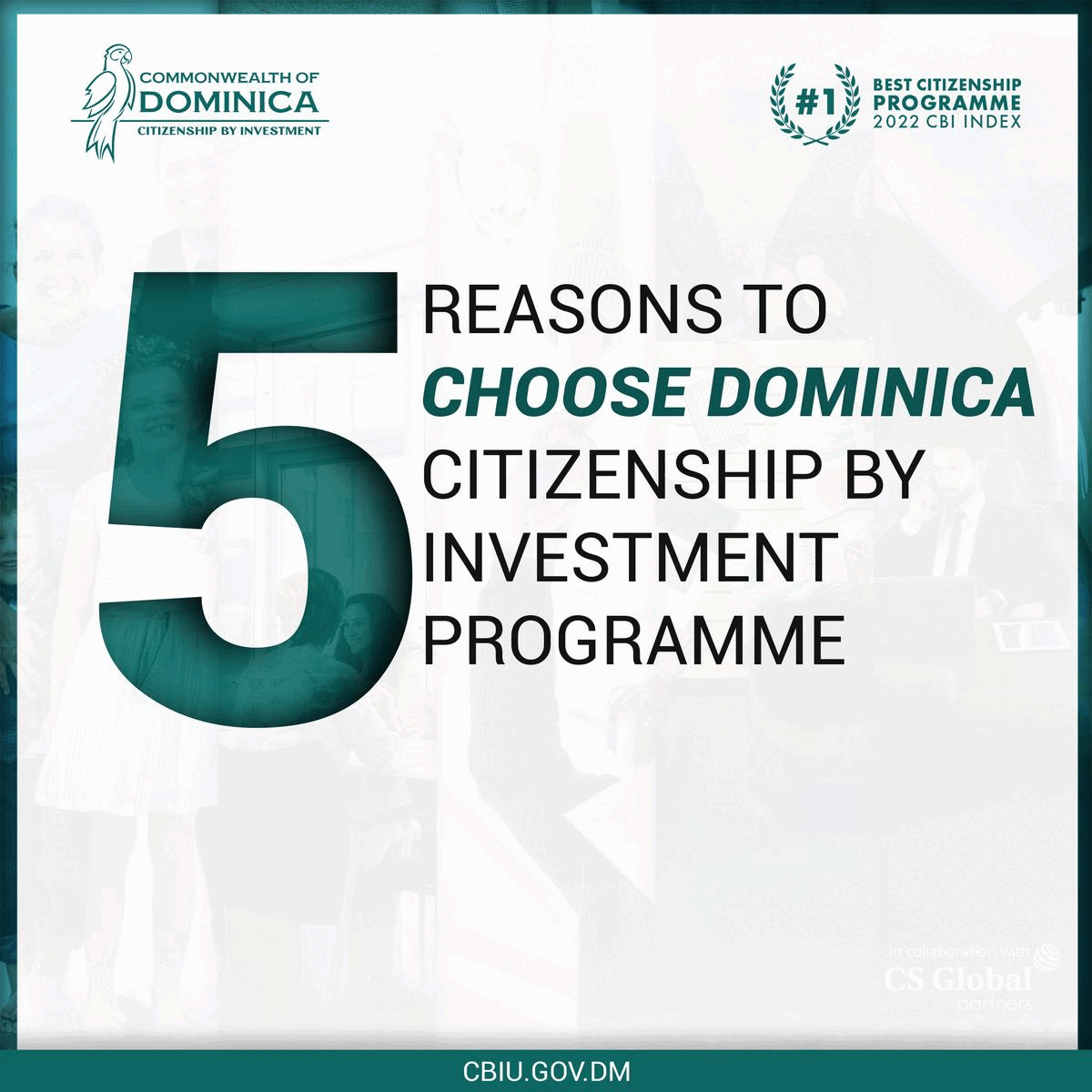 People who are not fully vaccinated should wear masks in crowded outdoor settings or during activities that involve close contact with other people who are not fully vaccinated the guideline read. The guidance doesn't clear which of the outdoor activities shouldn't require a mask. However, Erin has addressed several scenarios.
When assembling in a large group, kids may want to adhere to physical distancing or wear masks, particularly while singing camp songs. Erin said studies have shown that respiratory droplets travel farther when people are shouting, singing, and chanting. For example, during a game of flag capture where kids are spread out, running across large outdoor areas, there is no sustained close contact that they are concerned about said, Erin. That could be an outdoor activity that doesn't need a mask.
One important exception to outdoor mask recommendations: The mask shouldn't be worn during activities during which they could get wet. According to CDC guidelines, a wet mask can make breathing difficult and might not work as intended. For indoor activities, the guidance is much clear: The CDC strongly encourages masks for anyone over age two who remains unvaccinated.
The recommendations meant for both overnight and day camps are not mandated. They are intended to help camp counselors and directors to make their own rules. The rules may vary from camp to camp.