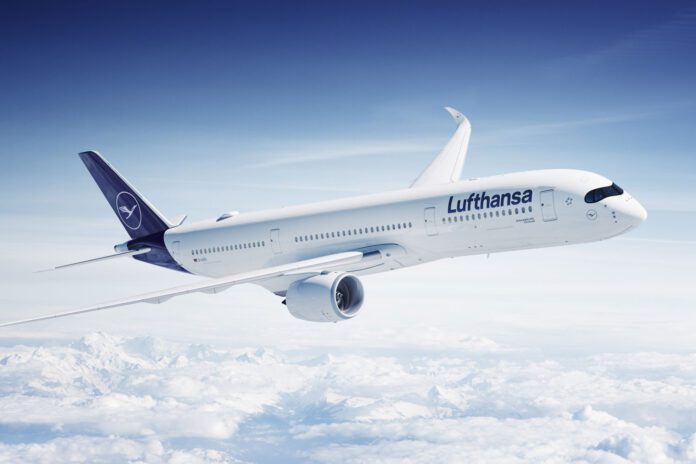 Pilots of Lufthansa went on strike on Friday; due to a planned all-day strike by the pilot's union, "Vereinigung Cockpit," German airline Lufthansa cancelled 800 passenger and cargo flights on Friday. In an effort to minimize the impact of the strike, the airline said it had cancelled approximately 800 flights at its two main hubs on Friday, Frankfurt and Munich, which affects more than 130,000 customers.
More than 5,000 Lufthansa pilots participated in a 24-hour strike by the labour organization Vereinigung Cockpit (VC), seeking automatic inflation adjustments for 2023 and a 5.5% salary increase this year for their pilots.
Michael Niggemann, Labor Director of Deutsche Lufthansa AG, said," We cannot understand why VC calls for a strike. Despite the ongoing effects of the Covid-19 crisis and the global economy's uncertain future, the management has presented an excellent and socially balanced offer. Many thousands of clients are affected by this escalation.
The management Group has recently made an offer with an 18-month duration in which pilots at Lufthansa and Lufthansa Cargo will get an additional 900 euros in basic pay each month in two stages. Entry-level earnings will mainly get benefit from this.
Additionally, the pilots of Eurowings, a subordinate of Lufthansa, who have voted in favour of industrial action but hold themselves for another round of negotiations with management next week. They could possibly walk out if the negotiation terms are not suitable for them.
Throughout the agreement, an entry-level co-pilot will be paid an additional basic salary of more than 18%, while a captain in their last stage of service will be paid an extra 5%. The Group has shown willingness to offer significant increases in wages with the ground staff deal.
As an alternative, the management Group is giving VC a chance to sign a new "Perspective Agreement" with Lufthansa and Lufthansa Cargo, which has a minimum fleet requirement.