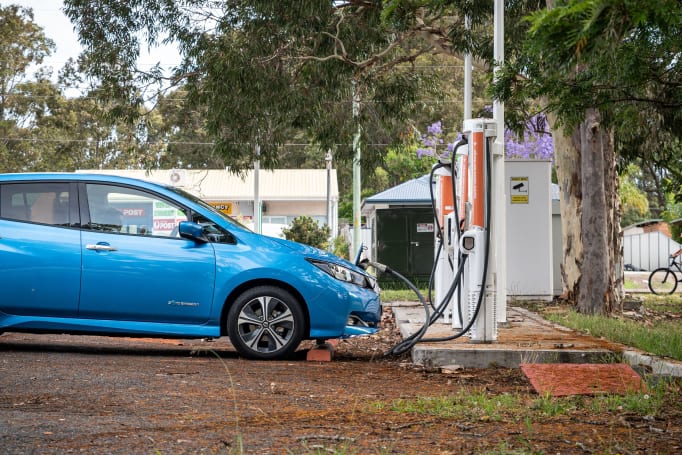 Vasil Stoyanov, general manager of the Bulgarian manufacturer of charging stations, Siloel, commented, " The replacement of conventional cars with electric cars will enormously increase electricity consumption, and Bulgaria is not in a state to afford it.
He also said, " If you estimate the consumption of electricity an electric car uses per 100 Kilometers, you will get shocking results. It requires 20 kilowatt hours to run an electric car. The electric transmission network we have cannot withstand such power. Recently, Germany invested more than two and half billion euros in their electric network to prepare themselves for electric cars.
Electric cars are the future of the world. It brought a revolutionary change to the field of the car manufacturing industry. Every nation across the globe is investing massive amounts to make progress in the field of manufacturing electric cars. Electric vehicles are more efficient in conservating energy compared to the others; electricity across the board is cleaner and more affordable fuel for cars, even when that electricity comes from the most diluted grid.
Vasil Stoyanov explained that," there are about 800 charging stations in Bulgaria, and the ratio of fast to slow is about one to ten. The lower distribution of fast direct current stations is understandable because they cost 20-30 times more expensive than slow ones. A significant obstacle to network expansion is the lack of network power. Especially on the roads, where fast charging is most needed, there are no opportunities to install 60- or 120-kilowatt stations".
Stoyanov added, "The use of photovoltaic panels is an alternative energy source; undoubtedly, it is the future. But it is quite limited because enormous areas are required to develop them. About 2 acres of photovoltaics are needed to power a 100-kilowatt charging station, which is almost impossible in our cities. To change this- a significant amount of energy panel is required to increase efficiency. But it is not possible for now".