Among the European states, Bulgaria has provided the highest number of temporary protection to Ukraine refugees. The information has been shared by Mariana Tosheva, head of the State Agency for Refugees and of the government's task force on refugees.
As per the official data, till May 12, 2022, a total of 252 826 Ukraine nationals have entered the borders of Bulgaria since the beginning of the Russian military invasion. Among these refugees, 41% of the Ukraine refugees remain in the European country.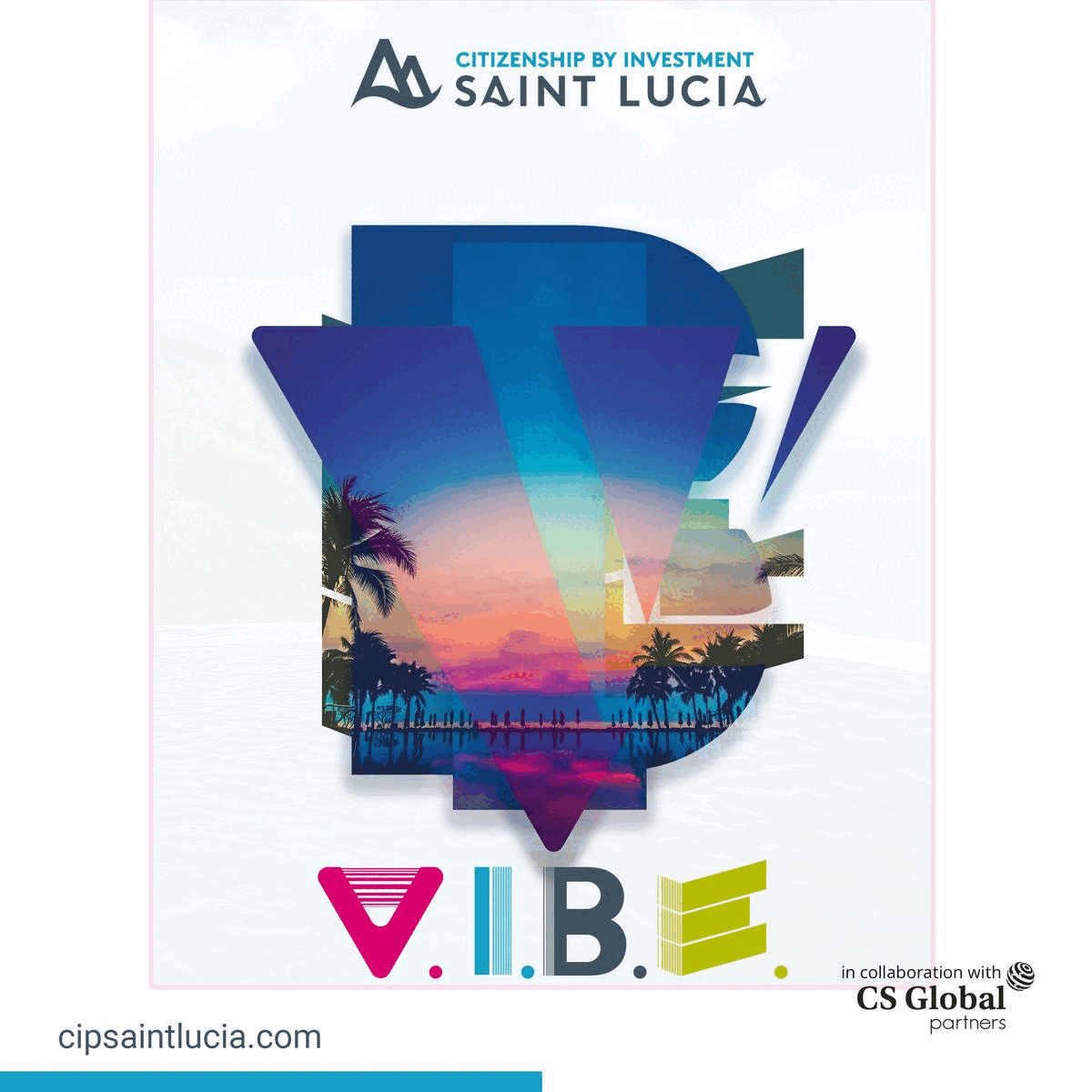 To date, there are a total of 102 522 Ukraine refugees who have been provided temporary health protection by the administration of Bulgaria. This is close to approximately 100% of the Ukraine refugees who remains in the country, Tosheva further added.
Out of all the Ukraine refugees, a total of 52 000 are women, 39 143 are children.
"There are a total of 436 unaccompanied children", Tosheva stated, adding that a digital platform will be launched by this week, which will be collecting data on how many Ukraine refugees are willing to stay in the European country, as many of them desire to leave Bulgaria by May 31.
Nearly 70% of the Ukraine nationals who fled the war have taken permanent jobs in Bulgaria, as per Tosheva.
On the other hand, Deputy Transport Minister Vladimir Vurbanov informed that the relocation of Ukraine refugees would be done by rail means.
A total of seventy-eight (78) days have been passed since the war began between Russia and Ukraine, which has forced millions of Ukrainian nationals to flee the war land.
The majority of the Ukraine refugees have fled to Poland, according to the official statistics. In addition, Ukraine's main aerospace and defense company also reported on May 12 that it had sustained damages worth over $3.4 billion due to Russia's war.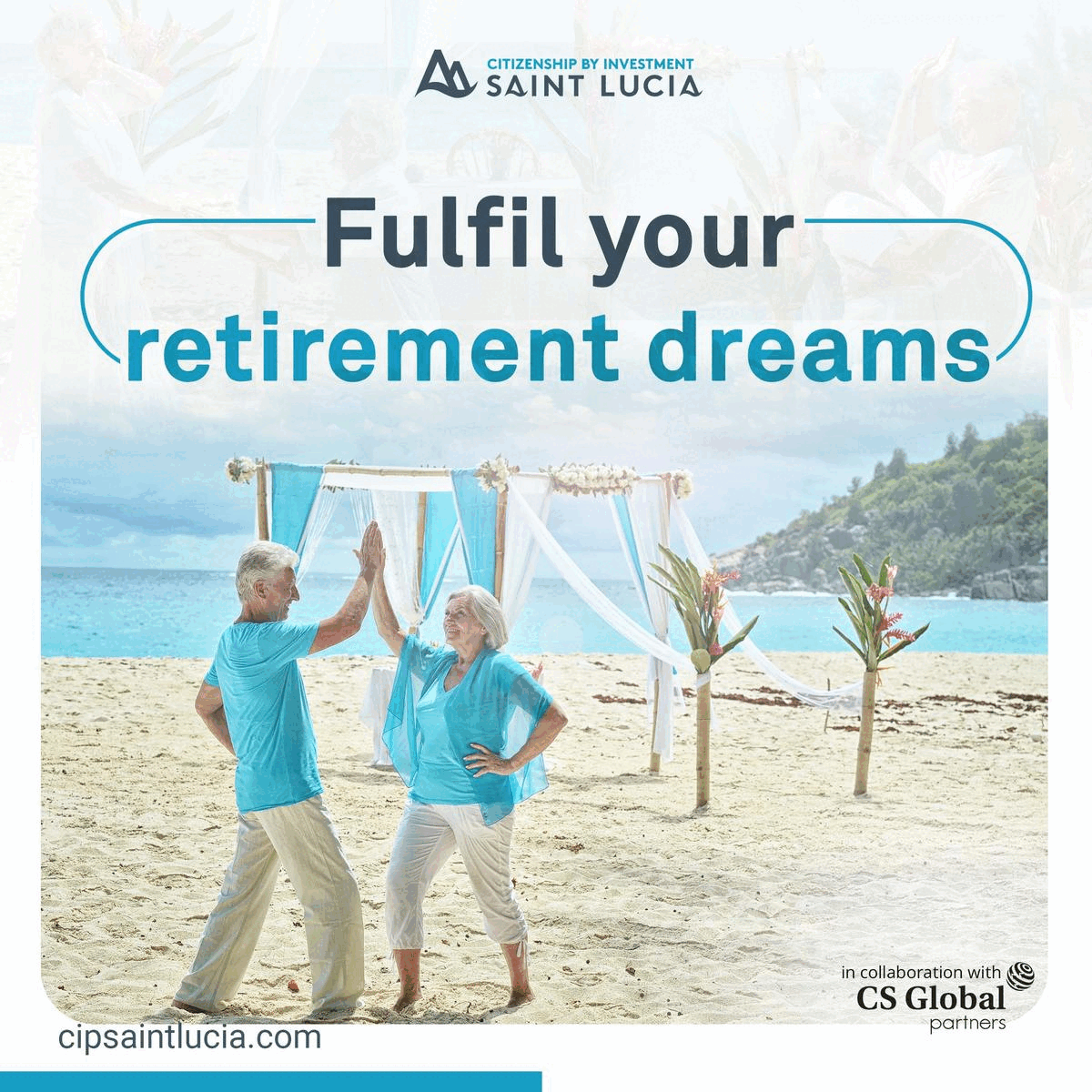 Several countries and international health organisations are imposing a ban and sanctions on Russia amid its war with Ukraine.