Sofia, Bulgaria: A total of fresh 609 cases of the contagious COVID-19 virus were recorded during the last 24 hours in Bulgaria, as per the data shared in the unified information portal on Thursday, April 21, 2022. This takes the total count of the active novel coronavirus infections in the European nation to 156,959. 
The positivity rate of the additional COVID-19 infections stands at 6.96%. These positive cases have been detected of a total of 8739 COVID-19 tests conducted by the healthcare facilities in the last 24 hours.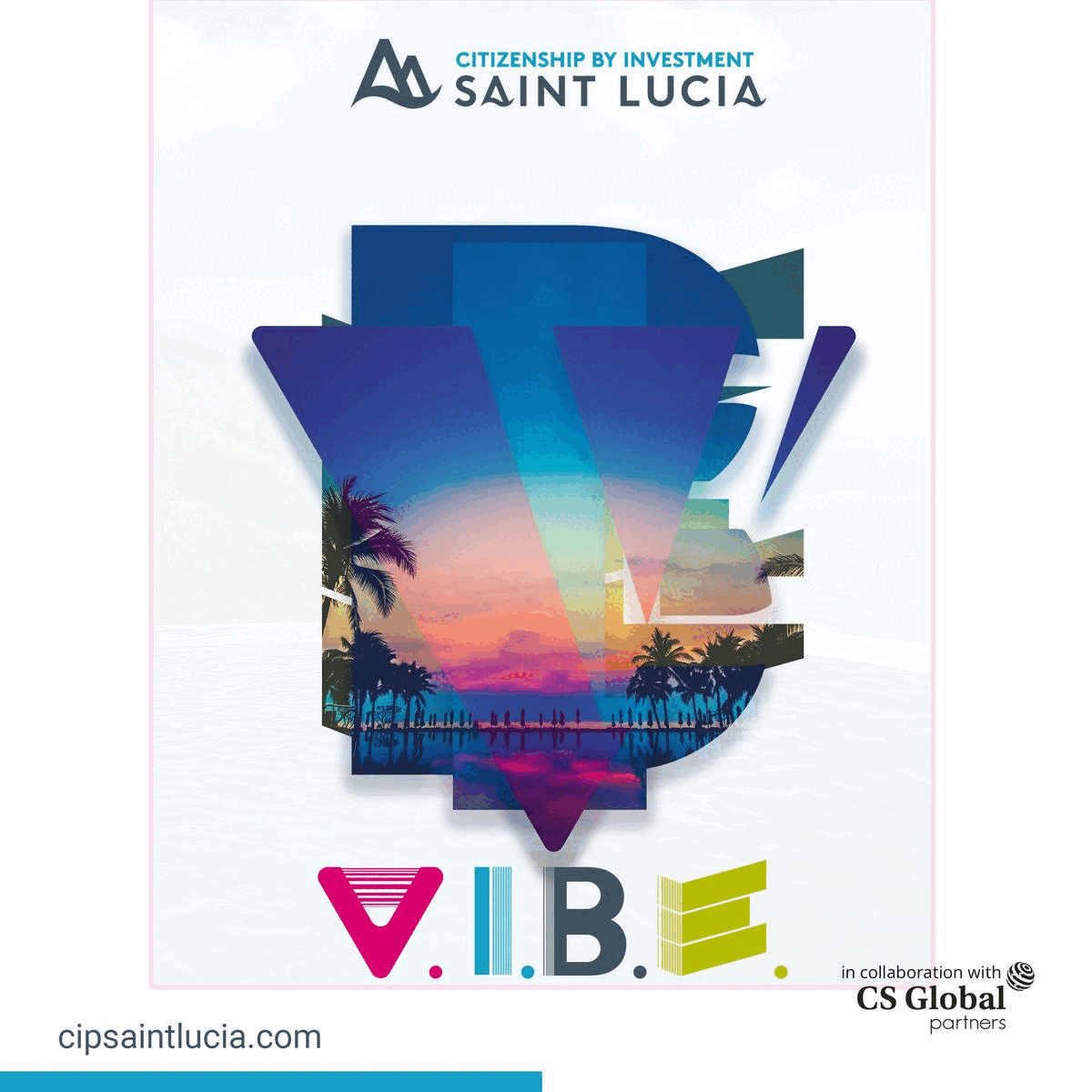 The total number of the confirmed novel coronavirus cases in Bulgaria rose to 1,151 620 since the beginning of the COVID-19 pandemic. 
Along with this, eleven patients with the COVID-19 virus lost their lives to the deadliest mutant in the last 24 hours, bringing the total number of the COVID-19 related fatalities in the Balkan state to 36 827. 
In addition to this, there are a total of 2470 patients with the COVID-19 virus who got recovered in the last 24 hours and have also been discharged from the hospital facilities, the data of the portal adds. This takes the total recovery rate of the European nation to 957 834. 
For the present time, a total of 938 patients with the COVID-19 mutant are in the hospital facilities, including the newly admitted eighty-five (85) patients. Meanwhile, there are a total of 116 patients in intensive care units – ICU. 
On the previous day, a total of 2398 doses of the COVID-19 vaccines were administered in Bulgaria, the report further adds. 
To date, 2,054,340 individuals in the European country have taken their required number of the COVID-19 jabs and are now fully vaccinated against the virus, representing around 29.7% of the total targeted eligible population. 
On the other hand, 741,175 Bulgarian citizens are fully vaccinated and have also received their third dose, that is booster shot of the COVID-19 vaccine, as of April 20, 2022, according to the official data.