Sofia, Bulgaria: The public bus transport company of the European country has penned down an agreement with the commercial vehicles manufacturer Karsan of Turkey. Under this contract, the Turkish company will be delivering 30 electric minibuses to the Sofia city of Bulgaria in the ongoing year.  
The e-JEST electric minibuses will be delivered to Stolichen Avtotransport via BulBus by Karsan, as per the statement issued by the manufacturer company the previous week.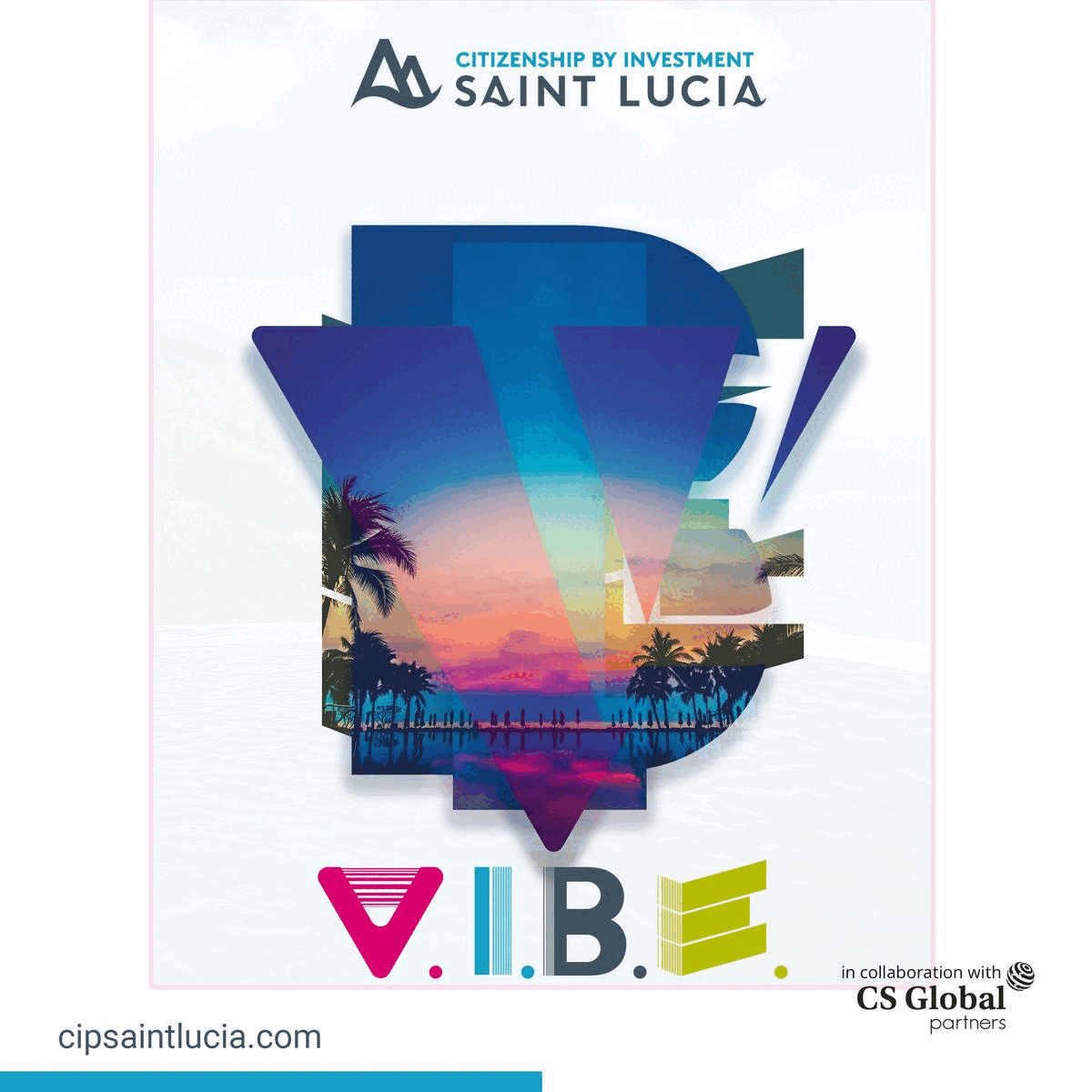 Meanwhile, the Okan Bas – the CEO of Karsan, speaking on the significance of the agreement, stated, "In our belief, we will command a significant portion of the Bulgarian minibus market in 2022″. The exports of the Turkish firm doubled during the year 2021. 
About e-JEST electric minibus: 
The primary feature of the electric minibus is its compact size, which enables one individual to maneuver in narrow streets. E-JEST minibus is of 5.8 total lengths, with a maximum range of 210 km and a maximum passenger capacity of twenty-five (25).  
"The power of e-Jest is derived from a BMW 100 percent electric motor which assures strong acceleration performance. E-Jest is always ready with its robust, quiet & efficient motor to conquer any city terrain. BMW Li-Ion batteries and BMW on-board charging technology bring e-Jest to life with its safe, proven real-world experience," the official website of Karsan underscores.  
In addition, Sevic Systems also plans to establish a new factory in Bulgaria and aims to produce at least 1,000 vehicles each year, the innovation ministry of Bulgaria informed. The Germany based firm stated that the initial 500 Sevic v500e all-electric light utility vehicles have already been completed and will soon be shipped to the European country. 
Earlier in the month of February this year, Martin Vladimirov (Director of the Energy and Climate Program at the Centre for the Study of Democracy (CSD)) stated that Bulgaria will become the net importer of electricity after 2030.