Sofia, Bulgaria: The Defense Minister of Bulgaria – Dragomir Zakov, in his recent statement opposing the statements, called Bulgaria a "reliable ally" of the North Atlantic Treaty Organisation (NATO). The comment of the Bulgarian Defence Minister comes after accusations were placed on the European country's administration in relation to the delay in the delivery of F-16 by the United States to Bulgaria. 
Former two Defense Ministers alleged that "lack of trust" is the reason behind the delay in delivery of modified version of F-16 fighter jets to Bulgaria from the United States, replying to which Minister Zakov cited, "Bulgaria is a reliable ally in NATO & whoever claims the opposite is telling lies".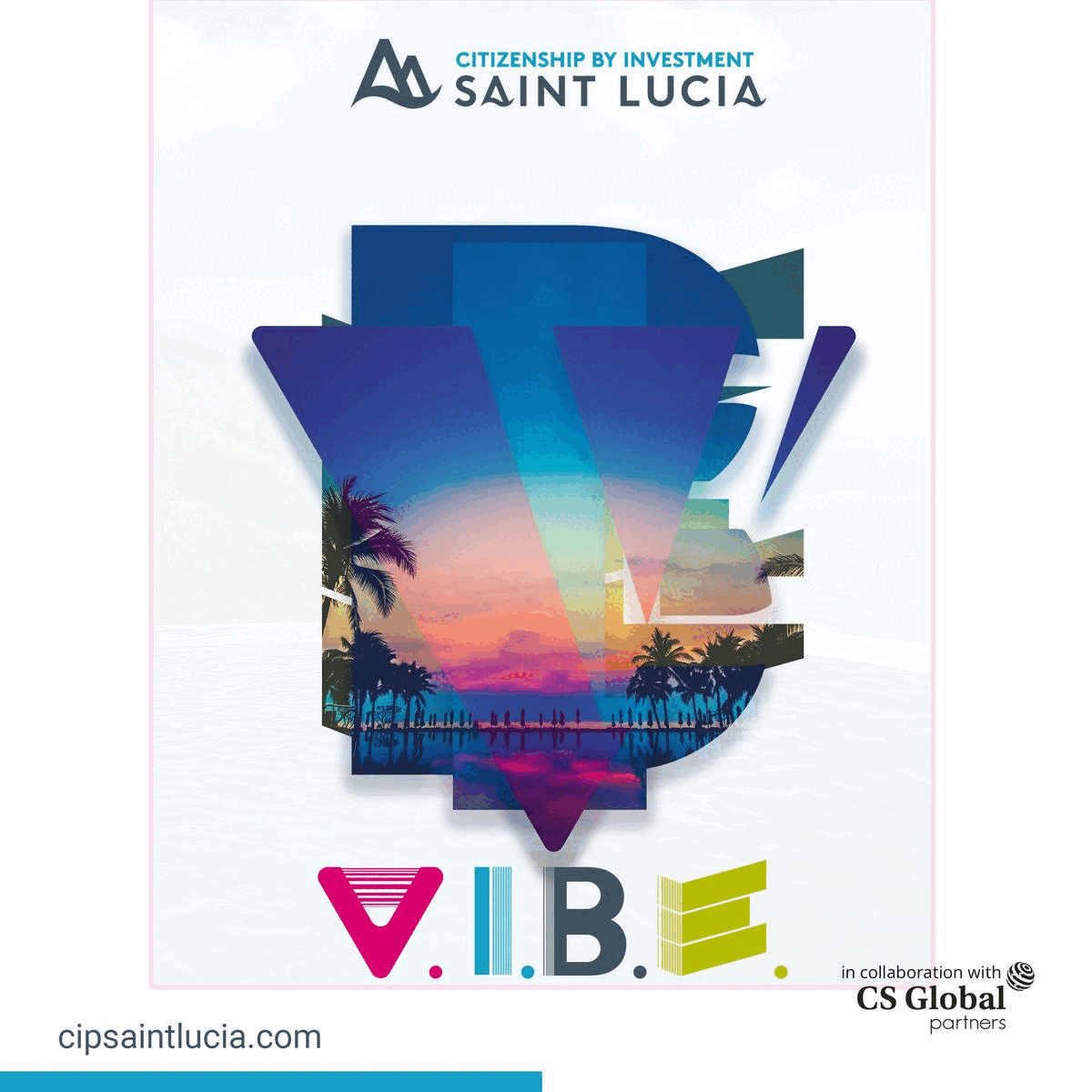 Earlier, the US administration stated that the fighter jets would be delivered to the Balkan state in 2023, but later released a statement; the White House said that amid the COVID-19 outbreak, the delivery is extended to 2025.   
Penning down his opinion on a Facebook post, the Bulgarian Defence Minister stated, "Around 63% support Bulgaria's joining NATO and the EU, and support for NATO membership is at a record high. The most reliable protection for the security, sovereignty and territorial integrity of the country is membership in NATO and the EU where we can always count on our allies and partners". 
"If someone claims that the security of Bulgaria is guaranteed independently and with a formal membership based on opportunism – this is a gross manipulation and misleads Bulgarian citizens. We are grateful to the Netherlands for their assistance in safeguarding the airspace," following the above statement, the Minister further added. 
"Twice the United States Congress voted for Bulgaria to receive F16, that is Bulgaria is a reliable ally & strategic partner, including – in the protection of classified information," underscored the Defence Minister. 
Statements of Former Defence Ministers: 
Velizar Shalamanov cited, "We are experiencing problems in the process of protecting classified information. I have been in NATO for almost ten years, and I know how they issue access to classified information certificates, thereafter a study lasting six to eight months. And here, our people issued a permit to Peevski in less than five working days." 
Todor Tagarev asserted, "Bulgaria must develop a system for the security of classified information. We would continue to permit Russian representatives of (the military airport) Graf Ignatievo along (the Russian firm) MiG".