World: In his recent statement, the Director-General of the World Health Organisation – WHO notified that "23 million children missed out on essential vaccines in 2020." 
Making the announcement, the Director-General of the international health agency called on the world governments', private sector and social media companies to assist WHO in its pledge of getting the global population vaccinated against the contagious mutant, as the World Immunization Week is around the corner.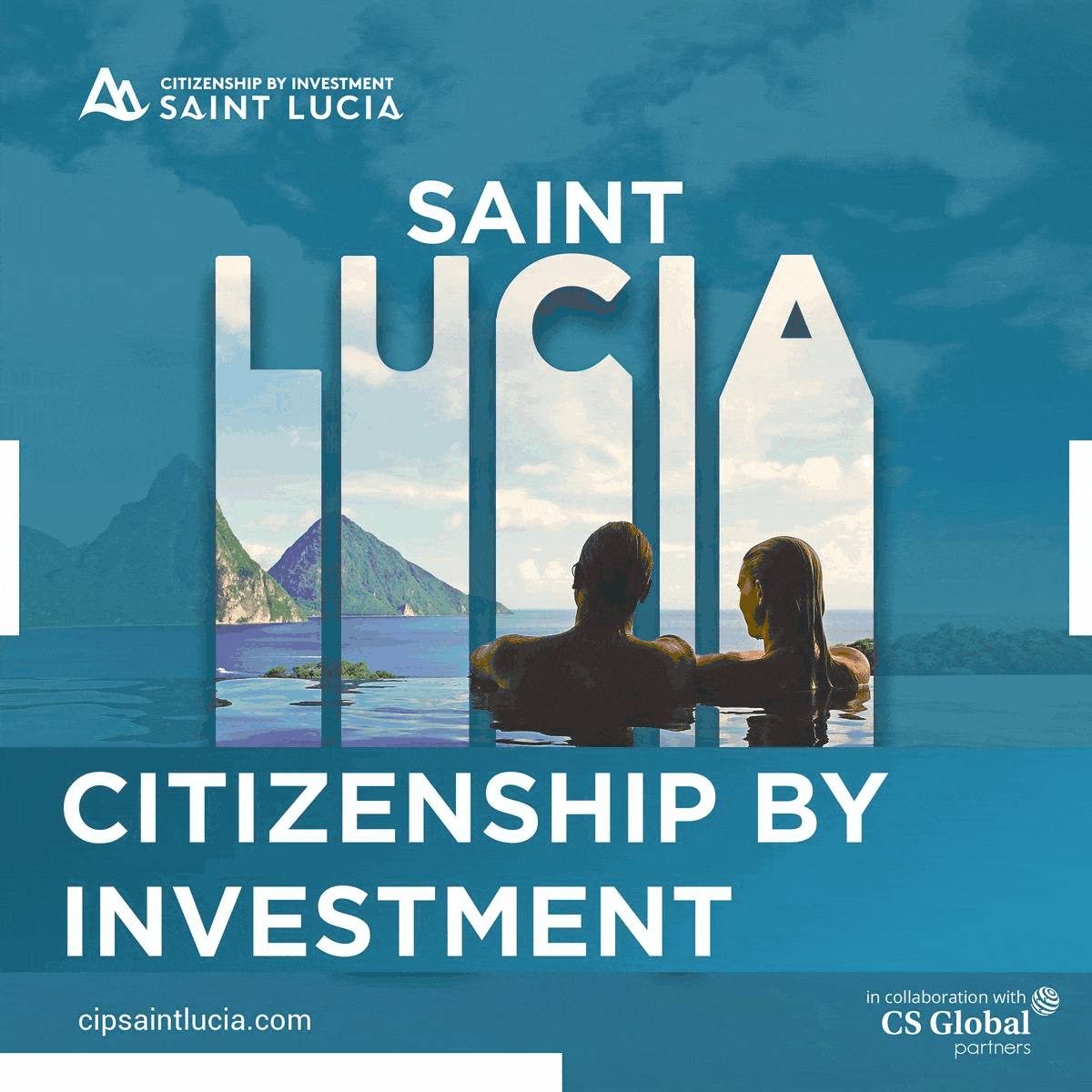 Dr Tedros, in his words, tweeted, "This is an urgent earth challenge. Twenty-three million children missed out on basic vaccines in 2020. Ahead of #WorldImmunizationWeek, World Health Organisation calls on govts & private sector, incl. social media firms to step up, enabling access to vaccinations & help us fight misinformation. #LongLifeForAll." 
World Immunization Week will be observed from April 24 to 30, 2022, with the "motive to outline the collective action required and to promote the use of vaccines to safeguard people of all ages against disease". 
WHO-Director-General is on a visit to India. Minister of Health and Family Welfare – Dr Mansukh Mandaviya tweeted, "Had an excellent interaction with DG of World Health Organisation – Dr Tedros during our visit to the All India Institute of Ayurveda, New Delhi. We talked about our commitment to promoting Ayurveda to further global health and wellness."
Dr Tedros will also be visiting Nepal and will examine the current situation of the healthcare facilities along with other Union and state government dignitaries.  
As of Sunday, April 17, around 65.6% of the total world population is partially vaccinated; that is, they received at least one dose of the WHO-approved COVID-19 vaccines. On the other hand, nearly 59.2% of the total targeted eligible population of the world is fully vaccinated, that is, those who received a required number of the COVID-19 vaccines. 
Meanwhile, 22.4% of the population is fully vaccinated and have also received their third dose, that is, booster shots of the WHO-approved COVID-19 vaccines, according to the official data.