World Health Organization – WHO reminds and awaring the global population about the ill-effects, citing that intake of Tobacco kills more than 8 million people in a year. 
The international health organisation today tweeted, "Tobacco kills more than 8M people every year. It is highly addictive and involves a major risk factor for cancer and heart and lung diseases. At least 600M trees are chopped down to make 6 trillion cigarettes every year, decreasing the clean air we breathe."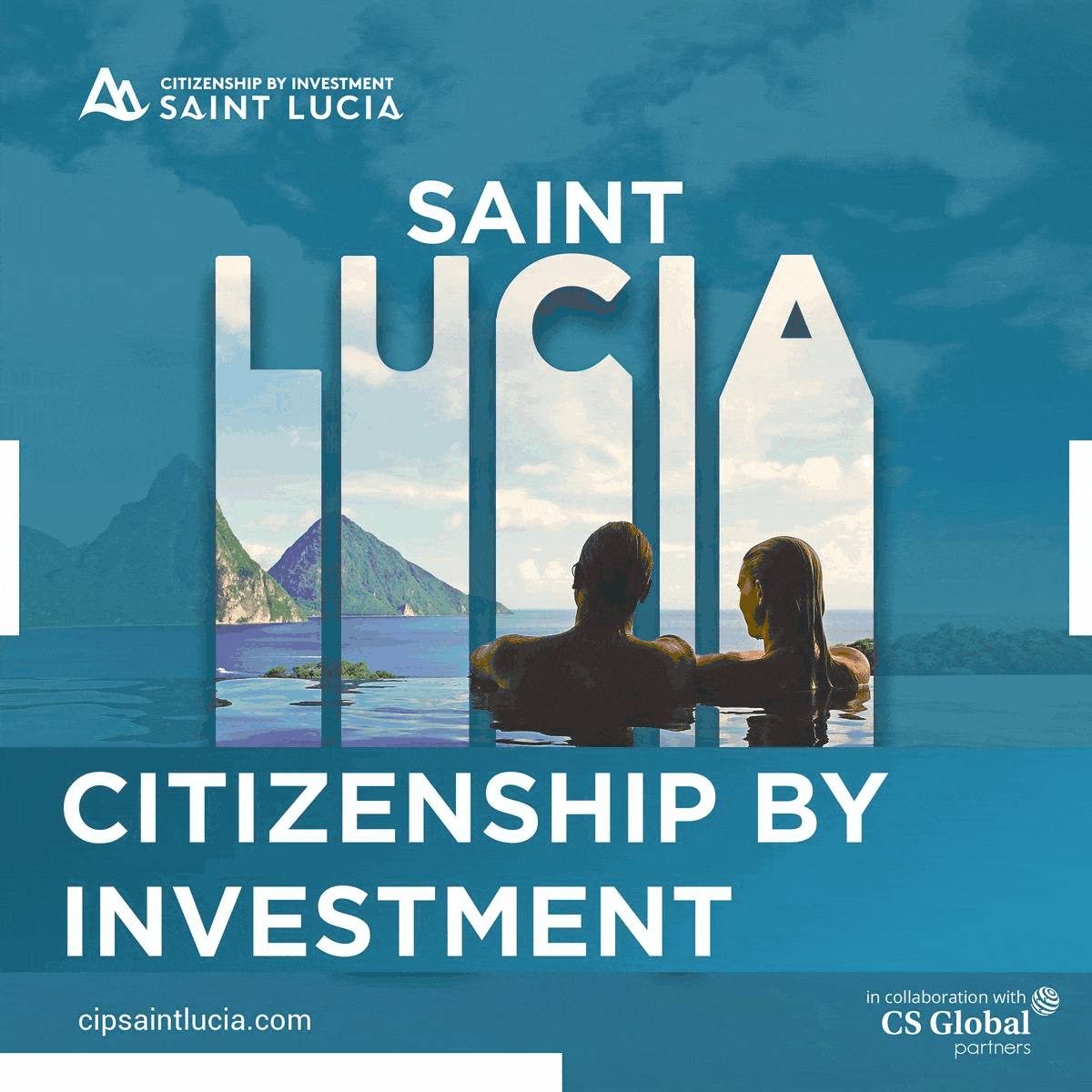 Each year, World No Tobacco Day is marked on May 31, 2022, with the motive of creating awareness and informing the people across the globe about the pernicious of Tobacco. It further informs the population on the dangers of using Tobacco, the business practices of tobacco firms, what the WHO is doing to battle against the use of Tobacco, and what people around the world can do to claim their right to health and healthy living and to protect future generations.  
The Member States of the WHO established – World No Tobacco Day in the year 1987 to draw global attention to the tobacco epidemic & the preventable death & diseases intake by Tobacco.   
WNTD is one of eleven official global public health campaigns marked by the WHO, along with World Health Day, World Blood Donor Day, World Immunization Week, World Tuberculosis Day, World Malaria Day, World Hepatitis Day, World Chagas Disease Day, World Patient Safety Day, World Antimicrobial Awareness Week & World AIDS Day.