Sofia, Bulgaria: Czech Republic's Politician and the Member of the European Parliament (MEP) – Tomáš Zdechovský, giving a statement on Wednesday, April 13, 2022, stated that Bulgaria either could choose the path of corruption or decides to be a developed nation in the European Union.
MEP Zdechovský, in his statement, asserted, "Bulgaria is at a crossroads. The European nation will be either following the path of corruption or will pick the path of becoming a developed state in EU."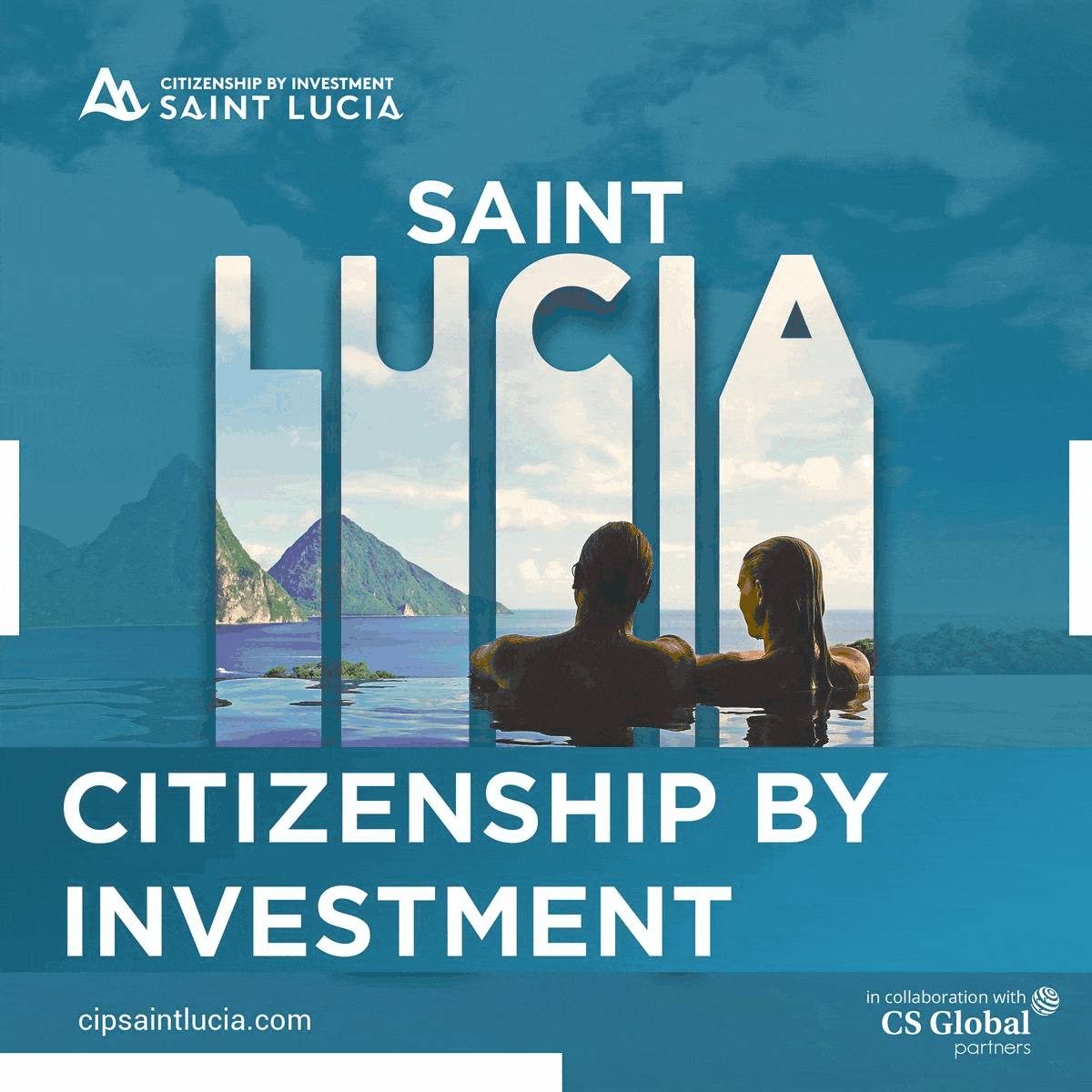 Meanwhile, during the previous visit, MEPs expressed their concerns over the number of corruption cases by Bulgaria's Chief Public Prosecutor – Ivan Geshev. At that time, MEP Zdechovský, in his statement, cited, "There were not enough investigations or prosecutions of alleged fraud."  
In the meantime, Dutch MEP Sophia Helena asserted, "There is a lot of hostility between the general prosecutor's office and parts of the Bulgarian government."  
Helena further said that the taxpayers of Bulgaria have already paid back €24m, but the "stolen money" is yet to be charged, adding that, "The step which has to be taken now is to get the money back. But it is not up to the European Parliament. This has to be settled here in Bulgaria."
EU chief prosecutor Laura Kövesi, speaking on the matter, underscored, "Bulgarian Prime Minister seeks the assistance of EU in battling with corruption. The country sent us a record number of reports about potential criminal activity. Now is the time for the appropriate Bulgarian national authorities to team up with us."
The Prime Minister of Bulgaria – Kiril Petkov, recently pledged to eradicate "corruption" from the Balkan state and even made attempts to remove Geshev as the Chief Public Prosecutor, but the tries went in vain. 
The previous month, the Former Bulgarian Prime Minister Boyko Borissov was detained by the police authorities for his involvement in frauding the funds of the European Union. He was then released a few days after over not enough pieces of evidence against him. Other government ministers were also detained by the Bulgarian Police.