Sofia, Bulgaria: As per the data shared by the Bulgarian government's portal – "Bulgaria for Ukraine", to date, more than 82,000 Ukrainian nationals who fled the country have entered the borders of Bulgaria. 
Of this total number, there are a total of 61,000 Ukrainian refugees who have obtained temporary protection from the European nation. Meanwhile, a total of 51,300 Ukrainian citizens have taken shelter in hotels and other accommodations.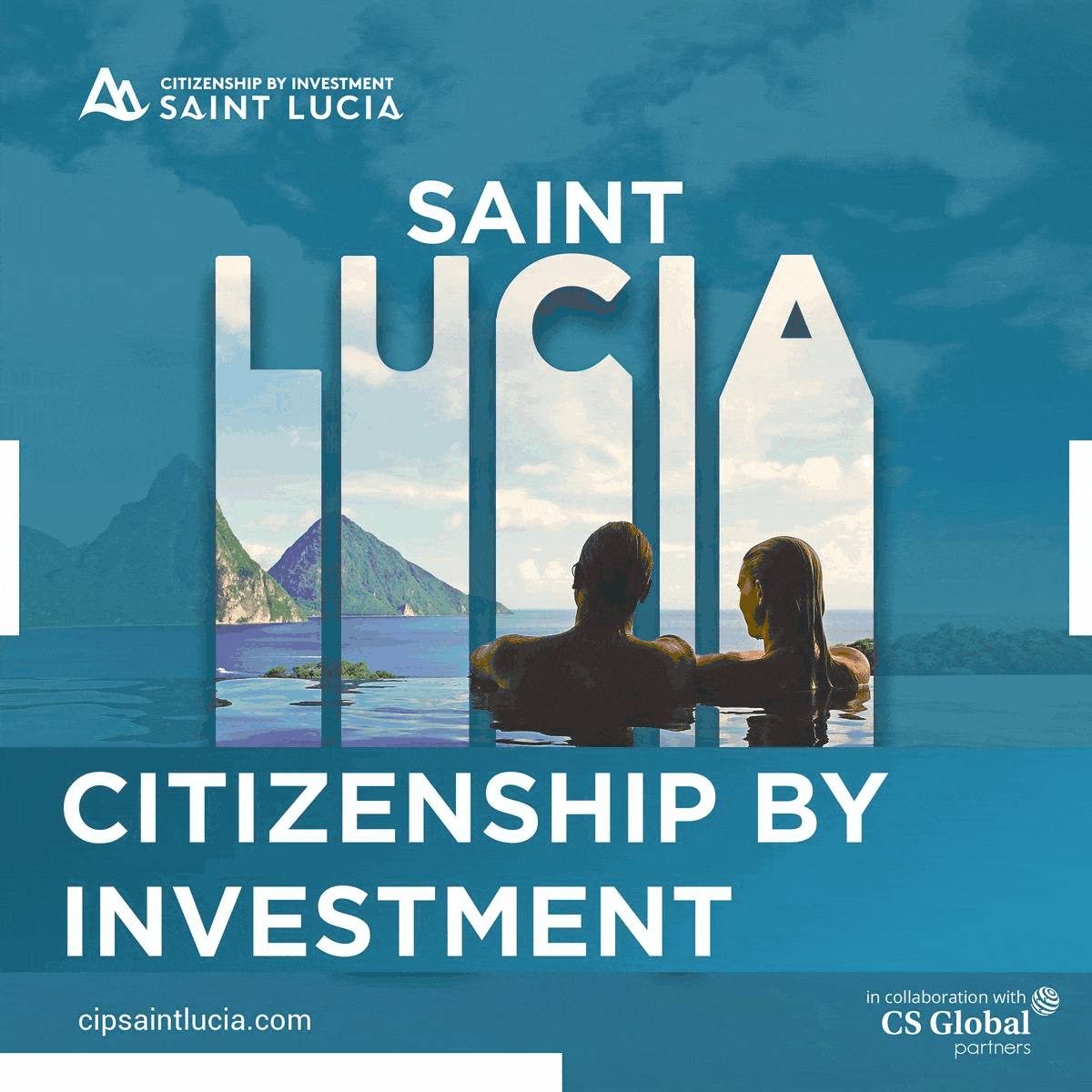 The Government of Bulgaria further noted that the past days had witnessed a hike in the arrival of Ukraine refugees. 
Since the Russian military invasion of Bulgaria, there have been around 176,000 Ukrainian nationals who arrived in the Balkan state. 
According to information shared by the Ministry of Social Affairs, nearly 1,000 refugees from Ukraine are presently working, and 3,000 have already gained protection status. 
The UNHRC (United Nations Human Rights Commission), the UN Refugee Agency sharing the data of Ukraine refugees, tweeted, "Around 90% of refugees from Ukraine are women and children who are facing increased risks of trafficking and exploitation. We are on high alert & warning refugees on the risks of predators and criminal networks who may try to exploit their vulnerability."  
"The generosity of volunteers towards the refugees from Ukraine has been inspiring. But predatory individuals and criminal networks could exploit the situation."
In view of Gillian Triggs, UNHRC's Assistant High Commissioner for Protection, the Ukrainian refugees' crisis is a "protection" crisis for women and children.   
There are Ukrainian nationals who are praying and hoping that the war with Russia-Ukraine will end soon so that they can return back to their homes, where there are tons of memories.  
One of the Ukraine nationals stated, "She tells me that an old tree can't be replanted. She has her roots there." 
Besides this, Ukrainian women who were not able to flee the war-torn country are being raped by the Russian Soldiers, as per the reports.