Sofia, Bulgaria: The recent study finds that because of the ongoing contagious COVID-19 pandemic world's life expectancy has been decreased by around two years. The estimation has been published in Population and Development Review.  
Heuveline's findings state that life expectancy has reduced from 2019 to 2020 and then again from 2020 to 2021 and got stabilized by the end of the previous year.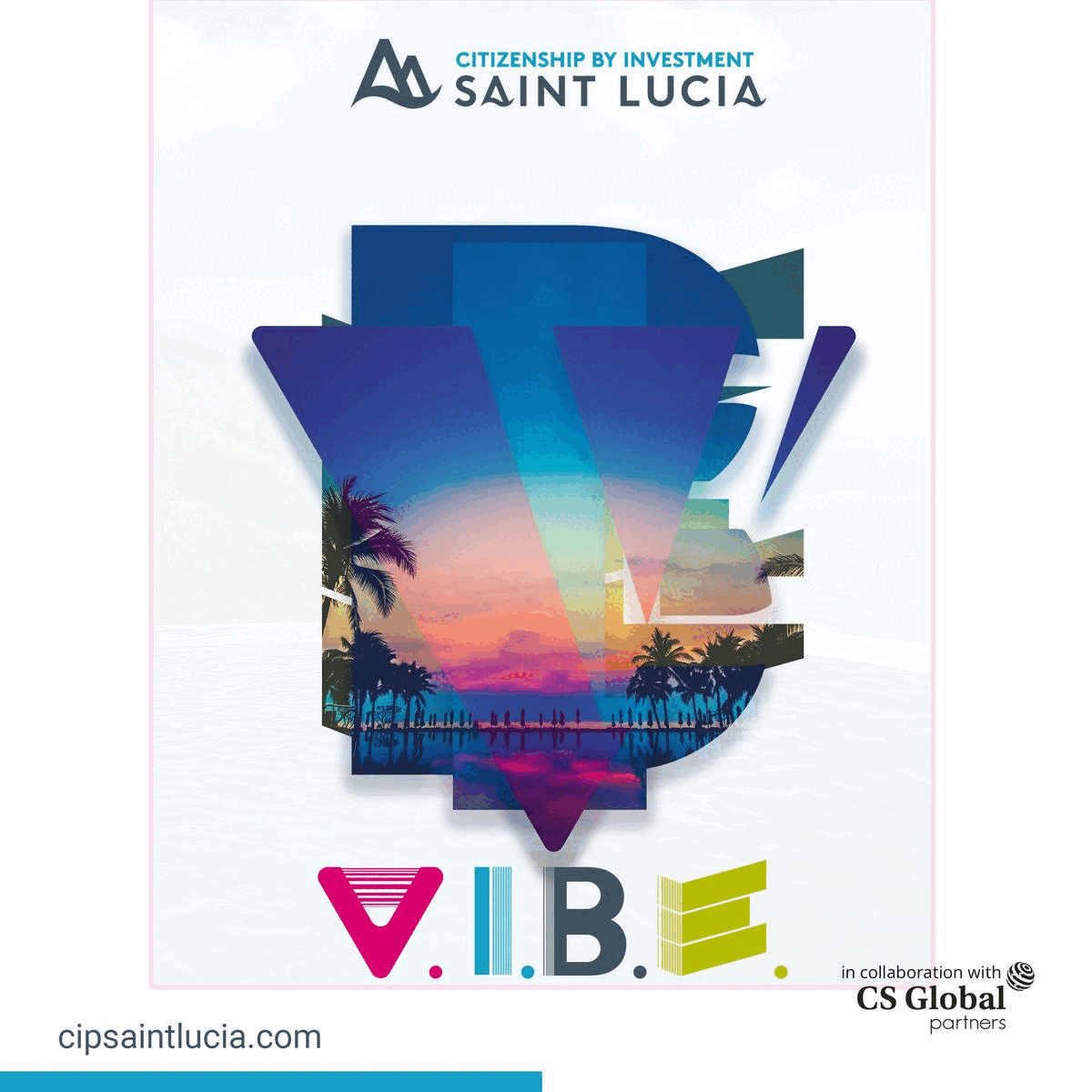 Patrick Heuveline – a professor of sociology and the associate director of the California Center for Population Research at UCLA, speaking on the matter, asserted, "Since 1950, annual reductions of that magnitude had only been observed on the rare occasions, such as – Cambodia in the 1970s, Rwanda in the – 1990s, & possibly some sub-Saharan African nations at the peak of the AIDS pandemic." 
The deaths due to the COVID-19 mutant are the primary reason which affected the global life expectancy, according to Heuveline. 
The findings state, "The results demonstrate that the pandemic had an impact on the global life expectancy that has no precedent since 1950. In more than half of the nations where impacts on national life expectancy could be estimated, they also appear to be of a rare magnitude since 1950." 
"Each year since 1950, years of life lost to mortality reversals in some parts of the world had been more than compensated by years of life gained from declines in other causes of deaths or in other parts of the world."  
"For the first time in at least 70 years, this was not the case in 2020 and will not be the case in 2021 either."  
As per Wikipedia, "Life expectancy is a statistical measure of the average time an organism is expected to live – based on the year of its birth, its current age, & other demographic factors like sex."