World: The Director-General of the World Health Organization (WHO) – Tedros Adhanom Ghebreyesus, called vaccine equity the "most powerful tool" to save lives, as he highlighted its' significance. 
The Director-General stated, "#VaccinEquity remains the single most powerful tool we have to save lives. I'm surprised that there are some – in the global health community who see the 70% target – as no longer relevant. My answer to that is: are some lives worth more than others?"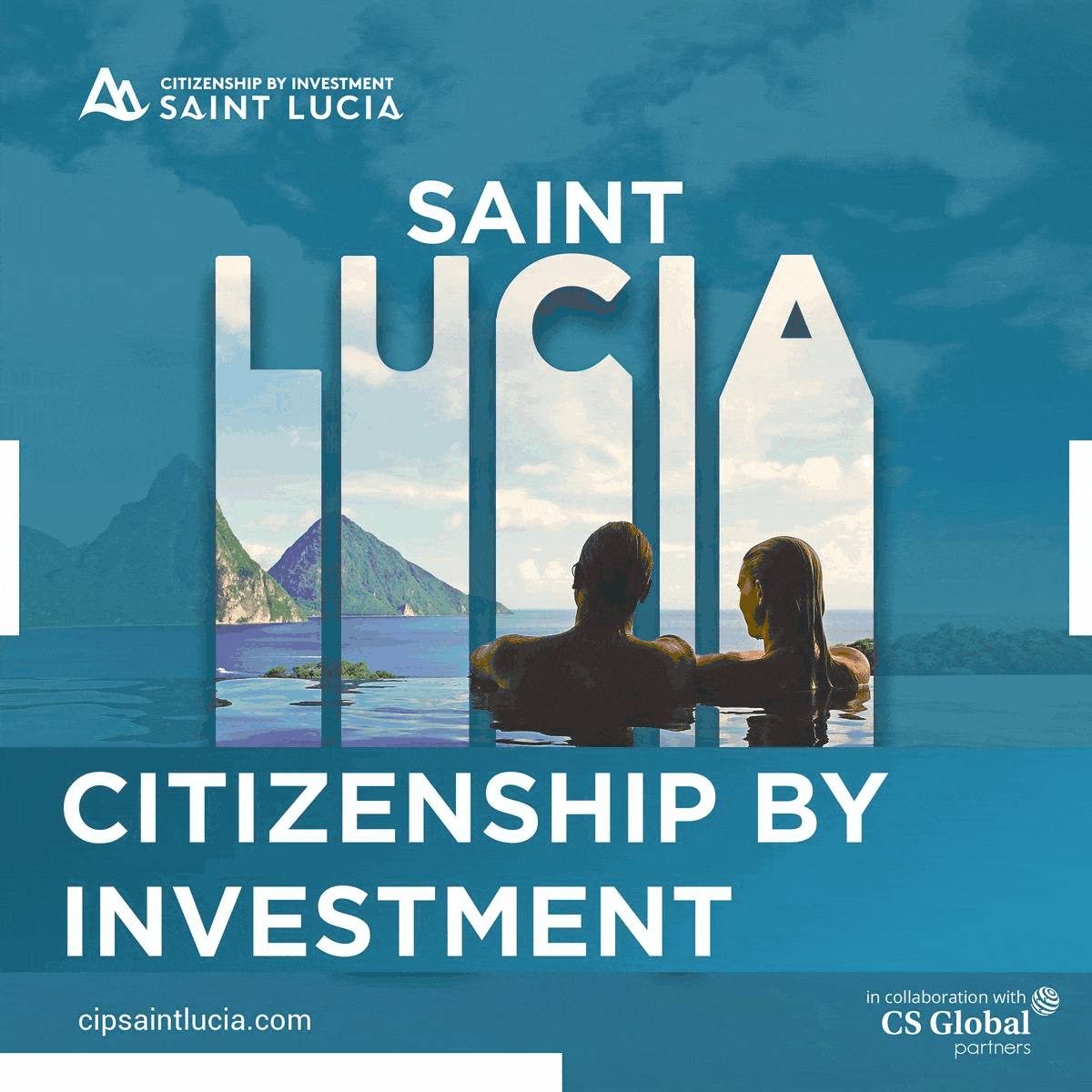 WHO once again reminded the world population that inoculation is the sole path to saving oneself from the contagious COVID-19 viral disease. 
In addition to this, the international agency raised awareness about mental health, saying, "Most people with the #MentalHealth conditions globally do not receive effective care. Among people living with depression, only 3% living in low- and middle-income countries receive even minimally adequate treatment, in part due to the lack of well-trained workers." 
WHO further shared physical symptoms of stress, which include: headaches, neck and shoulder pain, lack of appetite, back pain, a heavy chest, tight muscles, and an upset stomach. 
Concerning mental health, the international health agency shared an illustrated guide on stress management titled – Doing What Matters in Times of Stress.  
WHO writes on its official website, "The guide aims to equip individuals with practical skills to assist cope with stress. A few minutes every day are enough to practice self-help techniques. The guide can be used alone or with the accompanying audio exercises." 
"Informed by evidence and extensive field testing, the guide is for anyone who experiences stress, wherever they live and whatever their circumstances." 
The guide is available in numerous languages, such as – Arabic, Chinese, Dari, Farsi, French, German, Georgian, Greek, Hungarian, Italian, Korean, Japanese, Lithuanian, Romanian, Russian, Spanish, Turkish, Ukrainian, Urdu, Vietnamese, English version adapted for the Caribbean, and English version adapted for South Sudan.