World Health Organisation – WHO has launched a 'Quit Tobacco App' in order to make aware the global population and assist them in quitting Tobacco. The international health agency launched the app on Tuesday.   
This app is an initiative of the WHO South-East Asia Region, which was launched during the year-long 'Commit to quit' campaign of WHO.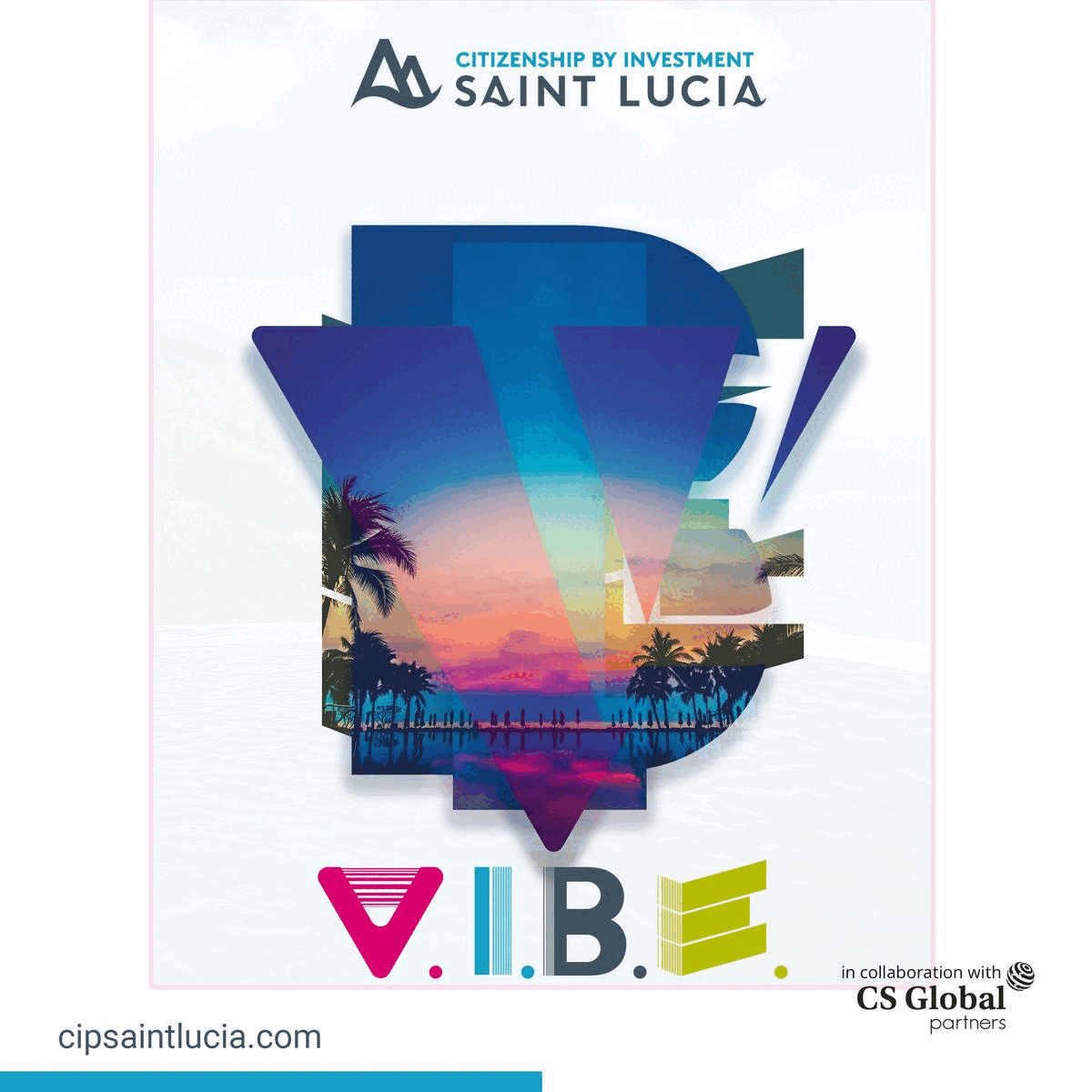 The Regional Director of WHO South-East Asia Region, Dr Poonam Khetrapal Singh, underscored the ill-effects of Tobacco and exclaimed, "Tobacco is deadly in every form".  
Dr Singh added that the app was need of the hour and these kind of apps are much required to support the ones who are willing and want to give up Tobacco but aren't able to. 
"These people may be aware of the fact that Tobacco is harmful but are unable to quit for different reasons", she asserted.  
As per the data shared by international health agency, tobacco is the primary cause of killing around 8 million people every year, of which nearly 1.6 million deaths are reported in the WHO South-East Asia Region.
The 'WHO Quit Tobacco App' targets every form of tobacco. It aids a user in identifying their triggers; afterwards, one can also set their targets of choice, manage their urge to smoke and also help to abide focused on quitting tobacco, the WHO said on its website. 
South-East Asia is the largest producer as well as consumer of tobacco by-products. It leads to multiple non-communicable diseases (NCD) diseases as well, such as cancers, cardiovascular diseases, chronic lung diseases and diabetes. 
Meanwhile, the people who intake tobacco seemed to have higher risk factors of complication and severe disease during the tough times of the COVID-19 pandemic.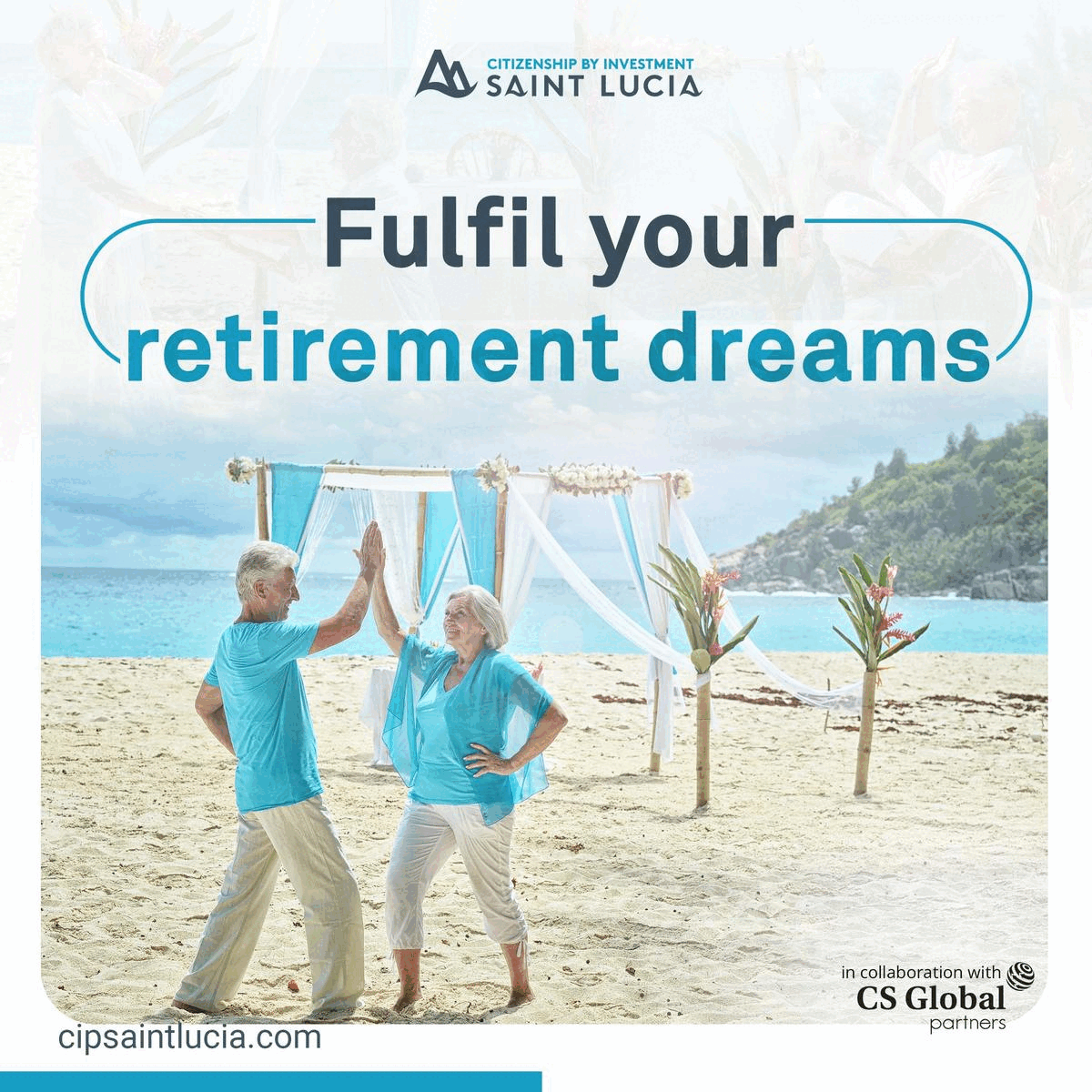 Although, according to the data shared in the last year's WHO Global Report, there was a decline in the intaking of tobacco in the region, yet it continues to be the region with the highest numbers of tobacco users.