Sofia, Bulgaria: Prime Minister of Montenegro – Zdravko Krivokapic, informed that the country agreed to establish direct flights from its capital city Podgorica to the capital of Bulgaria – Sofia. The direct flight service will also be connecting the coastal town of Tivat to Bulgaria's Varna, the Montenegro prime minister further noted. 
In a video message released on Monday, the prime minister of Montenegro asserted, "We managed to agree to activate airlines as soon as possible in part of the existing possibilities: Sofia-Podgorica and Varna-Tivat."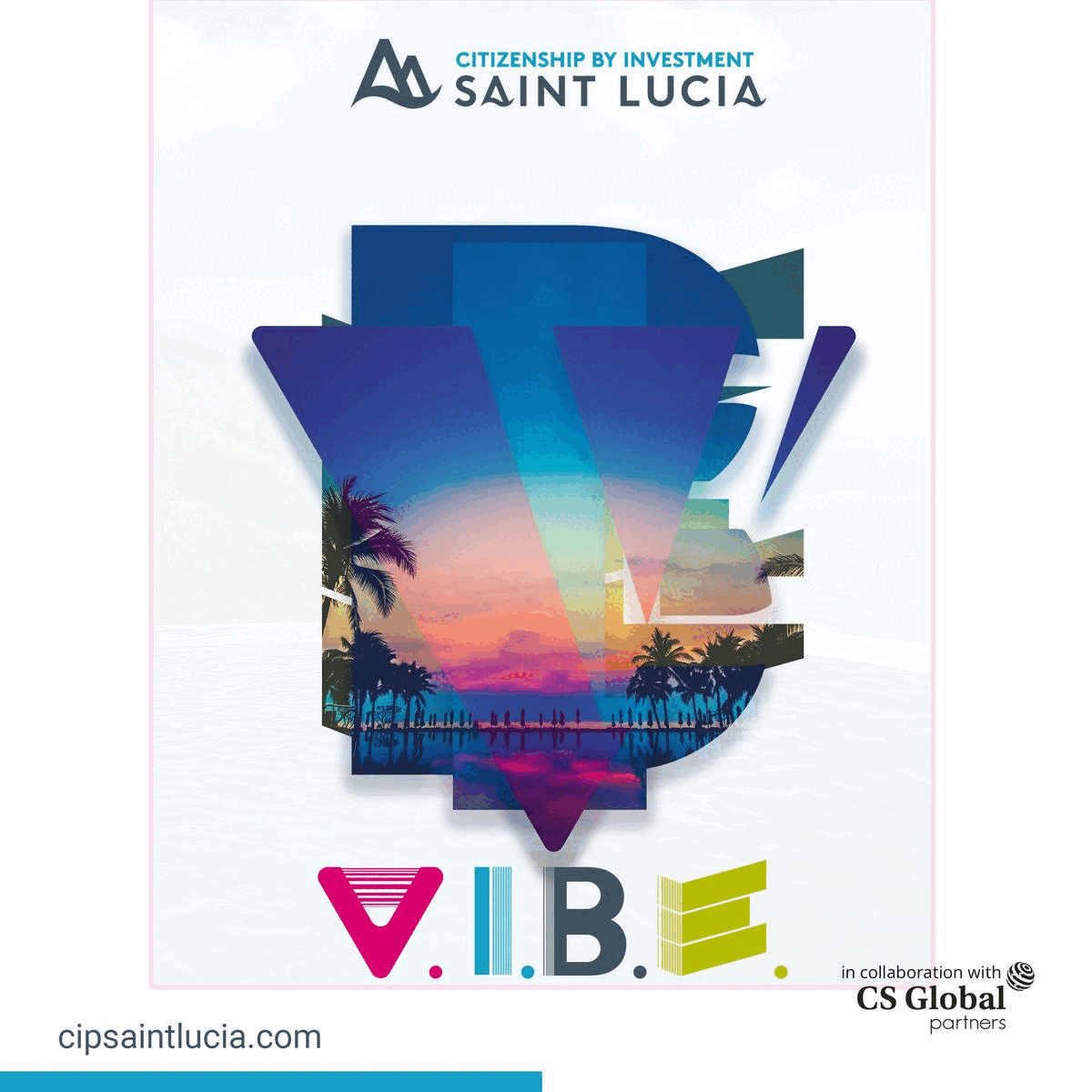 In addition to this, earlier ongoing week, the state-owned airport operator of Montenegro – Aerodromi Crne Gore (ACG), stated that Serbian flag carrier, Air Serbia, is planning to launch flights connecting Nis and Kraljevo to Tivat in the month of June. 
Diplomatic relations of Montenegro-Bulgaria: 
Bulgaria recognized Montenegro as an independent state on June 12 in the year 2006. 
Meanwhile, the bilateral relations between both countries were established on August 2, 2006. Montenegro-Bulgaria are a member state of the Council of Europe and of NATO (North Atlantic Treaty Organization). 
Bulgaria is a member of the European Union – EU, whereas Montenegro is an EU candidate. Since the establishment of the diplomatic ties between both nations, they have shared traditionally friendly relations.  
Both the nations continued cooperation in multiple areas as well as mutual support on the regional and international levels. 
The two countries share foreign policy priorities, successfully cooperate within NATO structures, and, since the restoration of independence, Bulgaria has provided continuous support to Montenegro.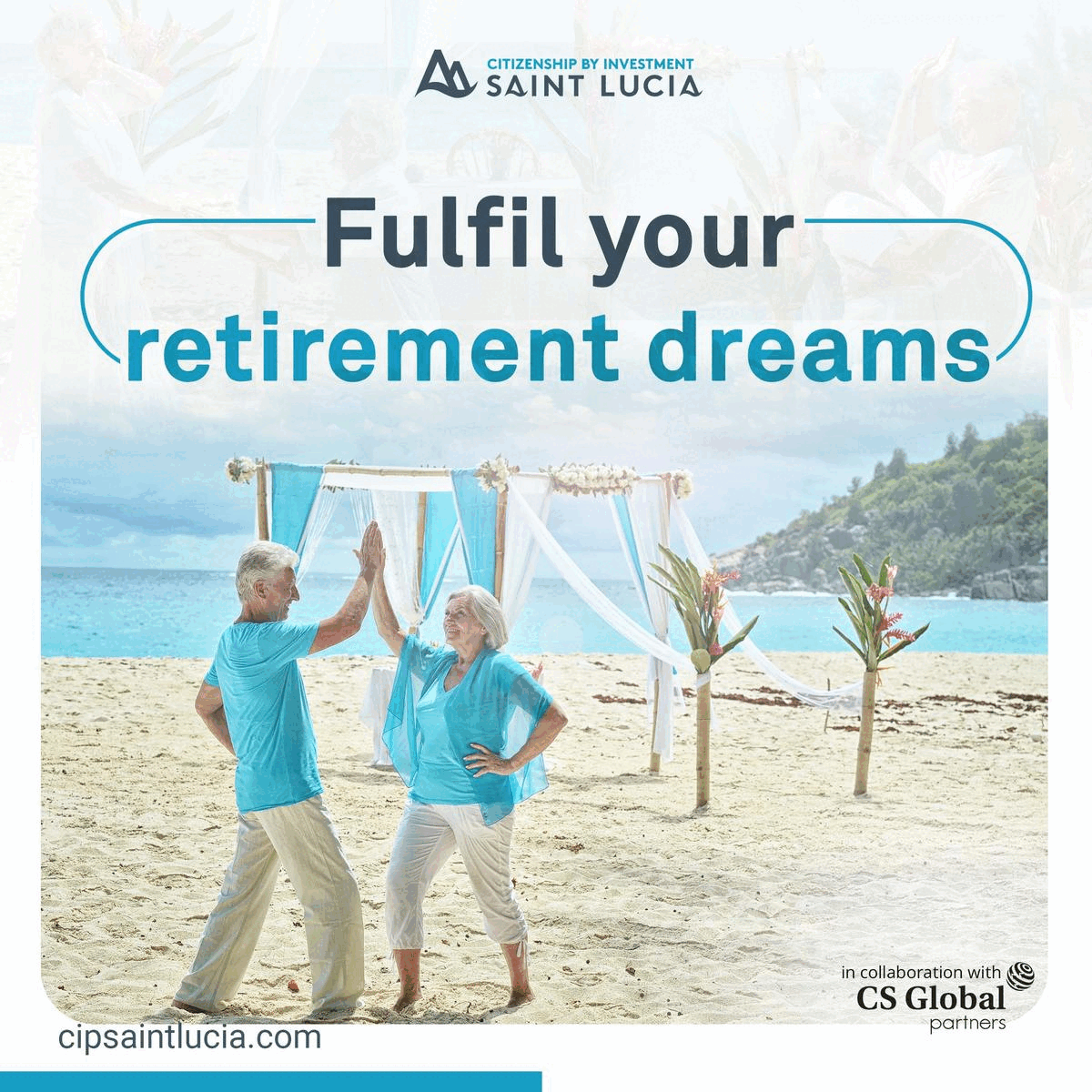 Ambassador Extraordinary and Plenipotentiary of Montenegro to the Republic of Bulgaria is – Snežana Radović. She took office on December 14 in the year 2017. 
Meanwhile, the Ambassador Extraordinary and Plenipotentiary of the Republic of Bulgaria to Montenegro is – Meglena Plugchieva-Alexandrova, she took office on February 8 in the year 2019).