Sofia, Bulgaria: SeedBlink – a platform for startup investments, has now extended its business in Bulgaria as it opens a new office in the capital city of the European country. This is the first office of SeedBlink outside the borders of Romania.  
Andrei Dudoiu – the managing partner and co-founder at SeedBlink, asserted, "Bulgaria is currently witnessing a rapidly growing reputation as a technology hub in central Europe, with a growing tech ecosystem as well as visionary investors and startup scene."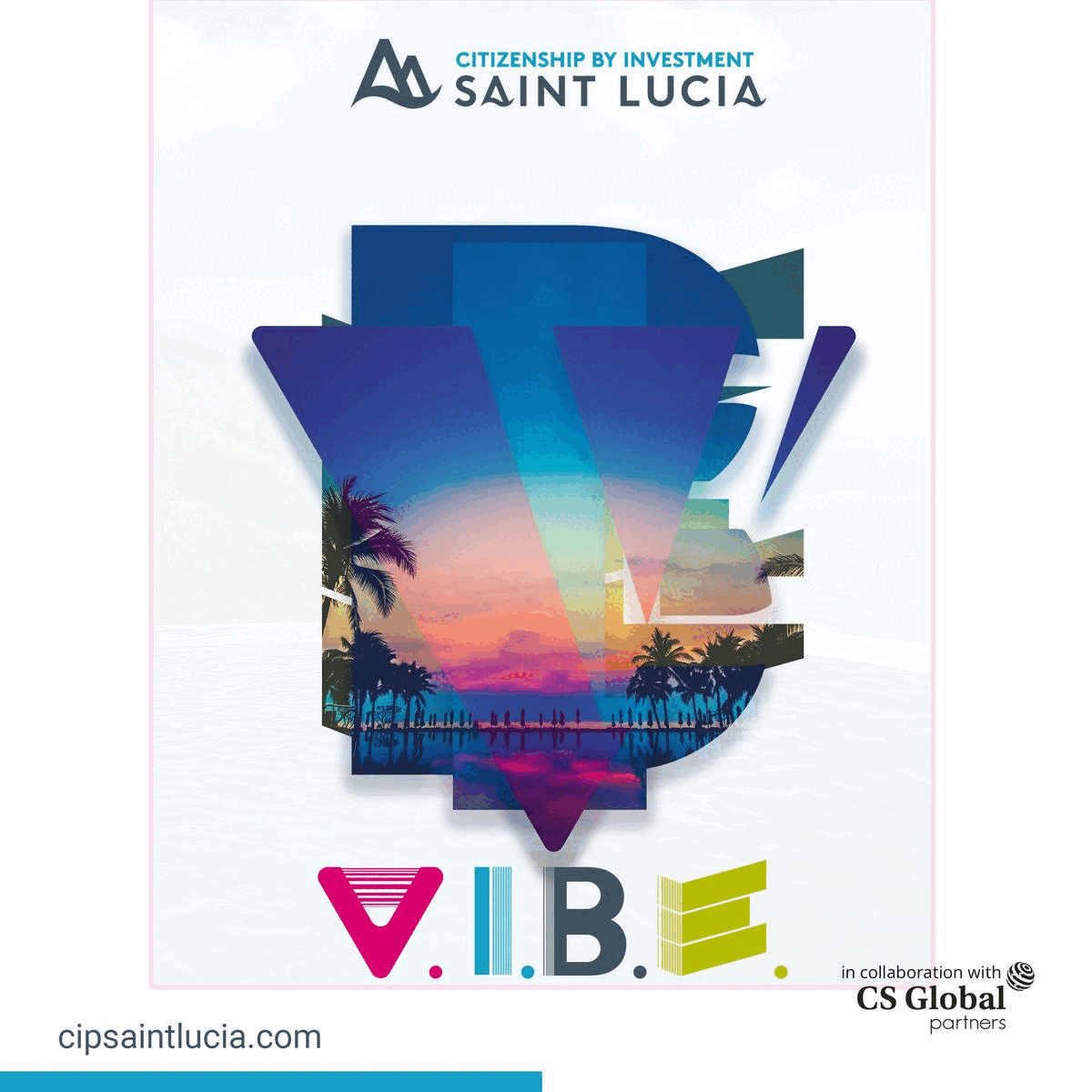 Dudoiu, following the above statement, further added, "We are very excited to bring our best startup investment know-how to Bulgaria and extend our offering of European tech investment opportunities."  
The country manager of Bulgaria – Angel Hadjiev, will be leading the newly built office in Sofia. The unit will be offering a wide range of investment instruments, tech startup opportunities, and market access solutions to local investors, startups, and partners, as per the statement of SeedBlink. 
Local angel groups, VCs, and private investors are among with whom the newly built office will work, assisting it in the diversification of their portfolio and dealing with the completion and syndicalisation needs, as well as supporting the local startups in accessing capital and scale support. 
More about SeedBlink : 
Launched in the year 2020, SeedBlink is specialized in European tech startups. To date, the firm has managed to establish good links and attracted 10,000 investors from across 50 countries. 
A total of 1,700 startups have been evaluated, of which 60 from eight countries have established rounds of funding on SeedBlink. 
Romania's FlowX has the largest round of fund round to SeedBlink with 1.6 million euros ($1.8 million) (round of 7.3 million euros), followed by Bulgaria's Dronamics with 950,000 euro (round of 3 million euro), and self-listing SeedBlink with 1.1 million euro (round of 3 million euro).