Sofia, Bulgaria: The Deputy Prime Minister as well as Minister of Economy and Industry – Kornelia Ninova, in conversation with a media house, stated time revealed that the restrictions put against Russia by Bulgaria and the other European nations are 'harmful', adding that BSP opposes the implementation of sanctions. 
The statement of the Deputy Prime Minister cites, "Time has shown that sanctions against Russia are harmful to Bulgaria and Europe, and a softening has begun – there will be no oil, no gas, and no Russian ships carrying energy carriers. The leaders of Europe have realized what such hard sanctions mean".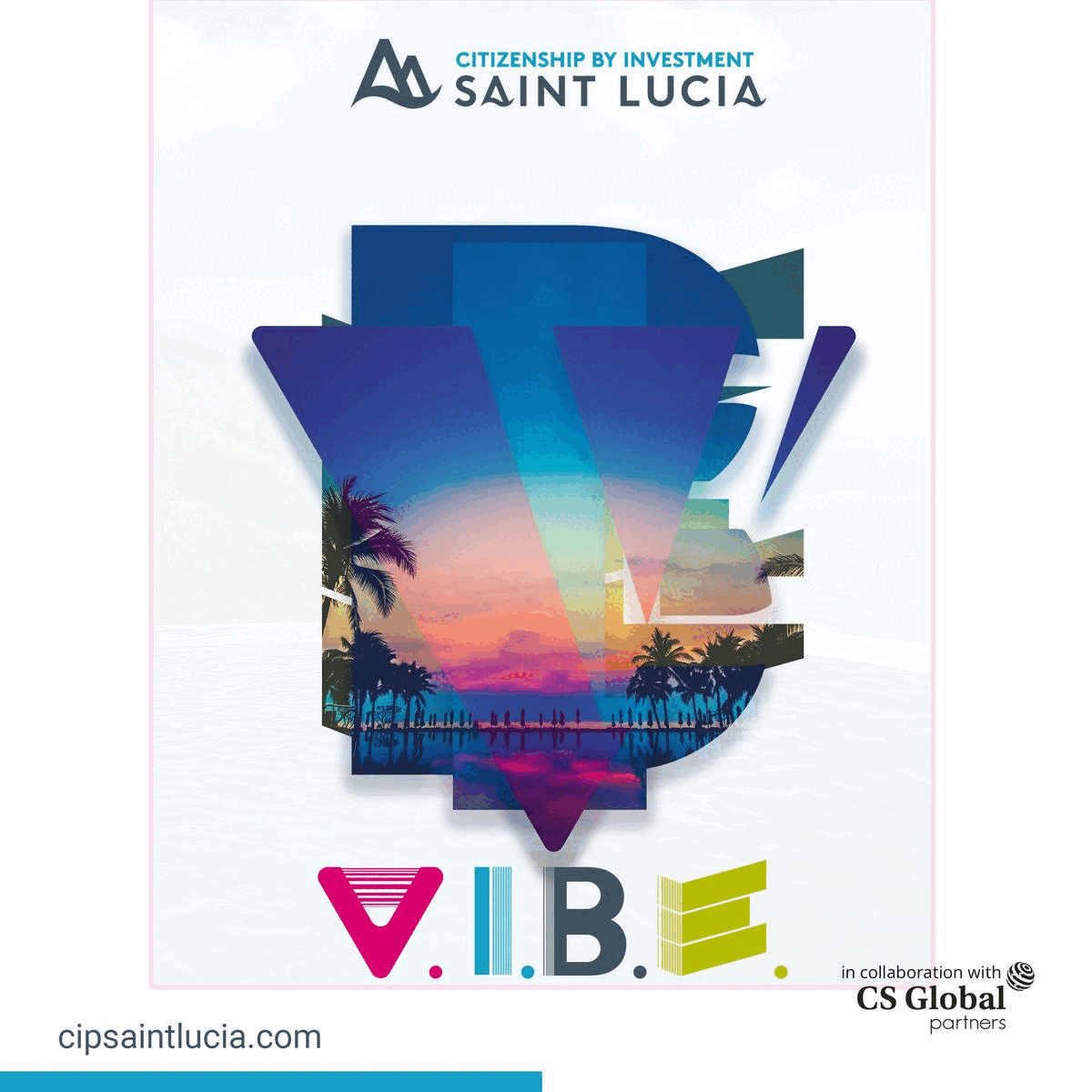 Talking about her party's view, she stated that BSP – Bulgarian Socialist Party was already a bit ahead of the events, adding, "We investigated that these drastic restrictions against Russia will have a significant impact on the Bulgarian economy, Bulgarian tourism as well as on Bulgarian families. Driven by these arguments and concerns for Bulgaria and the Bulgarian people, we opposed the sanctions".  
In response to the above statement of BSP leader, Prime Minister Kiril Petkov stated, "We will not support sanctions that Bulgaria cannot tolerate.' I thank our partners for the level of understanding our partners have demonstrated. We are sometimes corrective in the coalition – we express different opinions, but we are always guided by the state interest".  
Deputy Prime Minister then highlighted that military experts have claimed that there are not any 'direct military threat' to Bulgaria, and on the other end, they are asking Dutch fighters to come and protect the population. 
She stated, "On the one hand, all military experts and analysts claim that there is no direct military threat to Bulgaria, and on the other hand: Let the Dutch fighters come to protect us. From what, if there is no direct threat? Looking for logic in politics, as rarely as If it happens, we from BSP say that there is no need for it now." 
BSP leader added the deployment of NATO (North Atlantic Treaty Organization) in Bulgaria created an 'illusion of a new project and a moderate position'.