Hollywood Megastar Leonardo DiCaprio stepped forward to assist the Ukrainian population. He provided a total sum amount of $10 million and joined the list of billionaires and celebrities who are coming forward and providing financial support to the war-torn country. 
The reason behind this huge donation is considered the actor's personal connection with the European nation. As per sources, the actor's maternal grandmother was born in Ukraine.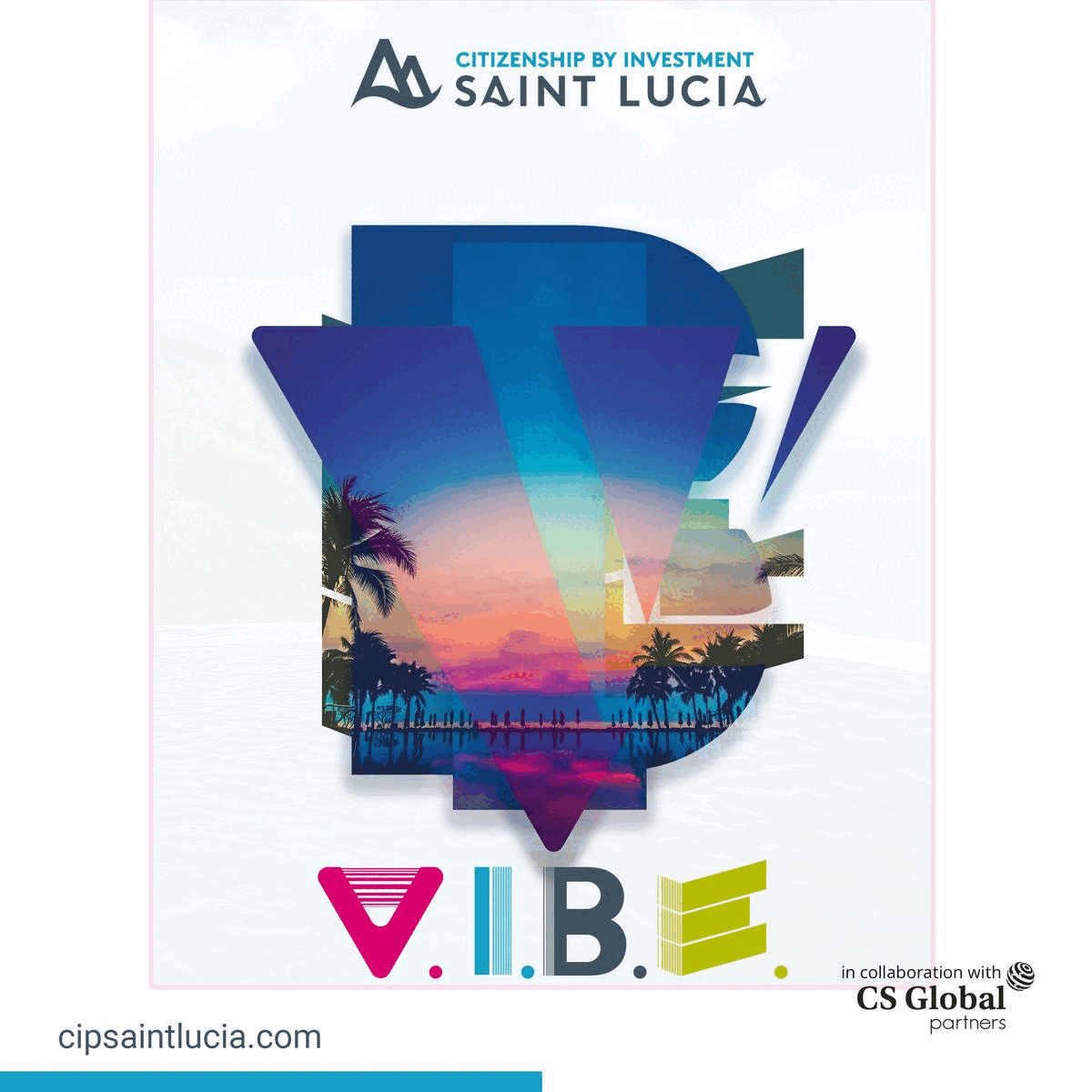 After spending a few years in the country, the actor's maternal grandmother then shifted to Germany in 1917, along with her family. Helene Indenbirken, DiCaprio's grandmother's birthplace, is Odessa, Ukraine. 
The Hollywood actor was although raised by his mother, but he was very close to his grandmother, who always stood like a wall and supported DiCaprio for his career in the acting field. Germany is the birthplace of the actor's mother. 
The grandmother of DiCaprio died in 2008 when she was at the age of 93. The news of the actor's donation was made by the International Visegrad Fund – a project which was started with the aim to give monetary assistance at the international levels. 
Supermodel Gigi Hadid is also among the celebrities who pledged to donate to Ukraine. 
She, on her Instagram account, stated, "Having a set Fashion Month schedule has meant that my colleagues and I often present new fashion collections during heartbreaking and traumatic times in history. We don't have control over most of our work schedules, but we would like to walk 'for' something. Following in the footsteps of my friend @micarganaraz, I am pledging to donate my – earnings from the Fall 2022 shows to aid those suffering from the war in Ukraine, as well as continuing to support those experiencing the same in Palestine. Our eyes and hearts must be open to all human injustice. May we all see each other as brothers and sisters, beyond politics, beyond race, beyond religion. At the end of the day, innocent lives pay for the war, not leaders. HANDS OFF UKRAINE. HANDS OFF, PALESTINE. PEACE. PEACE. PEACE."