Sofia, Bulgaria: Sevic Systems plans to build a new factory in the European nation. Sevic is a Germany based electric commercial vehicle manufacturer that aims to produce around 1,000 vehicles per year in the to be established factory in Bulgaria.  
The innovation ministry of Bulgaria, situated in Sofia, Bulgaria, made the announcement on Tuesday, Friday, February 22.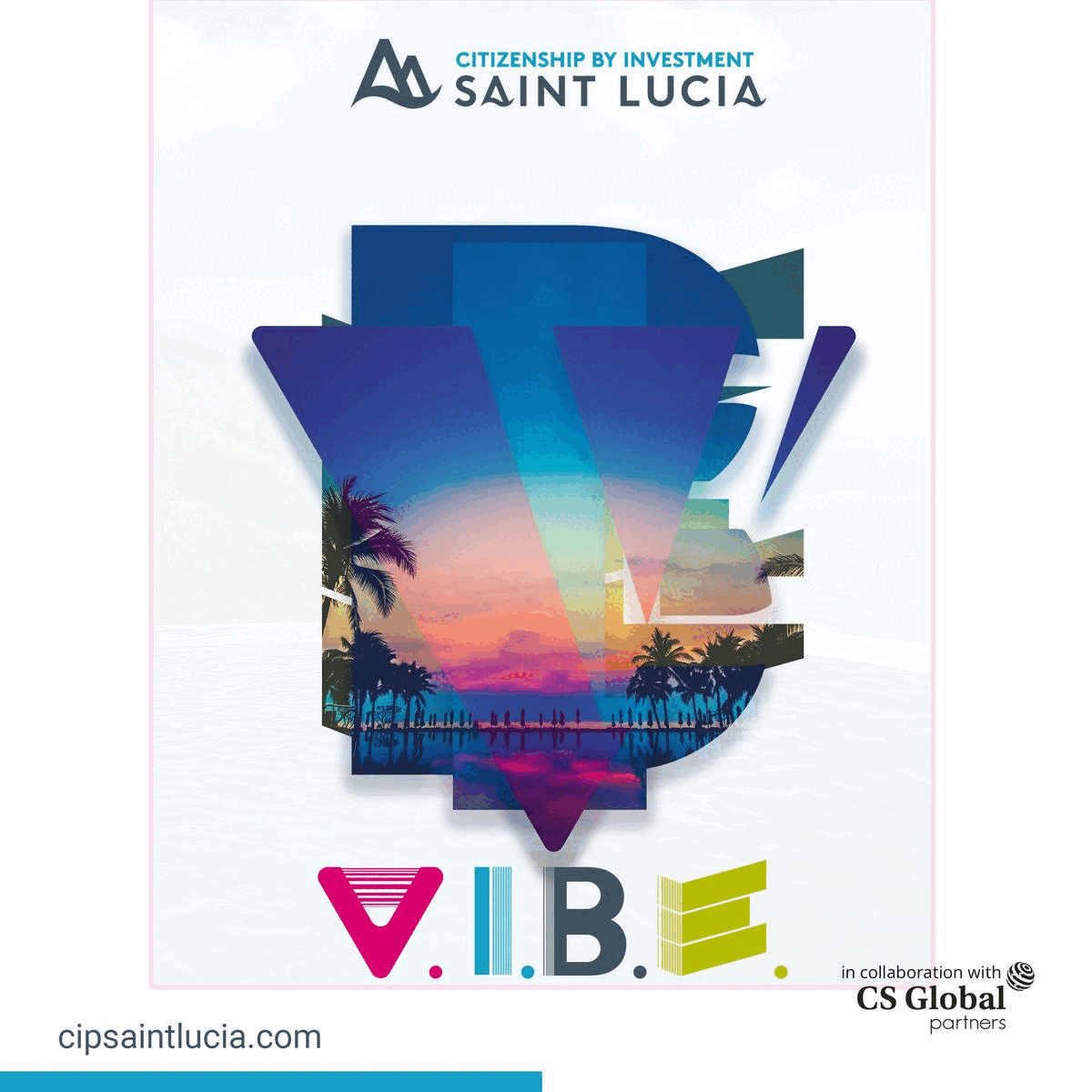 The ministry, in its press release statement of Tuesday, noted that in Trakia Economic Zone near the city of Plovdiv, the first 500 Sevic v500e all-electric light utility vehicles have already been assembled and will soon be exported. 
These electric vehicles will be exported in Western Europe and the United States of America with a specific interest rate. 
This truck battery runs for a distance of 300 km. The load capacity of the battery is nearly around 600 kg. The vehicle testing and type approval organisation UTAC has given a green signal and certified the Sevic v500e to be operational on the roads of Europe.  
The Germany-based electric manufacturer, in the year 2018, announced that their firm, in collaboration with Chinese electric vehicle manufacturer Cenntro Automotive Corporation will be investing a total sum amount of 10 million euro ($11.3 million) in the forthcoming three years. 
It then noted that this significant investment would assist in producing 60% of the parts of a small electric utility vehicle, as well as assembling it in Trakia Economic Zone in Bulgaria.  
The starting price for these 500 Sevic v500e all-electric light utility vehicle is 24.900€ (excluding VAT), as mentioned on the official website. 
Among the other features of this electric vehicle is that it has full signature LED headlights, as well as advanced Connectivity with fleet management solutions.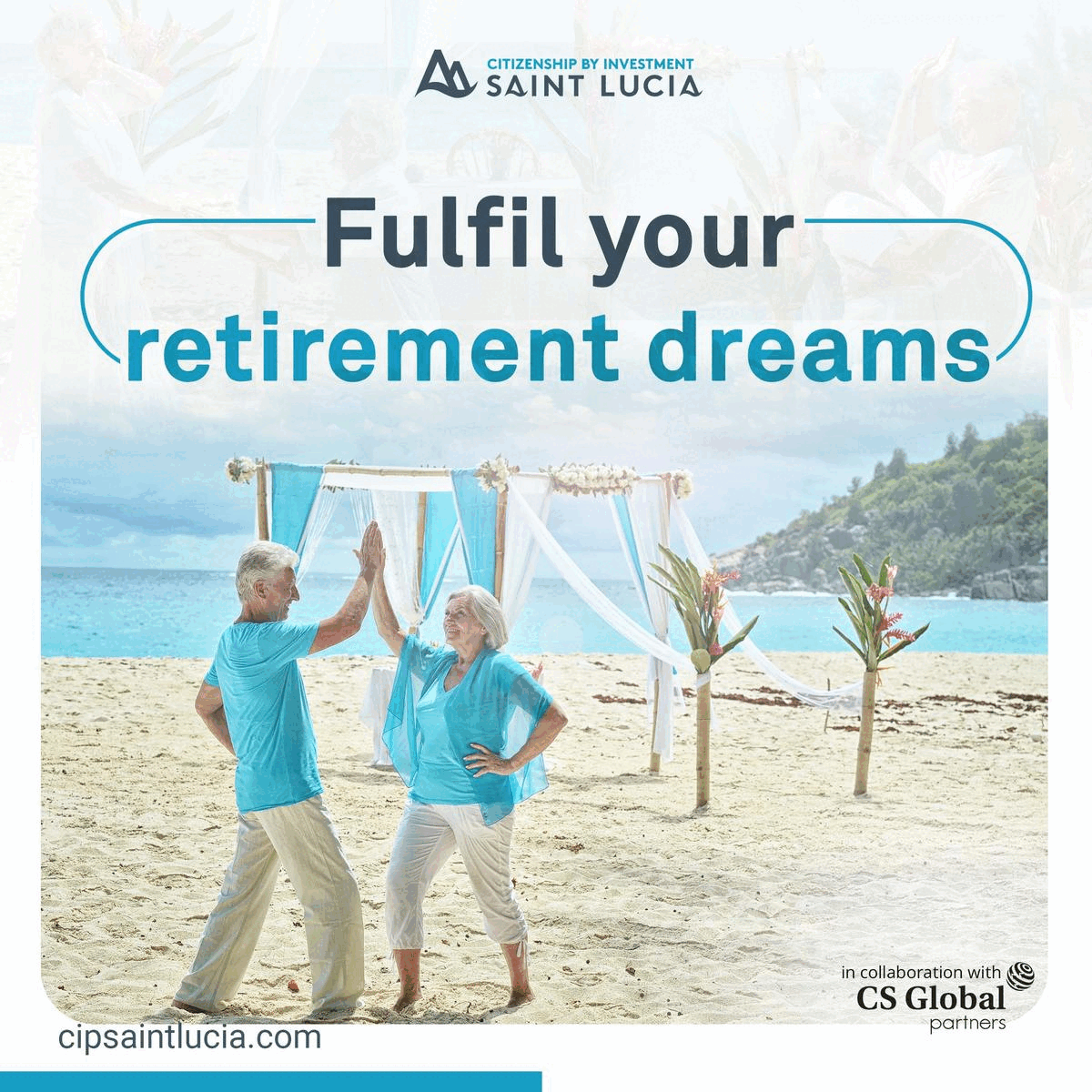 The 500 Sevic v500e all-electric light utility also possesses a "Patented cargo swap system". The other features of the electric vehicle are yet to be released.