Sofia, Bulgaria: The regulation of mandatory green pass or certificate is all set to be abolished by the government of the European nation from March 20, 2022. This means that no individual from the mentioned date will have to present their green pass to enter any restaurants, shopping malls, and other public venues.  
Prime Minister of Bulgaria Kiril Petkov made the announcement on Monday, February 21. He told the media and asserted, "We managed well to pass through the Omicron wave without massive closures of schools or businesses. Our forecasts show that around March 20, it would be possible to end all restrictions in the country linked to the Green Certificate".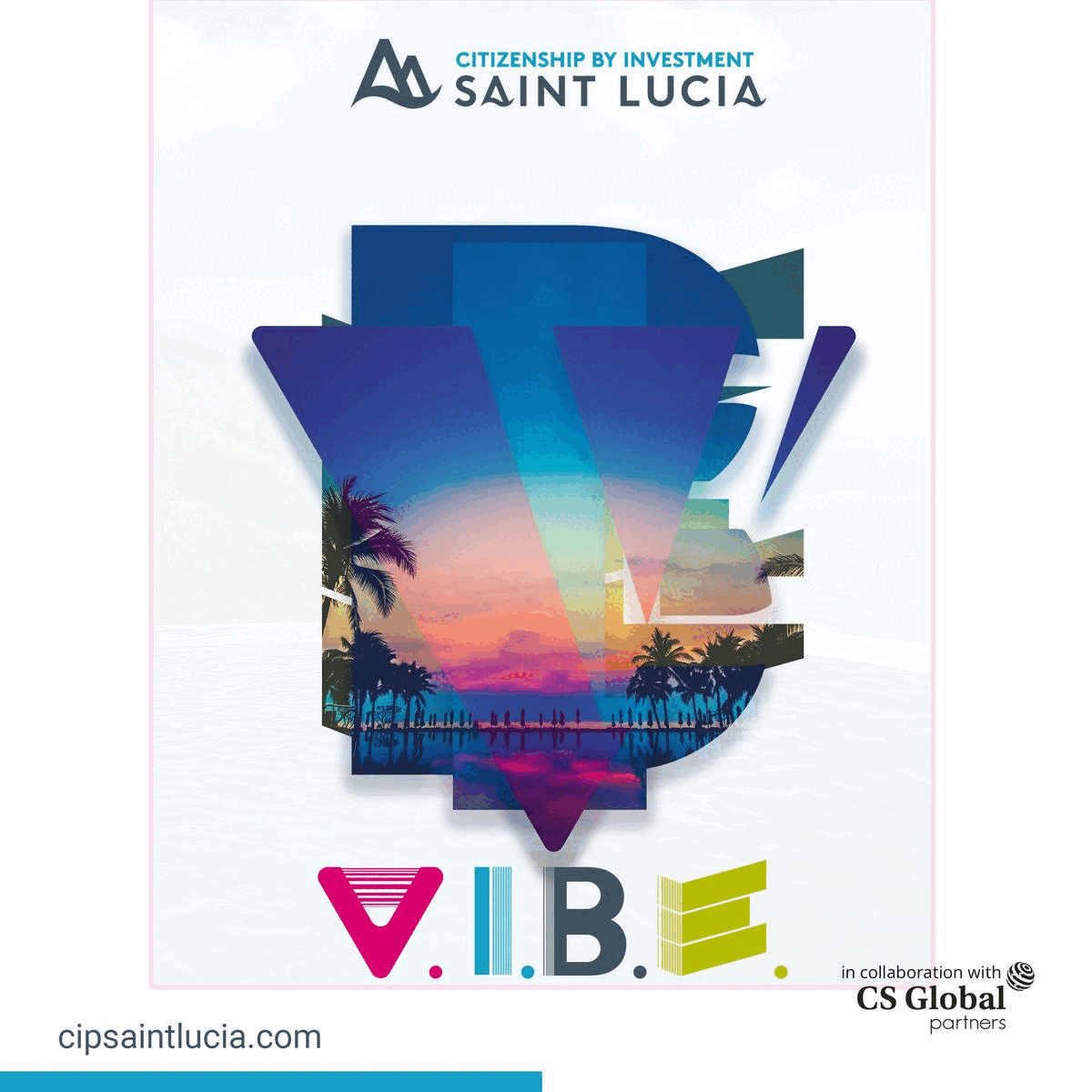 The decision comes after Bulgaria witnesses a consecutive decline in the daily COVID-19 infection rate in the past three weeks. 
This health certificate shows if someone is vaccinated/unvaccinated, is negative for the COVID-19 virus, or recently got recovered from the mutant. The pass was made mandatory by the government of Bulgaria last year in the month of October, which ignited protest in the country. 
The obligatory green pass regulation torched anger among the restaurant's and bar owners, which took the shape of an anti-vaccine mandate. 
Its introduction has prompted a series of protests in the European Union's least vaccinated member state, angering bar and restaurant owners and anti-vaccine activists. A massive new protest is scheduled for Wednesday.
Apart from this, the prime minister noted that his administration continues to encourage the population of Bulgaria to get themselves vaccinated against the deadliest virus as soon as possible. 
Although, the requirement of the certificate is still there for the individuals who are planning a travel to other European nations. Individuals with a green certificate will be permitted to enter the border of Bulgaria from March 5, 2022. This will assist the country in boosting its tourism sector. 
Chief Health Inspector Angel Kunchev stated, "If everything goes well in the right direction, then the green certificate will only be required to travel abroad".