Sofia, Bulgaria: The Prime Minister of Bulgaria, Kiril Petkov, met with his counterpart of Georgia on Saturday. Georgian Prime Minister Irakli Garibashvili held discussions on both countries' significant common interest matters.   
PM Petkov discussed the present diplomatic ties between Georgia and Bulgaria while expressing the desire to strengthen them in the forthcoming time. This meet comes at a very suitable time as both of the nations commemorate 30 years of long withstanding friendship and bilateral relations this year.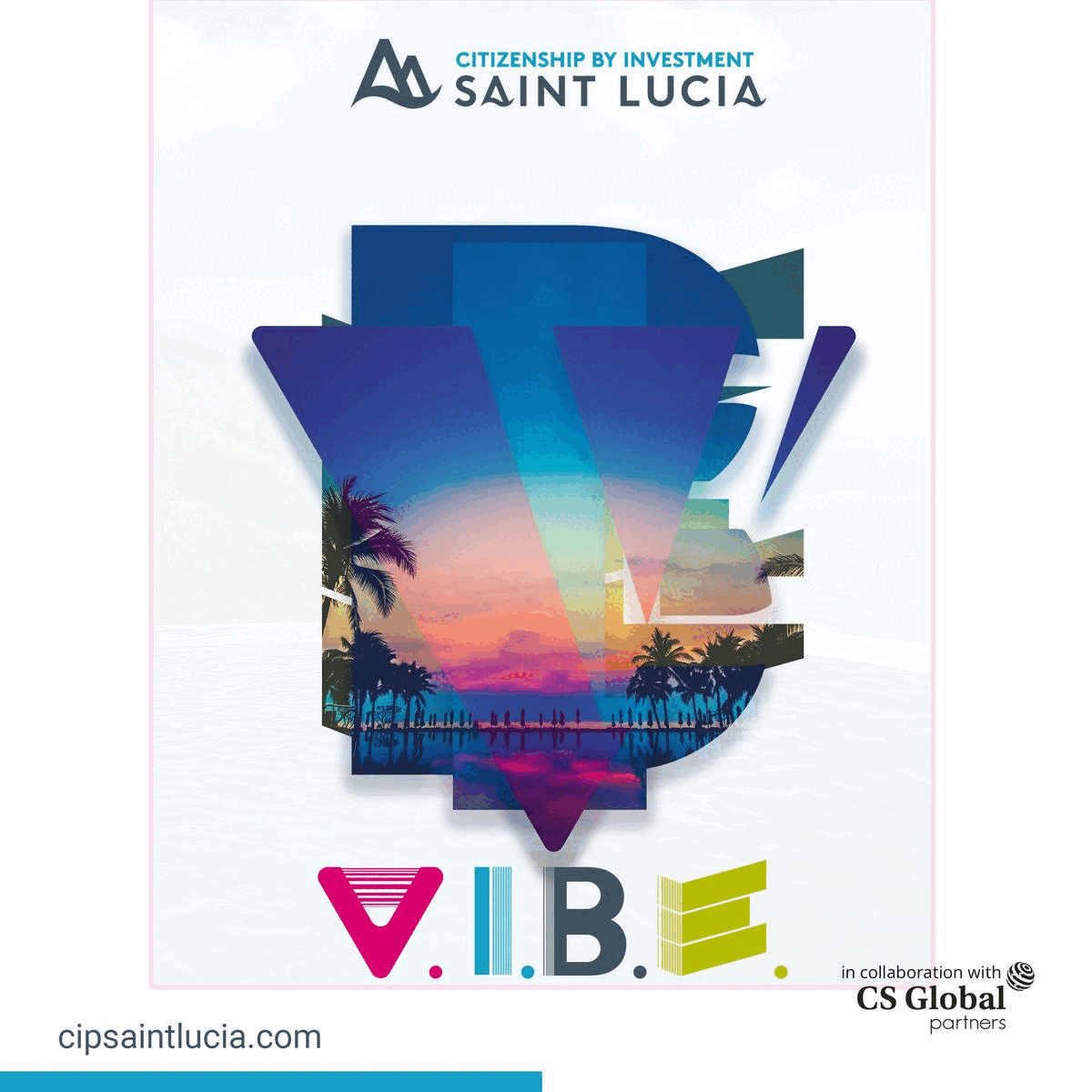 The primary focal point of the meeting was on Georgia's European and Euro-Atlantic integration process. Apart from this, the Open Door Policy of NATO and the role of Black Sea Security in guaranteeing common European security matters were also underscored by the dignitaries of both countries. 
Bulgarian Prime Minister took his social media and tweeted, "Useful meeting with Georgian Prime Minister @GharibashviliGe. We will plan for economic cooperation in IT, coordination in logistics across the Black Sea and support for Georgia's Euro-Atlantic aspirations".  
During the meet, the Prime Minister of Georgia has also expressed his gratefulness to the Bulgarian counterpart for sustaining the Associated Trio Initiative. 
The initiative holds great significance as it is a format for acquiring specific, tangible results with joint efforts in European integration.
The ties between Bulgaria and Georgia were established on June 15 in the year 1992. Bulgaria has an embassy in Tbilisi, and Georgia has an embassy in Sofia. Both countries are full members of the Black Sea Economic Cooperation Organization. 
In addition, the President of Egypt, Abdel Fattah El-Sisi, and Bulgarian Prime Minister Kiril Petkov also met and discussed means of advancing bilateral relations between the two countries.
The discussions were mainly held in the fields of defence, security and counterterrorism as well as the economy. Egypt is the largest trading partner of Bulgaria in Africa and the Middle East region.