Bulgaria: Prime Minister Kiril Petkov noted the delivery of F-16 fighter jets from the United States of America to the European country is delayed by two years. PM Petkov made the announcement on Saturday, stating the COVID pandemic as the root cause for the delay. 
He asserted, "The F-16 programme is experiencing delays due to supply chain disruptions caused by the COVID-19 outbreak. These unfortunate delays will impact all nations, who are at present participating in the programme".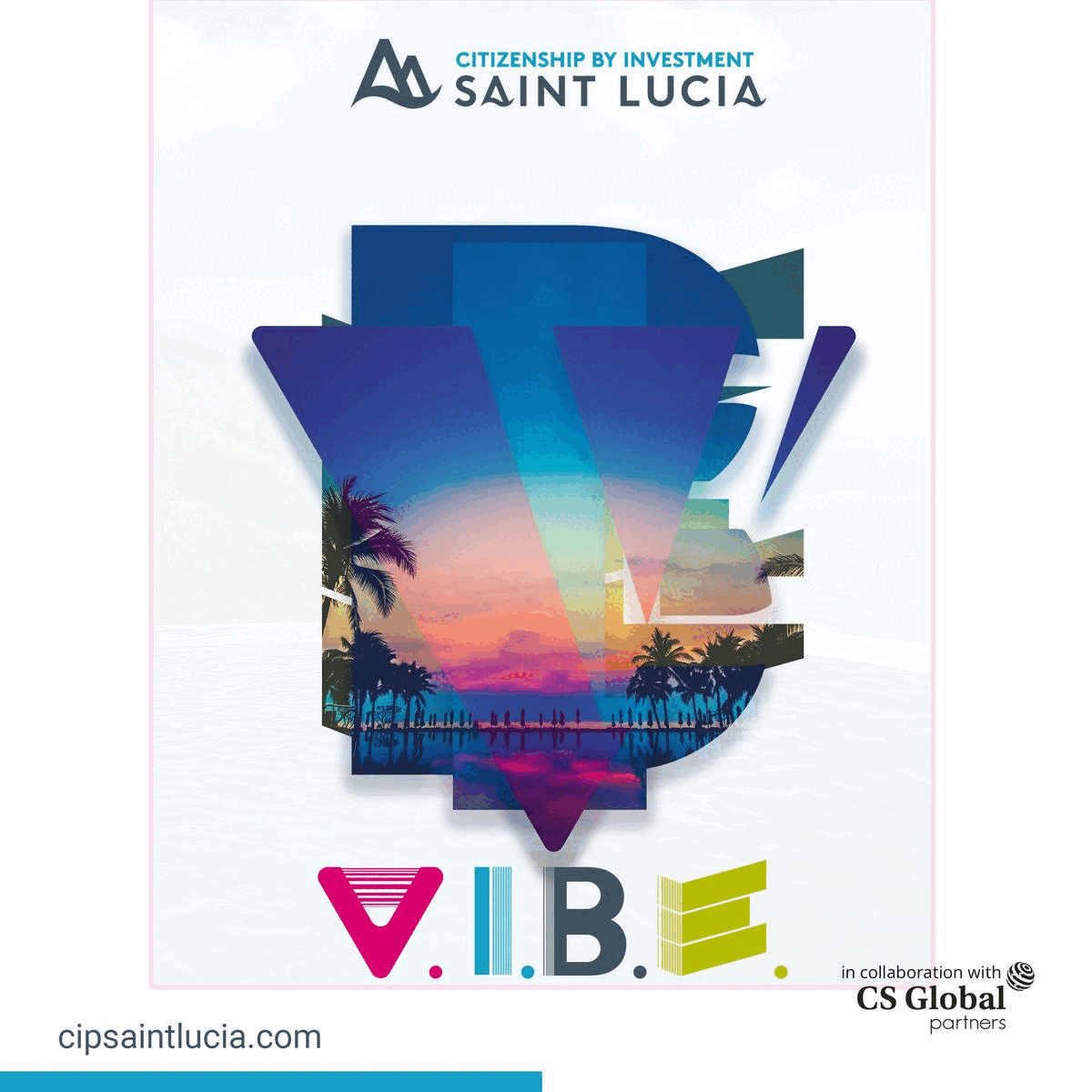 The deal traces back to the year 2019 when the government of Bulgaria paid $1.2 billion (1.1 billion euro) to purchase eight F-16 Block 70 fighter jets from the United States. 
In the deal, the United States has to deliver six single-seat F-16 jets and two two-seat aircraft. These two aircraft will be utilized during the training and supply of weapons for the aircraft.
The General Dynamics for the United States Air Force (USAF) has developed the – General Dynamics F-16 Fighting Falcon. It is a single-engine multirole fighter aircraft. 
The production of the aircraft was approved in the year 1976, since which more than 4,000 aircrafts have been developed by the parent firm. 
Key features of F-16:
a frameless bubble canopy for better visibility,

side-mounted control stick to ease control while maneuvering,

an ejection seat reclined 30 degrees from vertical to reduce the effect of g-forces on the pilot,

the first use of a relaxed static stability/fly-by-wire flight control system 
The aircraft is being utilized by the American Air Force, Air Force Reserve Command, and Air National Guard units; the aircraft is also operated by the U.S. Air Force Thunderbirds aerial demonstration team and as an adversary/aggressor aircraft by the United States Navy.