According to the latest update by the streaming platform of the WarnerMedia, HBO Max will arrive in Bulgaria from March 8, 2022, and following the launch, HBO GO will be replaced.
HBO Max would offer all-new entertainment from HBO, DC, Warner Bros., Cartoon Network, Max Originals and many other content producers.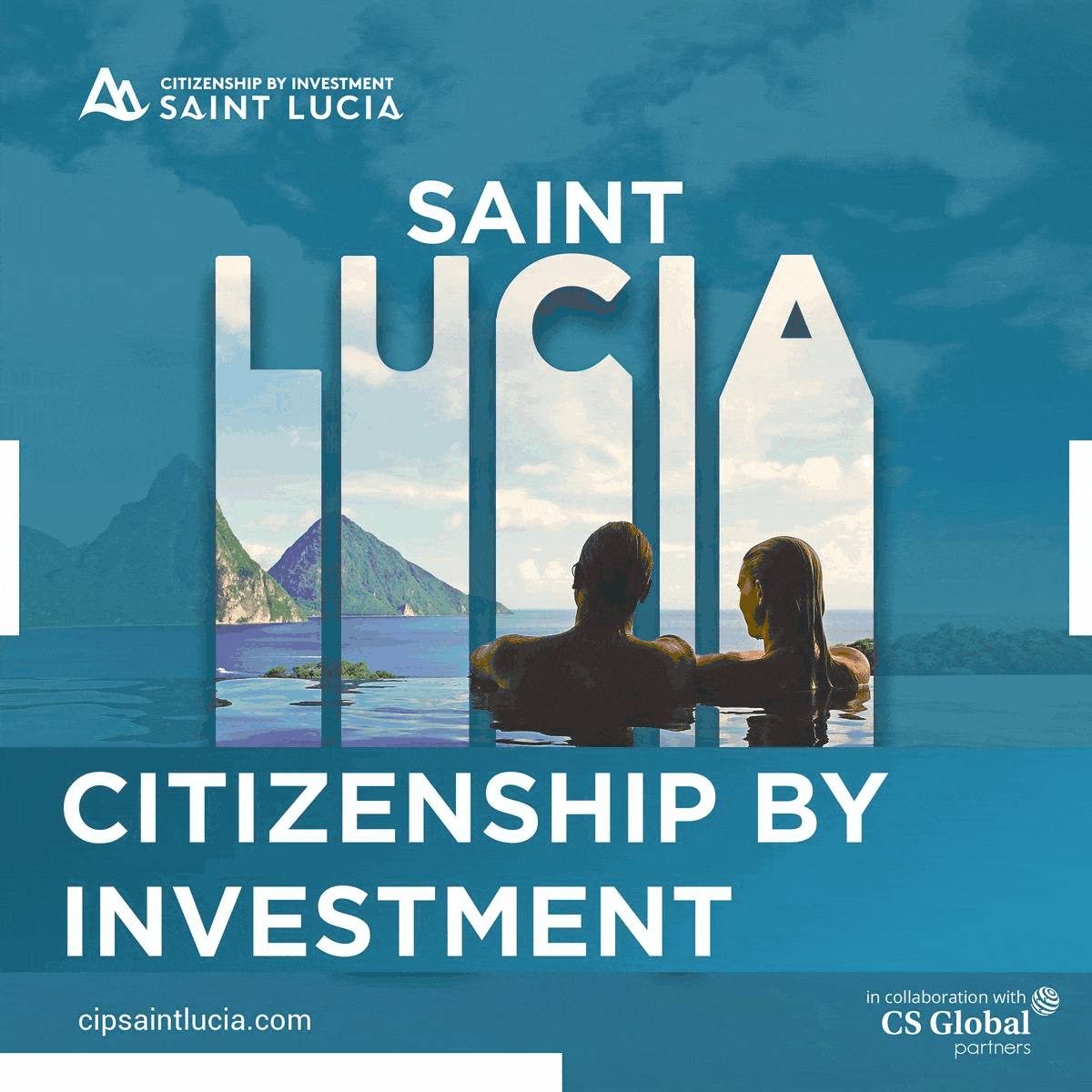 As soon as the HBO Max would be launched, HBO GO accounts will be automatically shifted to the new service, and the users will get access in no time, and the ones who will use the service for the very first time can register through the official site of HBO Max.
However, HBO Max will be provided to selective mobile operators and TV distributors. The streaming platform has also announced the price for the new direct subscription service.
For now, the user can purchase the monthly subscription for HBO GO in Bulgaria worth €3.99 and the new HBO Max monthly subscription could be purchased for €4.99. To celebrate the arrival of the HBO Max, direct subscribers will pay a reduced price of only €3.30 monthly. This will provide the customers discount of 33 percent per month, but this would be only applicable if the user has not discontinued the subscription.
The advantage of this report could be benefitted by the new users, which would purchase the subscription before or on March 31, 2022. This offer is only valid from March 8, 2022, to March 31, 2022.
After March 31, users have to purchase a subscription of €4.99, and the loyal customers can buy the 12-month subscription at the rate of 8-month, €39.90.
While announcing the launch date and launch information in Bulgaria, General Manager of HBO Max, Christina Sulebakk, said that "We express our happiness that HBO Max is all ready to release in Bulgaria. HBO Max will provide all-new experience with best original movies, series, documentaries, as well as children programs from Warner Bros., HBO, DC, Cartoon Network, Max Originals and others at pocket-friendly prices".