Sofia: The Minster of Culture of Bulgaria, Atanas Atanasov, has tested positive for the deadliest COVID-19 mutant on Thursday. The information was shared by the ministry in a press release, noting that the minister will be executing his duties remotely.
The COVID-19 situation in the Southeastern European country has been witnessing a soar for the past few weeks. The daily COVID-19 infection reporting rate is being constant from 8,000 to 9,000.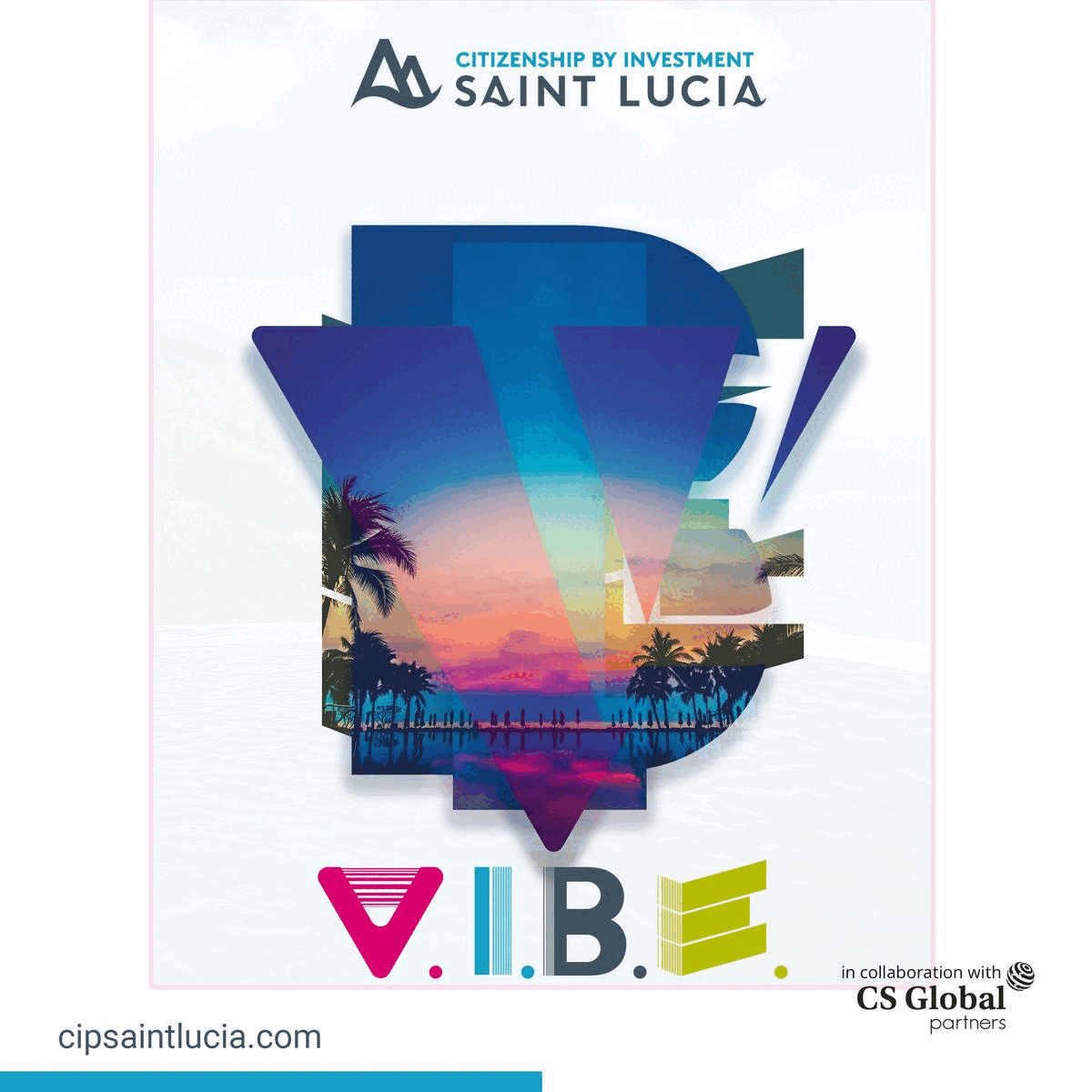 On February 3, 2022, the healthcare facilities in Bulgaria recorded a total of 8,142 cases of the novel coronavirus in 24 hours, taking the total count of confirmed cases to more than 980,000.
On the other hand, as per the statistics, more than 33,588 individuals have lost their lives to the contagious viral illness till February 3, 2022.
In terms of the vaccination, there are a total of 2,003,025 individuals in the European country who have taken their required number of the WHO-approved COVID-19 vaccines and hence are now fully immunised, as of February 2, 2022. This number counts for a total of 28.9% of the total targeted population of Bulgaria.
Meanwhile, 620,413 individuals are the ones who have taken their booster shots of the coronavirus vaccines, according to the data of the Ministry of Health. This counts for only 9% of Bulgaria's total population.
Bulgaria is the state with a minuscule percentage of the COVID-19 vaccination among the European nations, which is indeed a matter of concern for the country's government.
The healthcare professionals have also noted that the majority of the persons dying from COVID are the ones who are unvaccinated.
In addition, earlier this year, in the month of January, the Parliament Speaker – Nikola Minchev, Deputy Prime Minister for European Union (EU) Funds and Minister of Finance – Assen Vassilev, and Foreign Minister Teodora Genchovska also contracted the COVID-19 virus.