According to the Bulgaria Health Ministry, the vaccination certificate of around 93,000 residents would become invalid to travel to the other European Union Nations from February 1, 2022.
As per the reports, the announcement has come following the adoption of the EU Commission in December. According to the latest adoption, the validity of the vaccine certificate was set up to 270 days.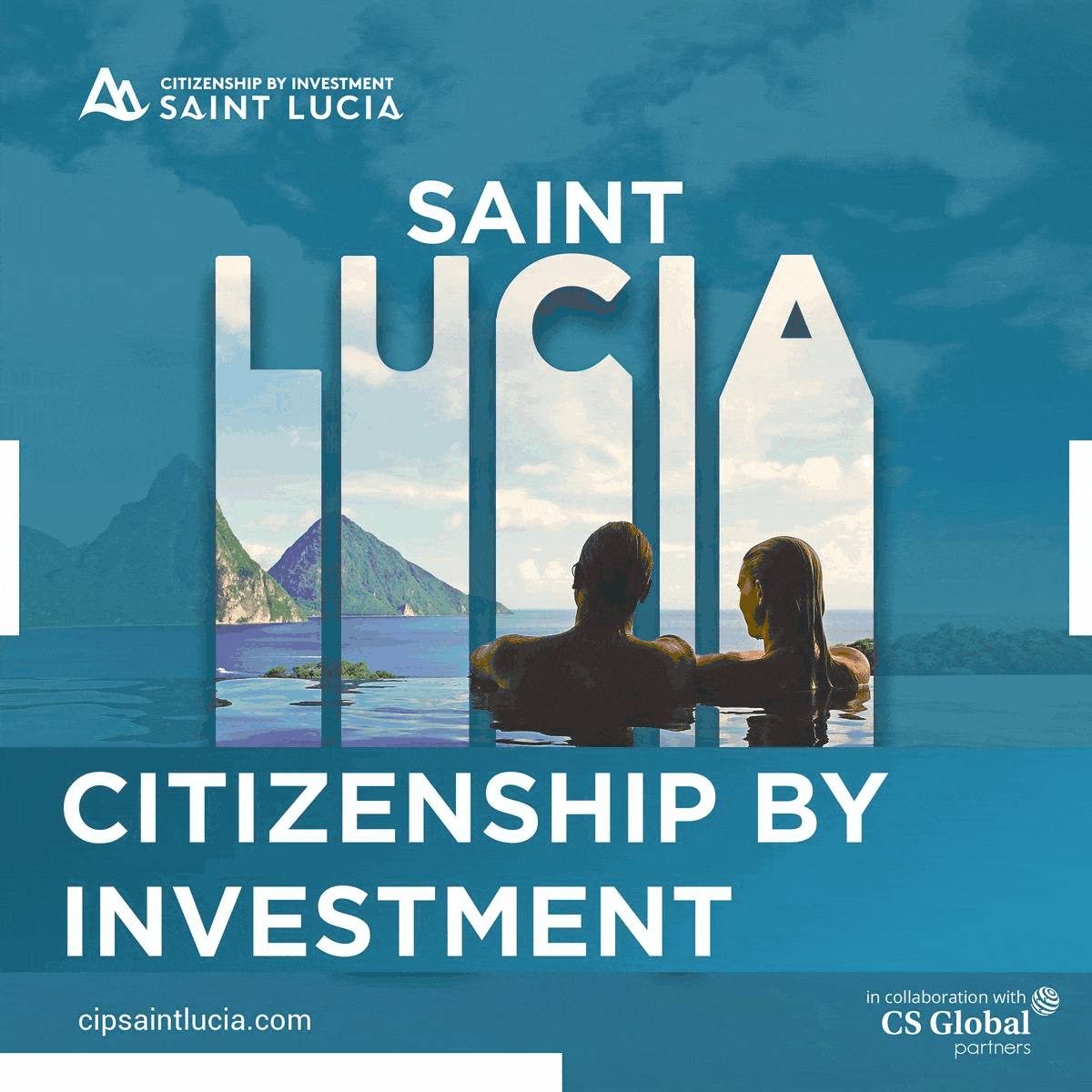 In accord with this EU-approved regulation, any vaccinated individual cannot visit any other European member states, either receiving a single-dose vaccine or double-dose, as the validity of the vaccine certificate has been capped to 270 days or nine months.
Bulgaria was among the first European nations to adopt the EU's new regulation about the Digital Covid-19 Certificate; despite this, Bulgaria has the lowest vaccination rate in the EU. According to the European Centre for Disease Prevention and Control (ECDC), only 28.7 percent of the population is fully vaccinated, and 29.4 percent of the population in Bulgaria are partially vaccinated, whereas 8.1 percent have received their booster shot.
In addition to the issue of the vaccination rate, the infectious rate of Bulgaria has been continuously increasing. According to the data by World Health Organisation (WHO), last week, the number of positive cases reported in the country was 60,673, and the death counts were at 549.
The travel restrictions allow the traveller to enter the country with a pre-departure negative PCR test report within 72 hours. The travellers must have their vaccine certificate and recovery certificate, with them.
In the last 24 hours, Bulgaria reported 9,916 new Covid-19 cases, taking the tally to 913,592. During the same period, 70 people lost their lives.