On Saturday, January 22, Bulgaria Defence Minister Stefan Yanev confirmed that the country would host up to two stealth F-35 fighter jets from the Netherlands and seven Euro fighters from Spain amid the crisis with Ukraine.
The defence ministry further said that the new entries would perform Air Policing tasks.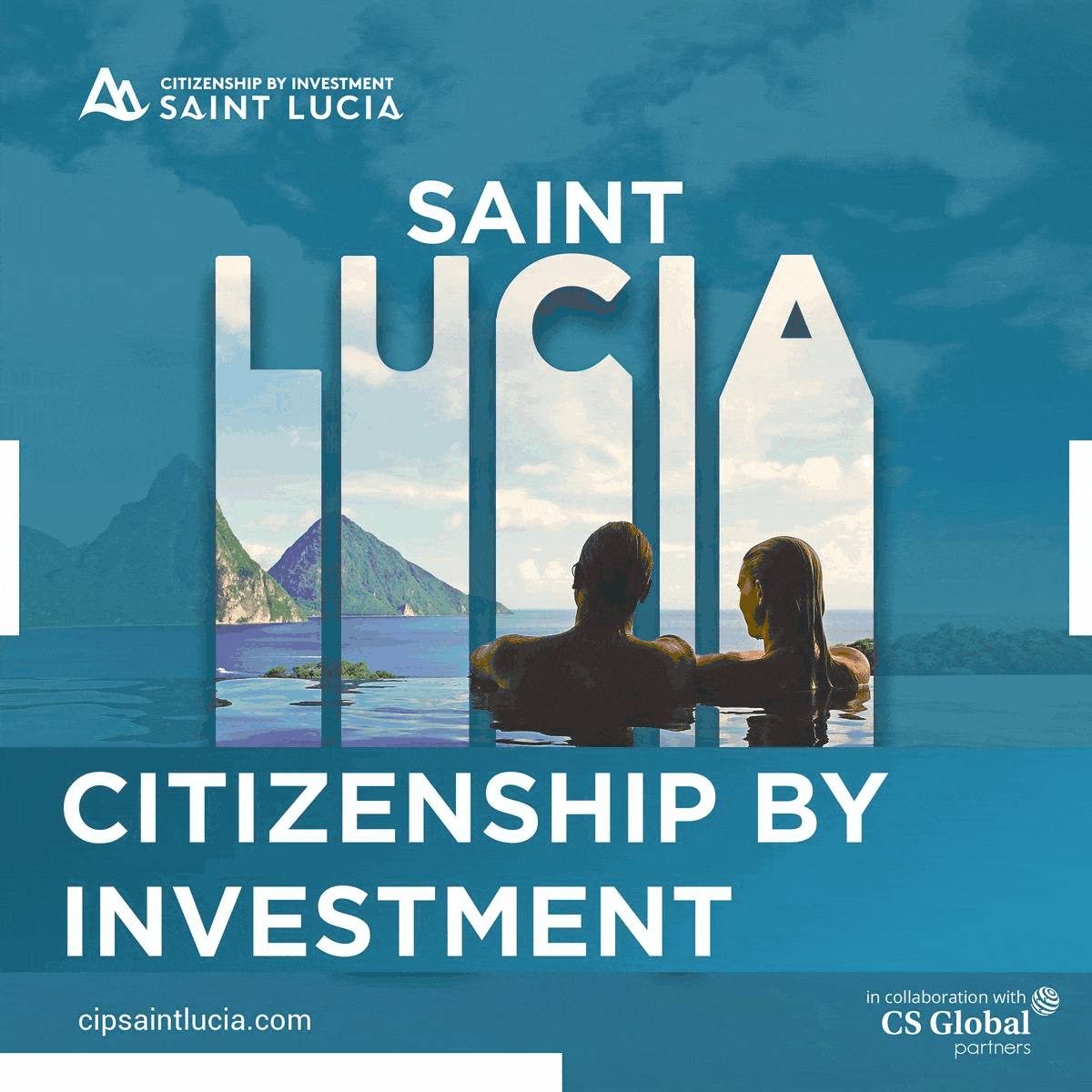 Defence Minister Yanev said our neighbouring allies would provide the fighter jets with the latest technology that Bulgaria does not have. NATO approved similar deals in 2014 and 2016. The aim behind these is to strengthen the security of the Alliance.
For now, the nation relies just on the old MiG-29 fighter jets, which protects the skies and over the Black Sea, facing difficulties in coping with Russia's provocations.
Expectedly, in the upcoming two years, the nation would receive the eight F-16 fighter jets from the United States.
Recently, Russia asked NATO to leave the Balkan nations – Bulgaria and Romania. On December 21, Bulgarian Prime Minister Kiril Petkov rejected Russia's demand. Mr Petkov said he asked Russia "to be in a constructive dialogue in order to de-escalate tensions".
Prime Minister added, "Our nation has been a long-term member of NATO Forces. I would urge the Russian Federation to be committed to a constructive dialogue to de-escalate the tensions and work seriously to secure and strict implementation of international legal commitments."
For training purposes, the United States of America and Bulgaria make use of Novo Selo military training ground, the Graf Ignatievo and Bezmer air bases and the logistics centre near Aytos.
PM Petkov said that he did not believe in the influence of geopolitical spheres. He further said, on January 22, that it is crucial for all small nations like Bulgaria to have full powers to decide their own destiny and their membership. Bulgaria's sovereignty will be above all.