After a massive protest by the country's hospitality industry and winter resorts, the health ministry has decided to amend the arrival rule, which came into effect on the night of January 17.
On January 14, the Bulgarian health minister Assena Serbezova announced the new rules on the arrivals of non-EU citizens from the countries, classified as the Covid-19 red zones. According to the rules, the arrival of citizens from red-zoned countries was barred in Bulgaria. Only permanent and long-term Bulgarians and citizens from the EU, UK and Switzerland were allowed to arrive in the country.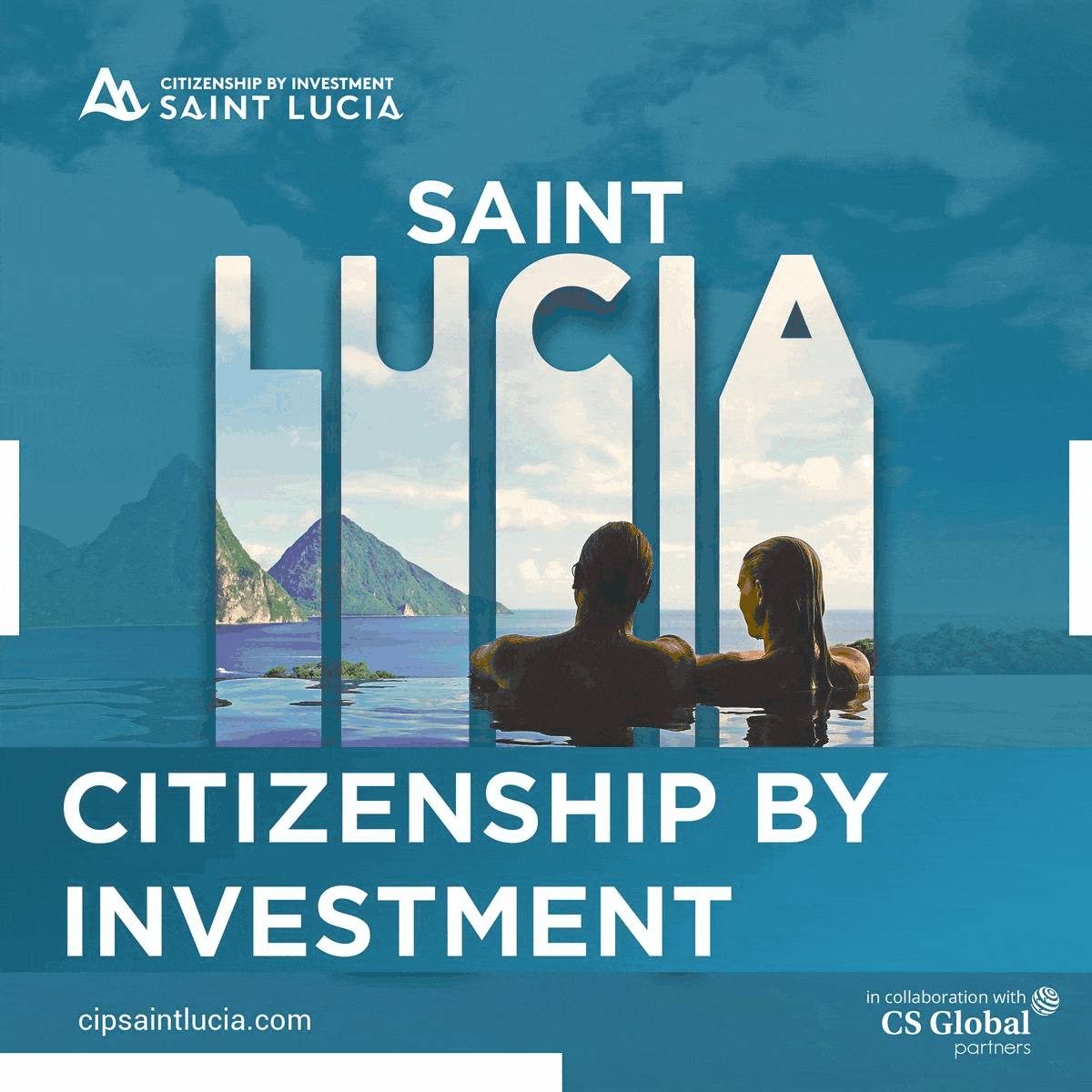 Bulgaria witnessed a massive outrage by winter resorts and the hotels and restaurants associations on the same day. It sought an endpoint for the country's winter holiday season because the ministry barred the citizens from the nations, mainly contributing to tourism.
On January 17, the order was revised by the ministry. The changes reflect the recommendations and proposals by the country's tourism sector.
According to the revised rules, as of January 20, residents as well as members of their families, arriving from an EU country, the European Economic Area, Switzerland, the United Kingdom, Israel, North Macedonia, Turkey, Serbia, or any red zoned countries, may enter in Bulgaria with a valid EU Digital Covid Certificate of vaccination. A negative report of a PCR test performed up to 72 hours before arrival.
Countries and territories in the red zone –
Australia, Austria, Albania, Afghanistan, Barbados, the Bahamas, Belize, Bermuda, Bosnia and Herzegovina, British Virgin Islands, Luxembourg, Gibraltar, Grenada, Greenland, Georgia, São Tomé and Príncipe, Dominican Republic, Kuwait, Eswatini, Israel, Uruguay, Ireland, Iceland, Italy, Jordan, Cabo Verde, Cayman Islands, Canada, Qatar, Kyrgyzstan, Andorra, Liechtenstein, Monaco, Colombia, Switzerland, Guiana, North Korea, Bahrain, Belgium, Denmark, Spain, the Netherlands, Norway, Sweden, Curacao, Lesotho, Lebanon, Bolivia, Tanzania, the United Kingdom, the Isle and Man, Aruba, Argentina, Botswana, Guatemala, Greece, El Salvador, Estonia, Zambia, Zimbabwe, Cyprus, Costa Rica, Cuba, Latvia, Lithuania, Maldives, Malta, Mozambique, Namibia, Panama, Paraguay, Poland, Portugal, San Marino, North Macedonia, Seychelles, Suriname, Serbia, Tajikistan, Trinidad and Tobago, Turkey, Finland, Chile, South Africa, Saba, Saint Vincent and Grenadines, Sint Eustatius, Slovakia, Slovenia, the United States, Turkmenistan, Turks and Caicos, Hungary, Faroe Islands, Germany, Brazil, Saint Kitts and Nevis, Fiji, France, Croatia, Montenegro and the Czech Republic.
Countries in the green zone –
The Vatican City State and Romania.