The world has been dealing with the threat of Covid-19, and countries, across the globe, have been imposing various preventive measures to curb the deadly virus. Regarding the same, Bulgarian Prime Minister Kiril Petkov conducted a cabinet meeting on January 12, 2022, where they held discussions for their new anti-epidemic plans.
He said that some severe measures would be taken if the Intensive Care Unit (ICU) bed occupancy increased to 80 percent.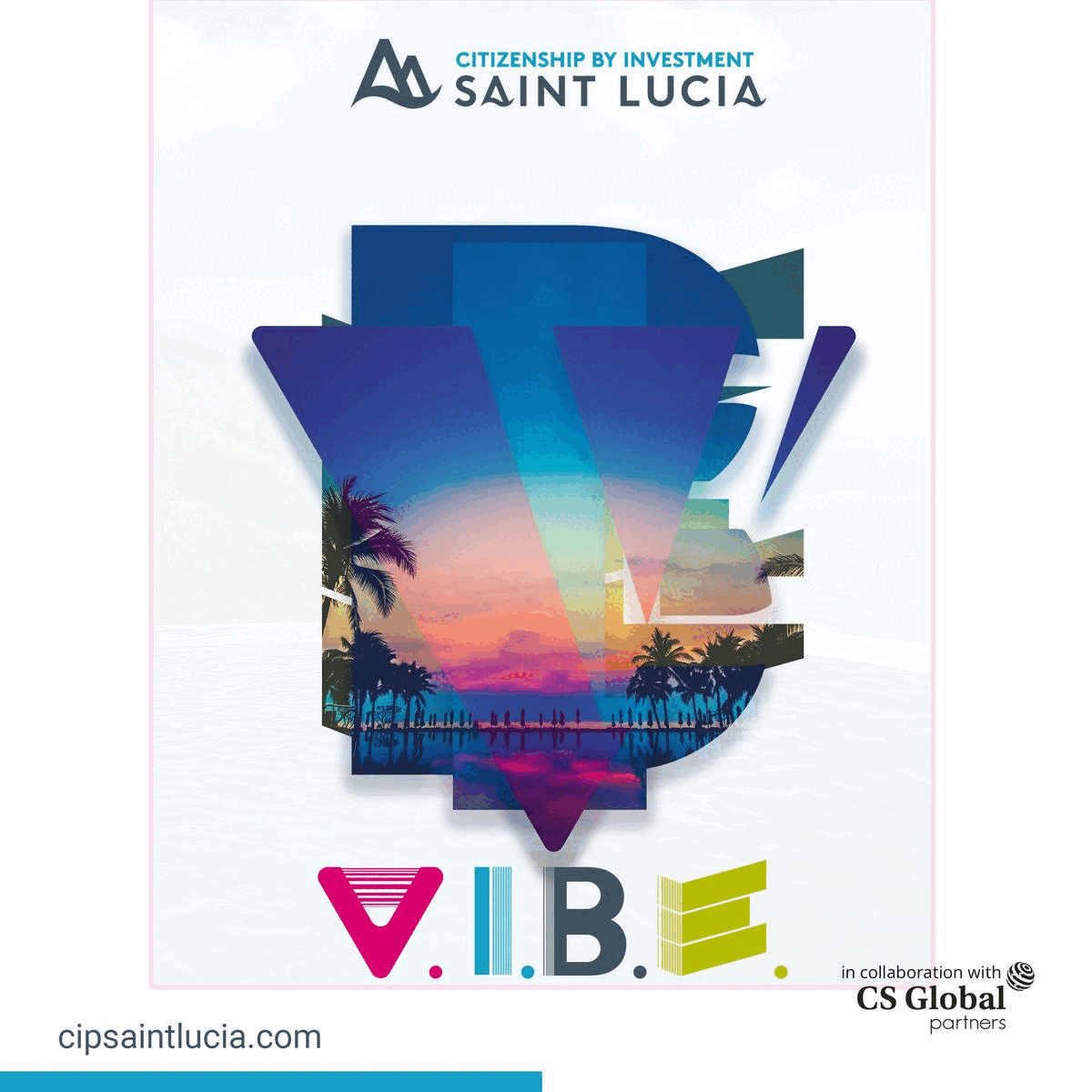 PM Petkov shared the same statement during the interaction with the media. In an interview, he said that the plans against Covid-19 depend on the levels of the occupancy of the ICU beds. He further explained the four stages, divided by the government, of the ICU beds occupancy, and that mentioned the levels would be between 50 percent and 80 percent.
"The government would start implementing serious measures at 80 percent occupancy and the lighter ones at 70 percent," Prime Minister Petkov said.
He further added that ICU beds are one of the most fragile parts of a country's health system during any biological pandemic, and they cannot be increased quickly.
He added that the government will not risk people's health and will plan accordingly. PM Petkov said, "When there will be no capacity in the intensive care unit, we'll risk people's health and lives. We will plan to manage this critical time. The steps to close economy and schools will only be taken after the occupancy in ICU beds."
For now, the Bulgarian Prime Minister and his cabinet ministers have been under isolation as a precautionary measure after the parliamentary speaker tested positive to Coronavirus on Tuesday. He is under quarantine to follow the rules about COVID-19, as per the official statement.
On Wednesday, the country's COVID-19 information portal said that the country reported 7,062 new Covid-19 cases after 24 hours, raising the total caseload to 794,240. Meanwhile, 89 people have died because of the deadly virus, bringing the total to 31,761. During the same period, 1,323 people have been recovered.