The threat of Covid-19 has started increasing worldwide. Footprints of the same can be witnessed in Bulgaria. Nearly 533 people have been succumbed to the virus in the past week, taking the death toll to 31,516, as per the figures on the official information portal, on January 9.
During the same period, 30,517 have tested positive for the infection. This addition has increased the number of new cases to 778,701. This number was highest since the week ending on November 7.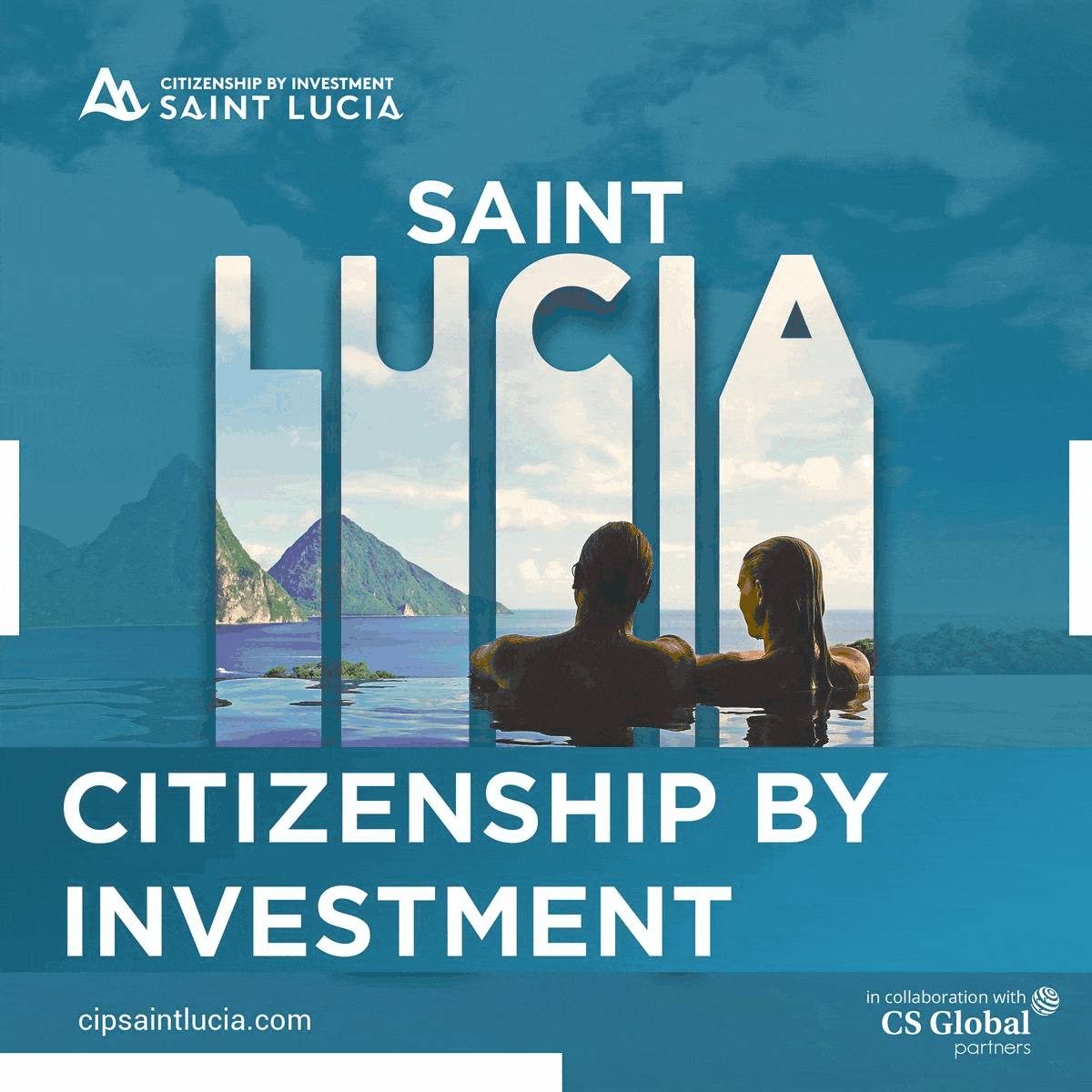 The active Covid-19 cases are about 127,266 cases, and 5,009 people have been admitted to the hospital due to this virus. 517 have been seeking treatment in the Intensive Care Unit (ICU) out of these.
In the past week, 318 members of Bulgarian medical staff have tested positive, taking the total to 18,402.
However, 3,849,848 people have taken Covid-19 jabs, including 148,743 who took the vaccine in the past week. This is the highest number of Covid-19 jabs administered to Bulgarians since October 31. Of the total number, 1,940,402 have taken all doses of the vaccine, and as many as 383,693 people have taken the booster dose of vaccine against Covid-19.
According to the data, on January 7, by the European Centre of Disease Prevention and Control vaccine tracker, 28.6 per cent of Bulgarian residents have taken at least one dose while 27.8 per cent have completed the vaccination. And 4.6 per cent have taken the booster dose.
On Saturday, January 8, 5554 were tested positive in the last 24 hours, and 96 people lost their lives because of the virus. Reportedly, 676 people were cured and discharged from the hospital.
Out of 28 Bulgarian districts, 12 are marked as Covid-19 dark red zones as morbidity rate in those has been 500 out of 100,000.